When sizing a generator set, one must consider the various loads in the power system and their effect on transient response. Due to their challenging starting requirements, motor loads may drastically impact generator sizing and selection inadvertently disrupting the balance between transient performance and avoiding oversizing. This session will explore the process of generator set selection for motors loads using a commercially available sizing and selection platform. Participants are encouraged to sign up for Power Suite at powersuite.cummins.com beforehand, and are welcome to follow along with the demonstration.  
By the end of this course participants will be able to:
Describe the unique nature of motor loads and their characteristics that may impact starting requirements
Recognize the impacts of motor starting requirements on transient performance
Identify solutions to better manage motor load induced transient response as related to generator set sizing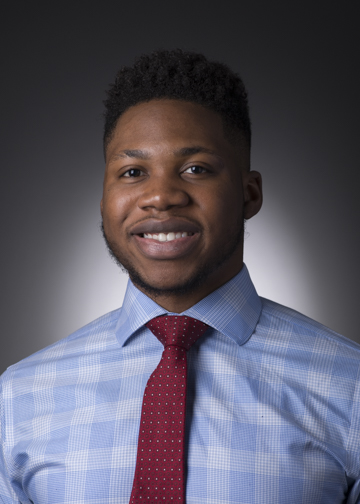 This session will be presented by Obinna Igwe.  Obinna Igwe is a Senior Product Application Engineer at Cummins Power Systems working in the North American Sales Application Engineering team. He received his Master's in Electrical Engineering with a focus on Power Systems from the University of Kentucky, and is Power and Energy Institute of Kentucky (PEIK) Certified.
About Cummins PowerHour Webinars
Cummins Power Generation's PowerHour is a series of dynamic webinars developed especially for consulting engineers who would like to increase their technical knowledge. By attending the regularly-scheduled 60-minute sessions on topics related to designing and specifying onsite power systems, you'll pick up the same type of information you would by attending seminars or conferences, but in a more convenient format. With attendance participants will receive 1 hour of continuing education credits.