Time: 1:00 p.m. Central Time
Data centers around the world have developed unique power system designs ensuring top tier reliability and cost effectiveness. In addition to their unique design, load profiles in data center applications often differ significantly from their industrial or traditional standby counterparts. In many cases, data center power systems tend to operate much closer to 1.0 power factor, even operating with a leading power factor in some instances, varying from the industry standard of specifying equipment at 0.8 lagging power factor. Additionally, data center power systems may include active power loads making load acceptance challenging for most standby generator sets as conventional methods for starting large motor loads may not be effective. Making power system design even more challenging, many loads in data centers are non-linear leading to harmonic voltage distortion. This PowerHour will explore some of the typical load characteristics that are unique to data centers and will recommend generator set specifications that may help in mitigating some of these challenges.
After completing this PowerHour, participants will be able to:
Identify safe alternator operating zones on an alternator reactive capability chart to ensure proper operating conditions of the generator set.
Recognize the differences in generator load acceptance of active power, unity power factory and conventional lagging power factor loads and define specification requirements and operating sequences for each type.
Describe the impact of non-linear loads on harmonics.
Recognize the tradeoffs in properly specifying an alternator for data center applications.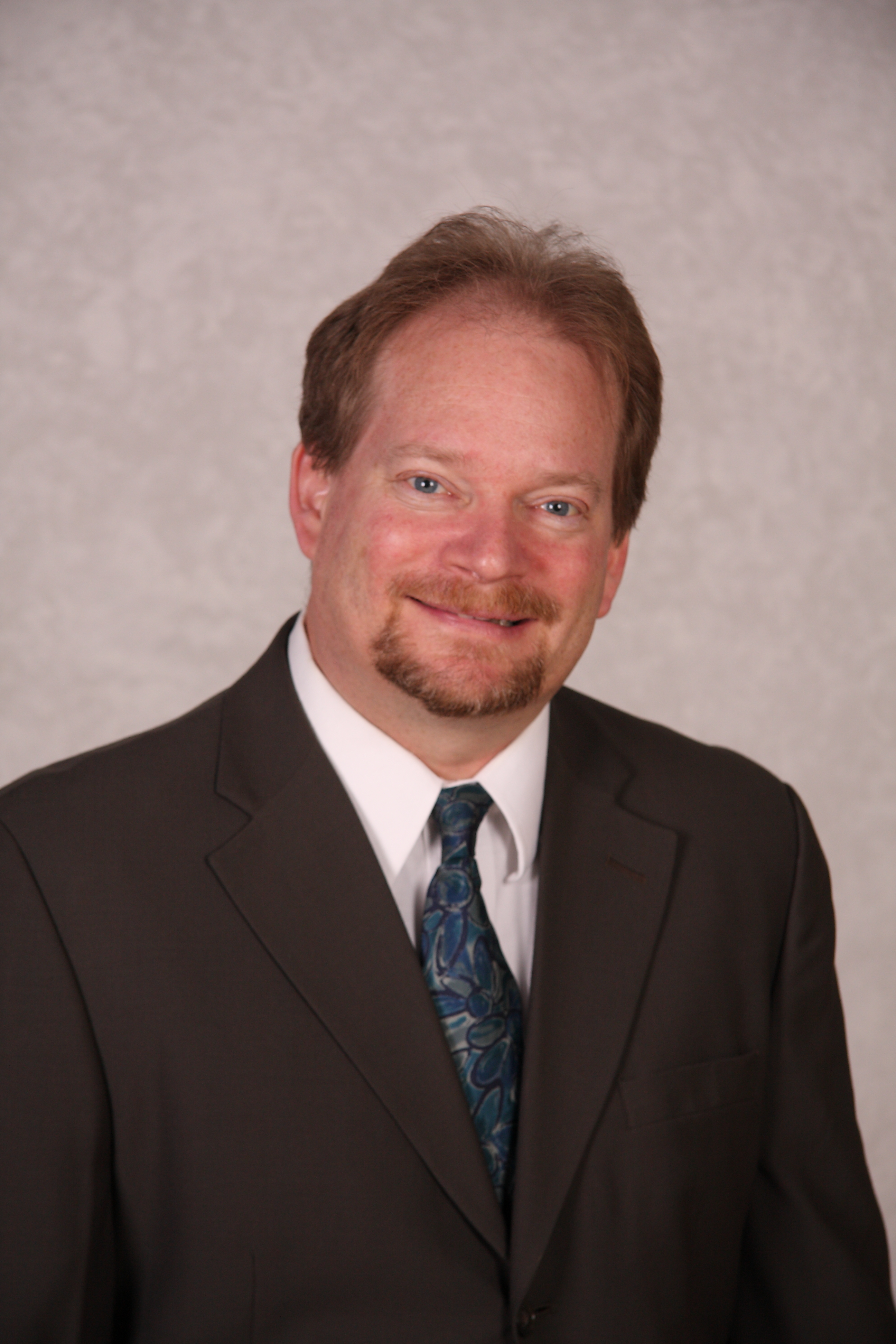 Presented by Rich Scroggins, Gobal Technical Advisor, Data Center Markets
Rich Scroggins is a Technical Advisor on the Data Center Market team at Cummins. Rich has been with Cummins for 25 years in a variety of engineering and technical marketing roles in the power generation business. Rich is a member of the IEEE 1547 working group and is an alternate member of the NEC and NFPA 110 code panels. Rich received his bachelors degree in electrical engineering from the University of Minnesota and an MBA from the University of St. Thomas.