Time: 1:00 p.m. Central Time
Service and product maintenance are paramount to a reliable and NFPA 110-compliant power system. Few products are immune from time and neglect, and this is especially important for life-safety and critical backup power systems. Consultants and Specifying Engineers have early opportunities to ensure that the long-term care (and consequently, the reliability) of their designs is streamlined and easier for facility owners.
This course seeks to help those in that position to "win the handoff" with key best practices.
After completing this course, participants will be able to:
Describe why service is important for the reliability of a power system.
Recognize what key components in a power system require routine maintenance.
Identify how specifications can impact a consistent and reliable service regimen. 
Presented by Mark Taylor – Technical Marketing Specialist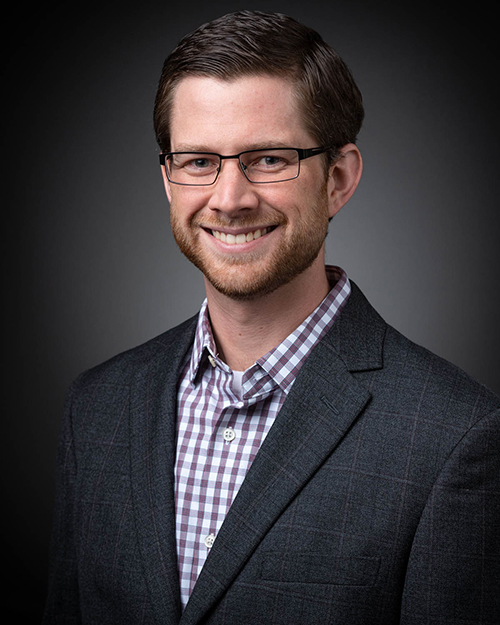 Mark Taylor is a Technical Marketing Specialist, focusing on technical education on topics important to the power generation industry. Mark has also served in roles that provide application engineering support to for all Cummins Power Generation products in the North American market, including a leadership role for the North American Sales Application Engineering team. He also has design engineering experience working on a variety of subsystems such as cooling systems, coolant heaters, air intake, crankcase ventilation, exhaust connections, as well as testing for customer-facing data sheets. He earned his bachelor's and master's degrees in mechanical engineering from the University of Kentucky.