Cummins is proud to sponsor the Microgrid Knowledge: Microgrid 2020 Global Virtual Conference. 
After the success of the Microgrid Knowledge June virtual conference and due to precautions taking place during the COVID-19 pandemic, the free, three-day event will be a hosted fully virtually between November 17-19, 2020.
Microgrid 2020 Global Conference will bring together expert speakers, government and industry decision-makers to share their perspective and experience in driving microgrid adoption in North America and worldwide. The three-day virtual event will lay the groundwork for a decade of microgrid growth. How fast and how far can microgrids grow to shape the energy future? The time has come to set the course for the next decade. 
Attendees will have the opportunity to:
Discover the latest microgrid opportunities, new business models, advances in technology, and trends in financing and policy
Learn why and how a microgrid can serve your business, institution, community or utility through real-world examples 
Network, meet privately and tour virtual exhibits with prospects and partners
Join a unique opportunity to be among those leading the way to 2030
In addition to sponsoring the event, we will be contributing to the content as two Cummins Inc. microgrid experts will join panels to discuss the initial steps in developing a microgrid and the growing innovation in microgrid controller technology. David Matuseski, Engineering Director of New Technology, will present as part of the session titled "Microgrid Project Lifecycle: From Inquiry through Operation" November 17, 2020, 17:00 EST. Hassan Obeid, Systems and Controls Global Technical Advisor, will present as part of a session titled "Software and Technology Innovation" November 19, 2020, 14:00 EST.
Microgrid Project Lifecycle: From Inquiry through Operation
November 17, 2020, 17:00 EST
What type of microgrid best suits your facility? How do you determine proper sizing and generation sources? Will you benefit from CHP, renewables and energy storage? What kind of controller will offer the most value? What data and analytics are required to answer these questions accurately? Attend the Microgrid Project Lifecycle session and live Q&A to find the answers. 
Panelists:
David Matuseski (Cummins Inc.): 'Choosing the Right Microgrid System for your Facility'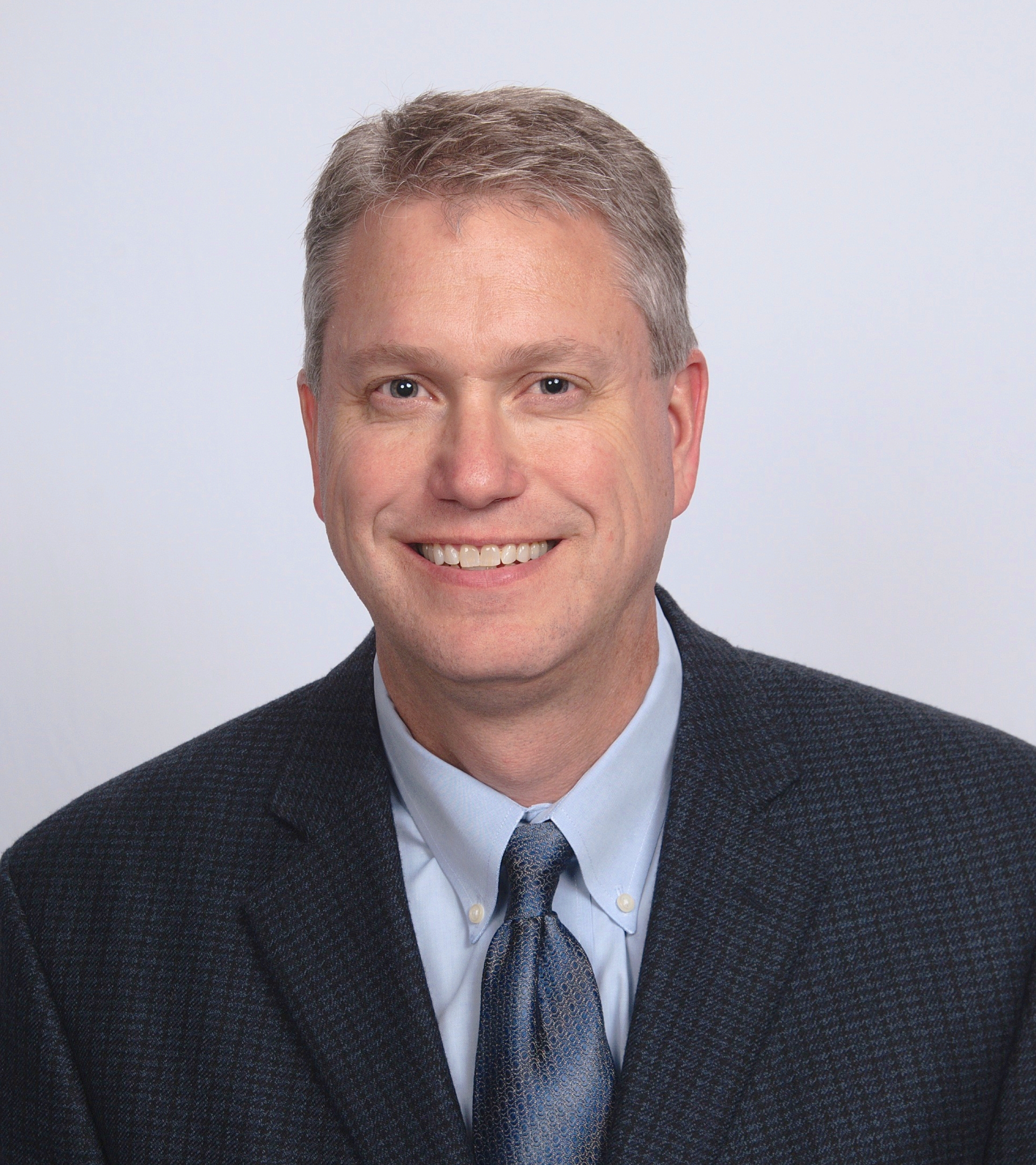 David Matuseski is the Engineering Director for the Distributed Generation group at Cummins, Inc. He provides technical expertise on the integration of all types of energy resources and distribution equipment within power systems. Dave has been working in the power industry since 1996 and is a registered Professional Engineer in the state of Minnesota.  He graduated from the University of Minnesota with a Bachelor of Electrical Engineering. Within Cummins, Dave has held the positions of Design Engineer, Project Manager, Engineering Manager, Chief Engineer, and Mission Critical Technical Leader.
Software and Technology Innovation 
November 19, 2020, 14:00 EST
Gain a better understanding of microgrid technology, its evolution and growing innovation. Discover the steps involved from technology selection through to the installation. Join the Software and Technology Innovation session to find out more.
Panelists:
Hassan Obeid (Cummins Inc.): 'Understanding Microgrid Controls: From Development Through Application'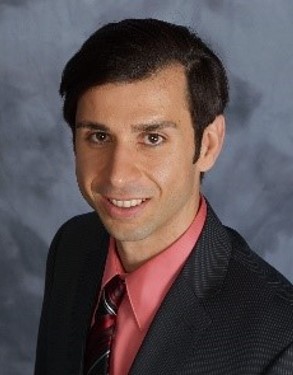 Hassan Obeid is a Global Technical Advisor for Systems and Controls – Critical Protection at Cummins Power Generation focusing on technical vision, business strategy, and solving a wide range of complex problems. Hassan has been with Cummins since 2007 in a variety of roles: power systems design engineering, project engineering and application engineering. Hassan has designed power systems involving switchgear, controls, paralleling, transfer switches, generator sets and digital solutions. He has developed and conducted numerous technical power seminars to consultant engineers across the globe on several topics and products involving paralleling, grounding, power systems and controls. Hassan led the switchgear design for the BEAR 800kW Mobile Power Unit for the Air Force. Hassan received his bachelor's degree in Computer Science and master's degree in Electrical Engineering from Minnesota State University, Mankato.
Sign up to the Microgrid 2020 Global Conference, November 17-19 2020, and visit Cummins' virtual booth to connect with our experts and find more about our microgrid solutions.
See the full conference agenda here.