Cummins at ConExpo
10-13 March 2020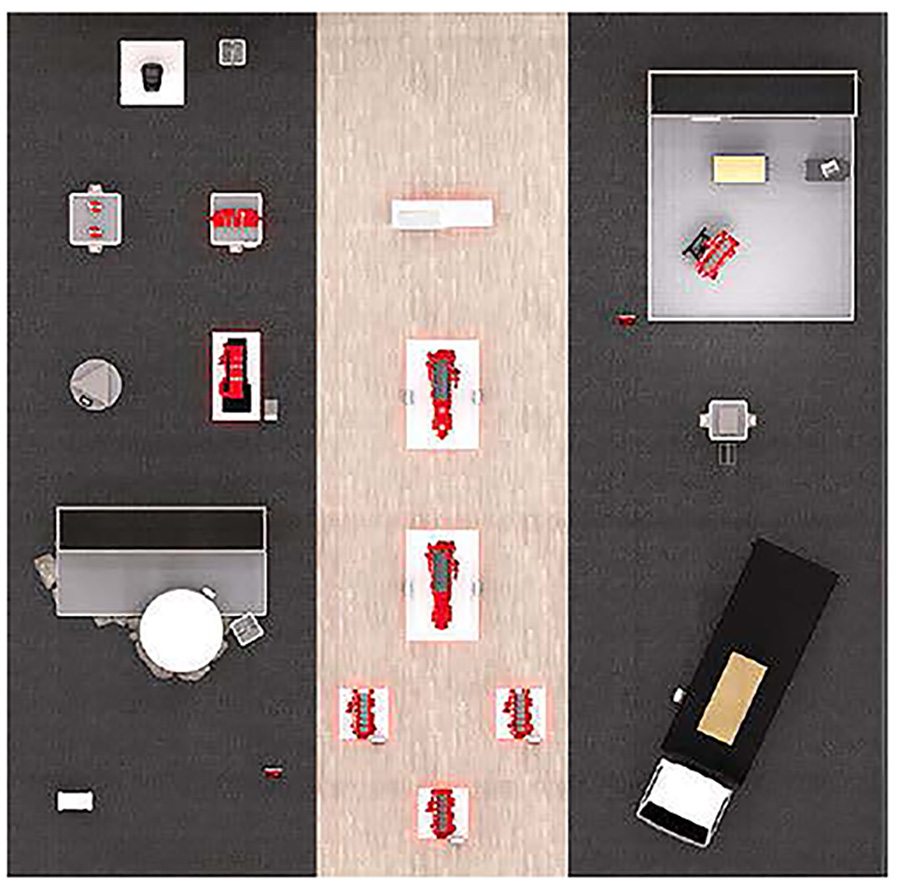 Electric Excavator Virtual Experience
Try your hand at driving the Cummins-powered electric excavator
Holset® Series HE400VG
Designed to meet future emission challenges, including EPA, CARB 24 and Euro VII emissions requirements.
Single Module™ Aftertreatment
Combines a diesel oxidation catalyst, diesel particulate filter and selective catalytic reduction
Worksite of the Future
Visit the worksite of the future to see Cummins' vision of ultra-low and zero emissions products
The Expert Corner
A 360-degree service demonstration of Cummins Service technicians' ability to leverage technology to maximize customer uptime.
Portable Energy Storage Unit
Provides up to 3 days of energy for a compact electric machine, and acts as an additional power node on the microgrid offering all the benefits of a hybrid system
Performance Series Engines
Cummins' next generation engines let OEMs and their customers do more with less
X12 with Endurant HD
Meet the lightweight powertrain that's sure to wow customers operating regional haul trucks in North America
See Cummins in Booth S84407
For over 100 years Cummins has been supplying diesel engines to the construction industry. Visit us at ConExpo for the latest in technology. Please use the interactive booth map for a sneak preview of some of the exhibits you'll see at the show.
Cummins Engines and Port Industries, a Business Relationship 30 Years in the Making.
For 30 years Cummins engines have powered Port Industries equipment. During this time Cummins sales and service has evolved with Port Industries to build some of the most advanced trenchers on the market