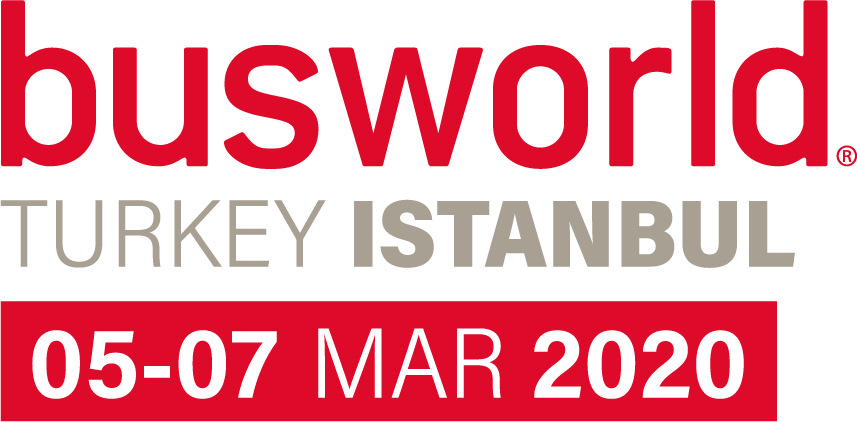 Cummins rapidly expanding energy diversity will be on display at Busworld, with a next generation full electric city bus display enabling zero-emissions, including a new concept for low profile batteries.
Our power experts on the booth will be talking to visitors about how Cummins are taking the bus & coach industry forward with smarter, cleaner, more cost-effective power solutions.
INDUSTRY LEADING EURO VI
Cummins Euro VI engine range, including the industry-standard B4.5 and B6.7, meet the latest Phase-D standard to further reduce emissions and achieve a lower carbon footprint by featuring stop/start and hybrid-adapted capability, together with our performance-enhanced L9N natural gas engine with close-to-zero emissions.
COMPACT POWER REINVENTED F2.8 & F3.8
Cummins latest design evolution of the F Series 2.8 & 3.8-liter engines for Euro VI mini-buses and coaches come with:
more torque 
more fuel-efficiency and,
smoother, quieter operation 
Featuring premium technology such as stop/start and smart electronic management, the F2.8 & F3.8 also retain a robust, simpler, EGR-free architecture. By delivering enhanced performance, the F2.8 and F3.8 are set to reinvent compact 4-cylinder power capability from 129 to 188 hp.
NEXT GENERATION ELECTRIC
On display will be an exciting glimpse of Cummins' future product plan for electrified powertrains, with an 8.9-metre bus cutaway revealing the Next Generation Battery Electric System, showcasing the company's advances in powertrain technology for the bus market.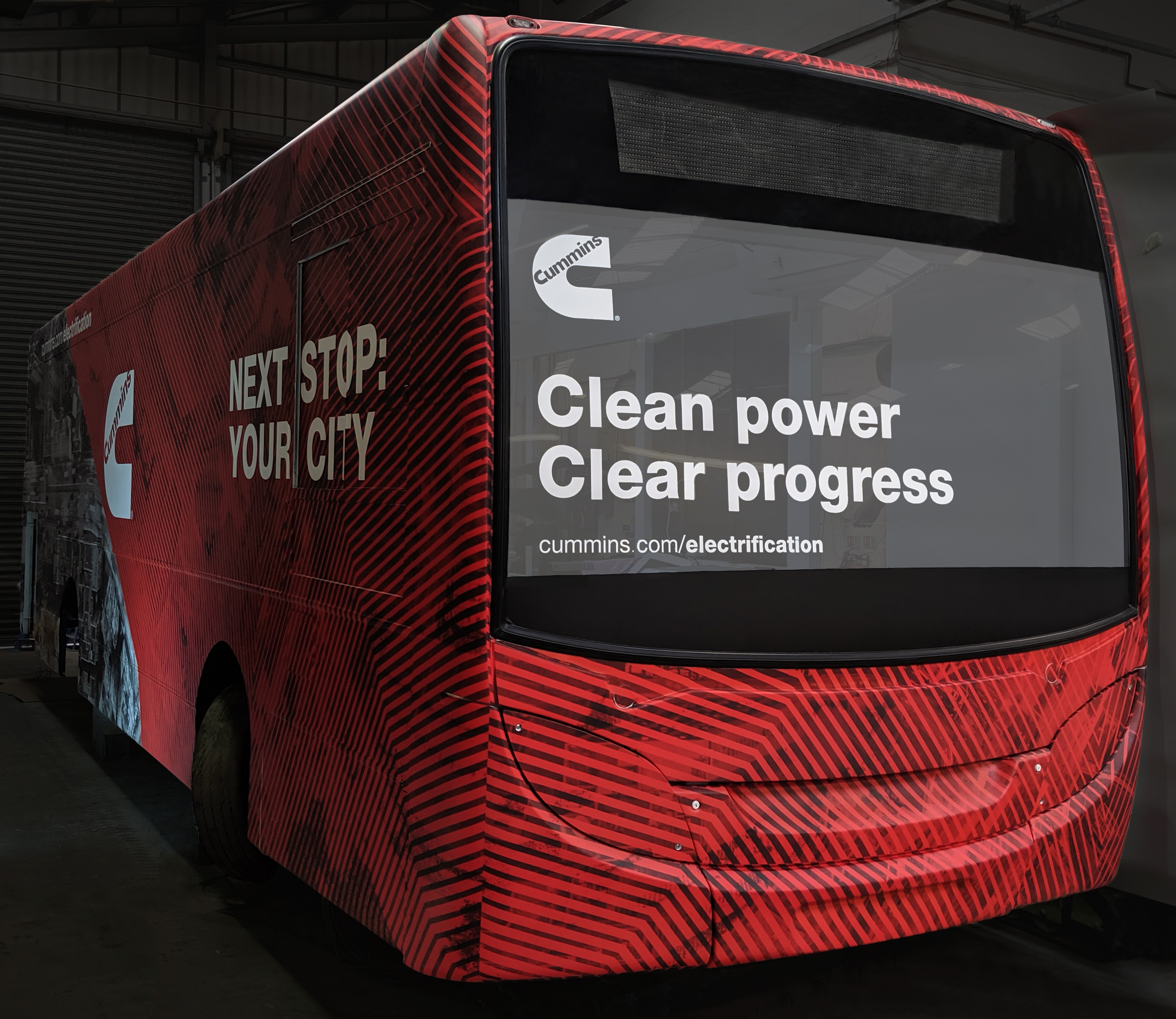 The low-profile battery concept measures under 150mm in height, meeting low floor requirements while maintaining a low centre of gravity and maximising utilisation of unoccupied space. To be offered as part of a broader modular platform, the new low-profile battery uses the latest cell technology to deliver high energy density and packaging efficiency and represents a significant step forward for accessible, zero-emissions bus design.
The low-profile battery is displayed as part of a complete Battery Electric System (BES), including products from Cummins' existing product portfolio such as the high energy BP74E batteries mounted in the roof and the Cummins System Controller. Other components including the new Cummins Integrated e-Drive—a single unit traction system which combines motor, transmission and inverter into a single lightweight system are part of Cummins future product roadmap.
 
Click here to visit our events page in Turkish
Additional Resources
Media Release - Cummins displays next generation battery electric system at Busworld Turkey
Media Release - Cummins F Series ready to redefine compact power for mini-coaches