Cummins Medium-duty Power Options You'll Want to See
We've spent the last 100 years innovating to bring you power solutions that fit your needs. Packed with product experts to answer your questions, the Cummins booth (5081) at Work Truck Show will feature the following:

Parts Display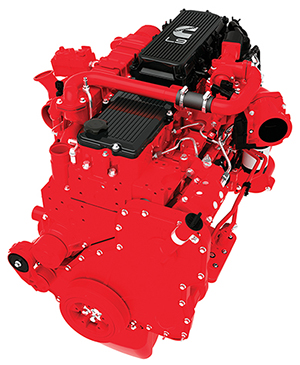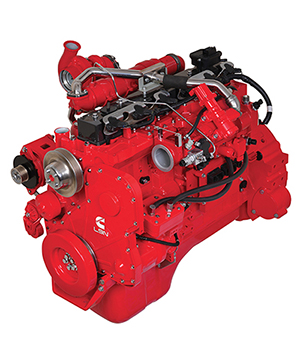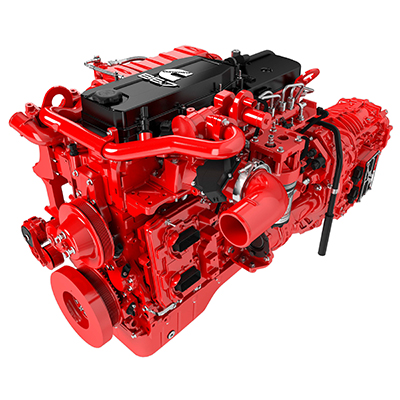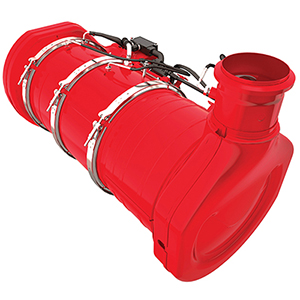 Our products aren't just limited to one booth. Cummins will be in a lot of places! Walk the show and you'll notice Cummins Electrified Power is well represented with Cummins PowerDrive™, plus you can find our 5.0L V8 Turbo Diesel in Nissan Commercial Vehicles, Booth #1437 and our 6.7L Turbo Diesel and 6.7L Turbo Diesel for Chassis Cabs in RAM Commercial, Booth #1001.