Introduction to Distributed Generation (DG) Applications (1PDH)
The evolution of the electricity markets has changed….Distributed Generation is a broad category and although there are some more apparent applications of the concept; some applications may not be top of mind when customers are considering their approach to an energy strategy or inquiring about on site generation.
This course will provide an approach to categorizing these distributed generation (DG) uses and explain a few of these opportunities in greater detail.  
After completing this course, participants will be able to:
Describe energy ecosystem trends and the needs driving the evolution of DG
Identify the categories of DG applications (Use Cases) and components of the system
Define possible DG approaches to customer energy needs
This December PowerHour will be hosted by:
David Matuseski is the Engineering Director for the Distributed Generation group at Cummins Inc.  He provides technical expertise on the integration of all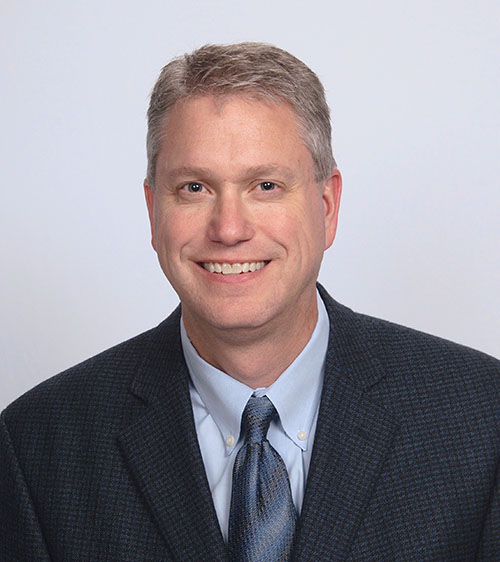 types of energy resources and distribution equipment within power systems.  Dave has been working in the power industry since 1996 and is a registered Professional Engineer in the state of Minnesota.  He graduated from the University of Minnesota with a Bachelor of Electrical Engineering.  Within Cummins, Dave has held the positions of Design Engineer, Project Manager, Engineering Manager, Chief Engineer, and Mission Critical Technical Leader.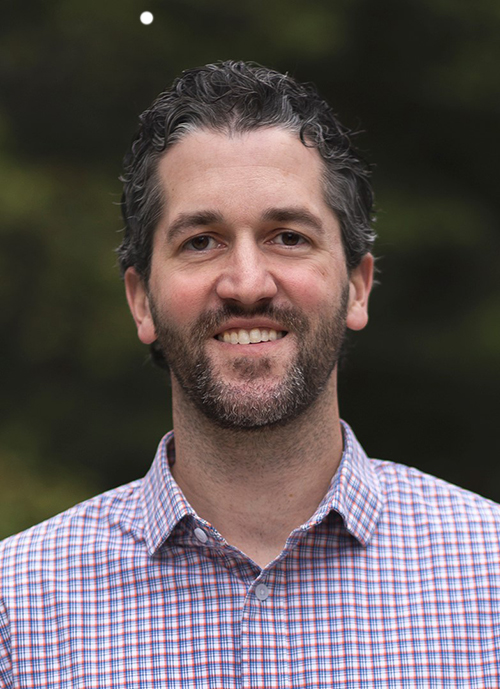 Scott Miller joined the Cummins Distributed Generation team as a Product Manger this year.  He has spent 8 years in powertrain manufacturing and product development engineering and 10 years in product management and planning of motorcycles, parts and accessories.  Scott holds a BS in Mechanical Engineering from Milwaukee School of Engineering and an MBA from Keller Graduate School of Management.
About Cummins PowerHour Webinars
Cummins Power Generation's PowerHour is a series of dynamic webinars developed especially for consulting engineers who would like to increase their technical knowledge. By attending the regularly-scheduled 60-minute sessions on topics related to designing and specifying onsite power systems, you'll pick up the same type of information you would by attending seminars or conferences, but in a more convenient format. With attendance participants will receive 1 hour of continuing education credits.