One of the first steps to a successful generator set application is selecting the appropriate generator set rating. During this PowerHour we will guide participants through the industry standards that define generator set ratings; such as ISO 8528-1 along with other industry adopted ratings. In particular, the instructors will discuss Uptime Institute generator set rating requirements for Tier III and Tier IV data centers as well as industry responses to those requirements. After completing this course, participants will be able to:
Define generator set ratings per ISO 8528-1 and identify their appropriate applications
Recognize industry adopted ratings outside of ISO 8528-1
Describe the impact of Uptime Institute Tier certifications on generator set ratings requirements
Our Oct. 24 presentation will be hosted by Shen Yoon and Richard Scroggins.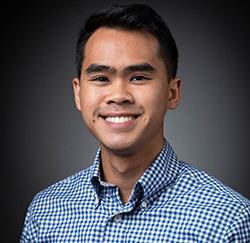 Shen Yoon is a graduate of the Georgia Institute of Technology in Atlanta with a Bachelor's Degree in Mechanical Engineering. Shen joined the Sales Application Engineering team in 2018 supporting Cummins Power Systems and the Distribution Business Units in North America. Focusing on the mechanical integration and installation of a generator set, and supports a variety of subsystems including acoustics, exhaust, fuel, vibration, as well as codes and standards. Along with developing and presenting educational seminars on said topics, Shen is also leading a Six Sigma Process Redesign project.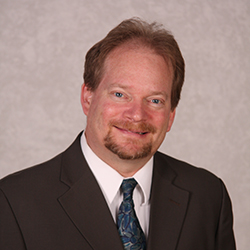 Rich Scroggins is a Technical Advisor on the Data Center Market team at Cummins.  Rich has been with Cummins for 25 years in a variety of engineering and technical marketing roles in the power generation business. Rich has been a member of the IEEE 1547 working group and is an alternate member of the NEC and NFPA 110 code panels. Rich received his bachelor's degree in electrical engineering from the University of Minnesota and an MBA from the University of St. Thomas.
About Cummins PowerHour Webinars
Cummins Power Generation's PowerHour is a series of dynamic webinars developed especially for consulting engineers who would like to increase their technical knowledge. By attending the regularly-scheduled 60-minute sessions on topics related to designing and specifying onsite power systems, you'll pick up the same type of information you would by attending seminars or conferences, but in a more convenient format. With attendance participants will receive 1 hour of continuing education credits.