While much attention has been placed in recent years on selective coordination and protection requirements for facilities, the premise of these requirements has been protection of the cabling and distribution system.  There are unique characteristics of generator sets which can impact the design of a truly reliable system which should be taken into account.  This module looks to explore and explain some of these properties.
After completing this course, participants will be able to:
Define generator excitation systems and their effect on fault current performance.
Identify basic generator set overcurrent protection requirements in order to specify the correct protection equipment. 
Describe the NEC requirements for selective coordination, generator disconnect, arc flash energy reduction and separation of circuits to evaluate different means for achieving code compliance.
Identify recent important codes changes to NFPA70 NEC 2017 and impact on Generator set protection.
Register for this event here.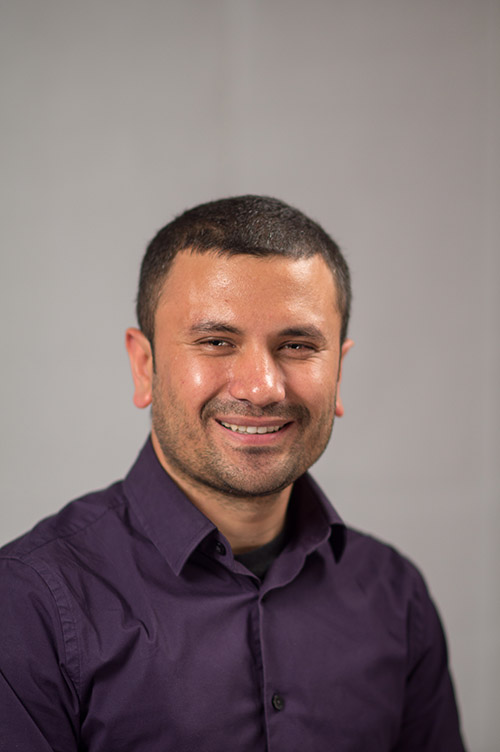 Today's presentation hill be hosted by Ravi Thapa, an Application Engineer supporting Cummins Power Systems and Distribution Business Units focused on data center applications. Ravi, has been with Cummins since 2011, where he has held variety of roles as Hardware, Software, Project Engineer and Application Engineer. Ravi has designed power systems involving switchgear controls, transfer switches, generator sets and remote monitoring. He has a Master's degree in electrical engineering from North Dakota State University, Fargo, ND and a Bachelor's degree in electrical engineering from Tribhuvan University, Pulchowk Campus, Nepal. 
Cummins Power Generation's PowerHour is a series of dynamic webinars developed especially for consulting engineers who would like to increase their technical knowledge. By attending the regularly-scheduled 60-minute sessions on topics related to designing and specifying onsite power systems, you'll pick up the same type of information you would by attending seminars or conferences, but in a more convenient format. With attendance participants will receive 1 hour of continuing education credits.