Pacific Marine Expo is the largest commercial marine trade show on the West Coast, servicing commercial mariners from Alaska to California. 
Where: CenturyLink Field Event Center | 800 Occidental Ave S. | Seattle, Washington 98134
Booth No. 1421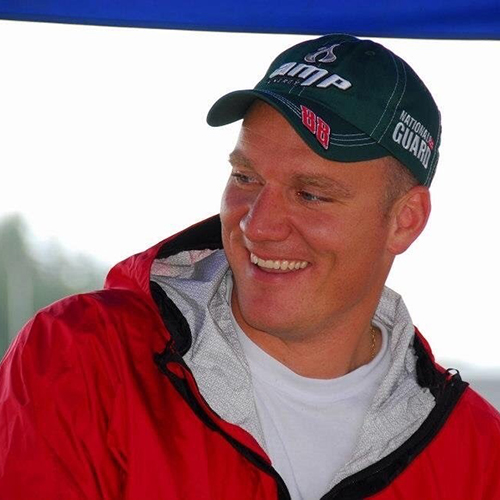 Cummins has a strong marine heritage dating back to the Company's start in 1919. Over 100 years later, Cummins continues its legacy of providing reliable, durable diesels to the marine market with a broad range of power 5.9 to 95 liters for commercial, government and recreational applications.
Meet reality television star Mike Fourtner, Marine Regional Sales Manager - Cummins Inc., from 11 a.m. to Noon, Nov. 21 - Nov. 23 and receive a Cummins hat during that time frame. 
Cummins Products on Display
QSK19M: 19 liter, propulsion diesel engine on show stand
QSL9-M: 9 liter, propulsion diesel on show stand
QSC8.3-M: 8.3 liter, propulsion diesel on show stand
X15-DM: 15 liter, marine auxiliary w-HCM534C alternator
QB6.7-M: 6.7 liter, propulsion diesel on show stand
HS 600 M: 1945 HS 600 M marine engine, restored on rolling skid
Learn more about Cummins marine engines and generators at https://www.cummins.com/marine.