Darlington, United Kingdom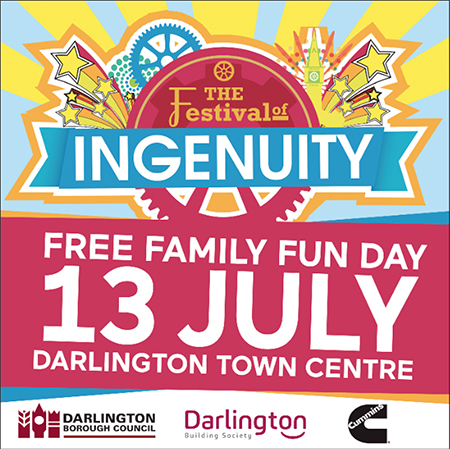 Cummins Darlington will be connecting with their local community as they come together at the Ingenious STEM and Festival of Ingenuity event. Held in Darlington Market Square, it is a weekend that cannot be missed. You and your family will have many opportunities to get involved in ingenious activities alongside street entertainment, live music and delicious food and drink. 
Cummins thrives to power a world that is sustainable to create a better future. We want to improve the quality and alignment of the educational systems to ensure the students of today are ready for the workforce tomorrow.  
We need your help to achieve this so here is what you can get involved in: 
2 Cylinder LEGO Build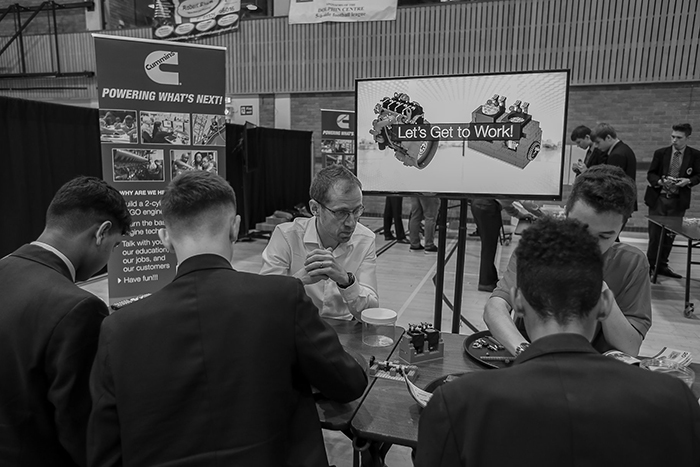 Cummins seek to motivate and inspire students to excel in STEM subjects by involving them in the build of a 2-cylinder engine model. It gives an insight to participants of the challenges that engineers face every day, of how an engine works alongside the quality aspect and the consequences of wrong parts. 
Greenpower Education Trust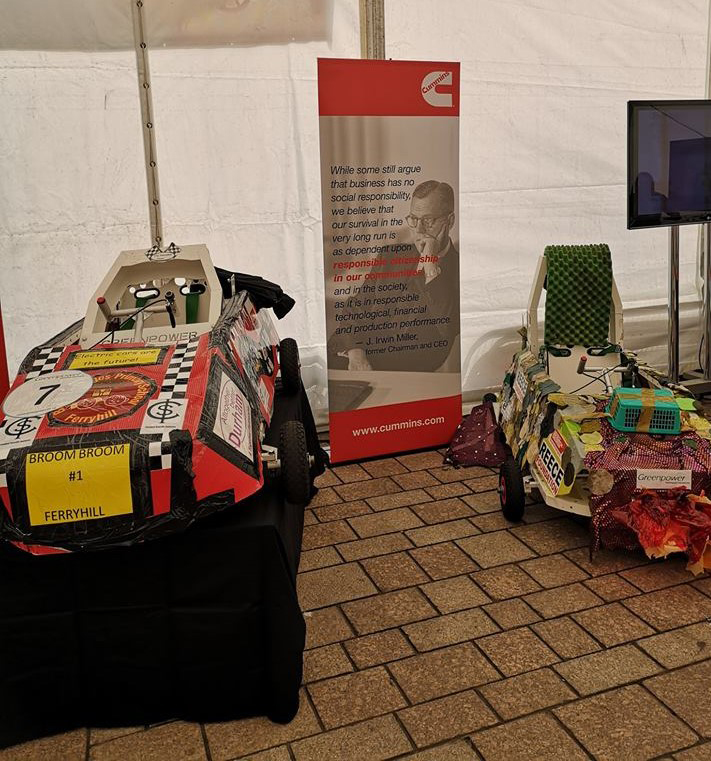 Aims to inspire young people around the world to excel in Science, Technology, Engineering and Math (STEM) through a unique challenge to design, build and race an electric car. The project involves industry mentors as volunteers to support the participants and help deliver the overall project. The volunteers also facilitate to help achieve individual student awards via the Greenpower Education Scheme. Subjects included are planning, art and design, financial as well as promoting leadership and teamwork. 
Pinewood Derby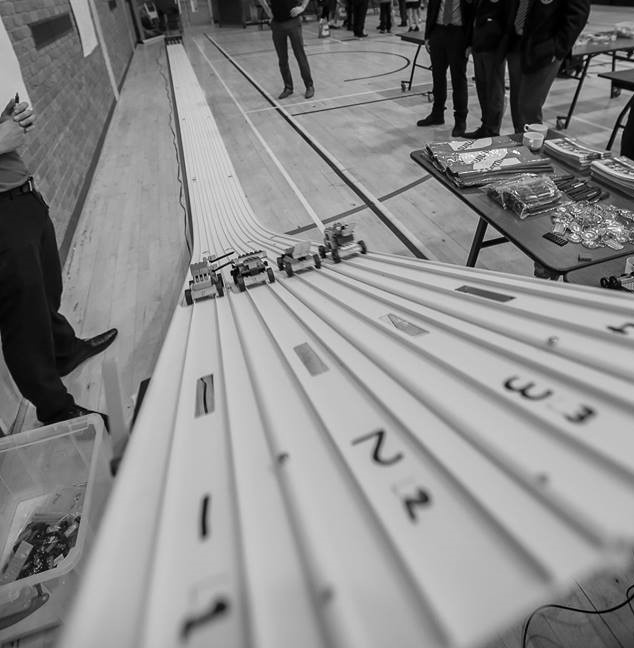 A fun and fast paced race to the finish line where competitors combine design and manufacturing skills to pip their competitors to the post. Design, build and race your car to claim the No. 1 spot! It is built upon the fundamental engineering journey. From theory, to concept, to design, to build and then test to find the best solution. 
Visit the Festival of Ingenuity website to learn more about the ingenious weekend. Your future is our future.