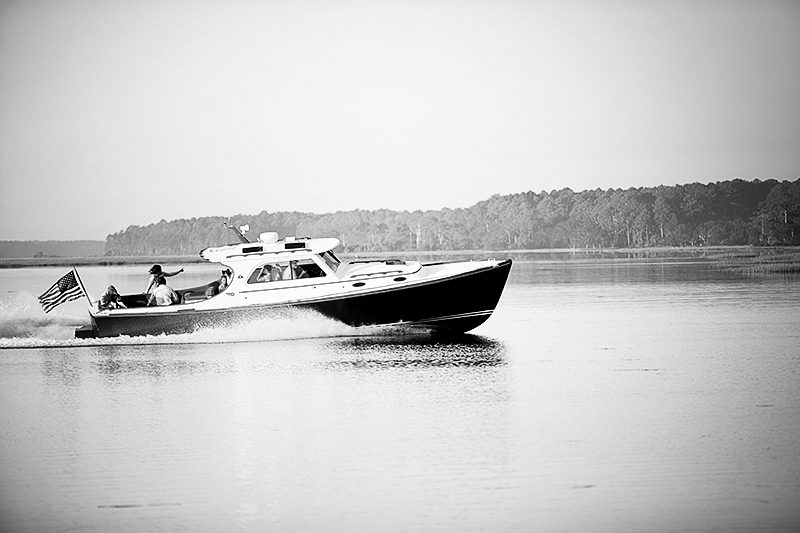 When you and your family go boating, you want to be able to turn the key and leave the dock in your wake. You need a reliable engine and generator. Cummins power systems are engineered to perform at their best even when facing the challenging conditions of the marine environment. So, no matter if you use your boat a few times a year or every day, Cummins keeps you Always On so you can focus on having a fun and safe day on the water with friends and family. 
Come visit us at one of the premier European marine events, Boot Dusseldorf Boat Show, Hall 10, Stand E22, to see how Cummins delivers the innovation, support and expertise that keeps the Always On world moving today and in the future.
Cummins Marine Power Solutions
Cummins offers a complete line of power solutions designed for recreational applications from sailboats to picnic boats to luxury yachts. Our quiet, efficient operation marine engines and gensets, from 4 to 3000kW, are designed to power for all your unique marine applications. 
At Boot Dusseldorf, one of our most popular recreational engines, the QSB6.7, will be on display. The QSB6.7 is certified to current EPA, IMO and EU regulations. This engine powers a wide range of vessels from family cruisers to sportfishers. In addition to being able to purchase a new boat with this engine, it is also a popular replacement for other engine models when you are repowering your older vessel. 
Pair one of our marine engines with a Cummins Onan generator for a complete solution for all your power needs. Use Cummins gensets at anchor or underway to make your boating experience even more comfortable. At our stand, we'll have a generator opened for you to see how we power the accessories on your vessel. 
While you are at the Cummins stand, be sure to visit our interactive harbour to see how Cummins isn't just for recreational use. Our harbour features a range of vessels that are powered by Cummins, from recreational boats to fishing vessels to offshore supply ships. 
Cummins Care – Keeping your Vessel Always On 
Cummins Care makes your life easier with a seamless support experience. We provide caring, accurate, responsive and easy customer service for any question at any time. Cummins Care Europe is integrated with the Cummins global customer care team, giving our customers, dealers, service professionals, and distributors 24/7/365 support for all of Cummins products. With Cummins Care, we are by your side, powering your vessel in this world that is Always On.
Coming to Boot Dusseldorf? Register online to avoid the crowds and receive special advanced purchase discounted tickets.