Quick Links
                       Press Release                                     Agricultural Brochure
Visit Cummins in Hall 16, Booth D19 at Agritechnica 2019, the world's leading trade fair for agricultural machinery.
At this year's event, we're showcasing Cummins' history in agriculture with one of our first farm pump engines manufactured almost 100 years ago, alongside our latest Performance Series technology. 
1. NEW! F4.5 Performance Series structural engine: Delivering high power, performance and machine capability for agricultural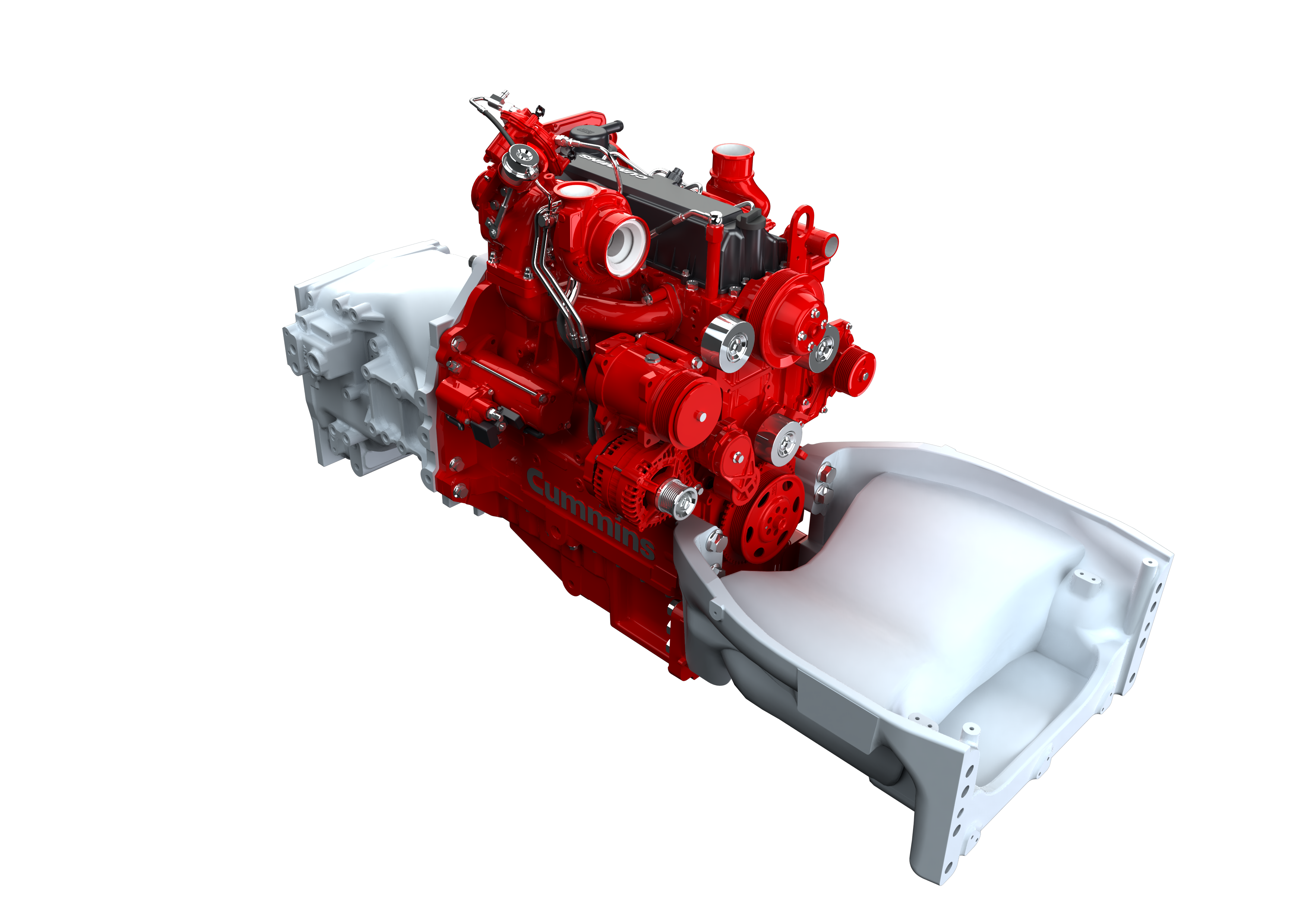 tractor applications, the brand new four cylinder F4.5 Performance Series engine is the latest addition to Cummins' structural engine line up. Rated up to 149 kW (200 hp) and bringing 780 Nm (575 lb-ft) torque, the F4.5 structural engine delivers performance and strength in a compact package with its structural block and oil pan. For more information, read our press release.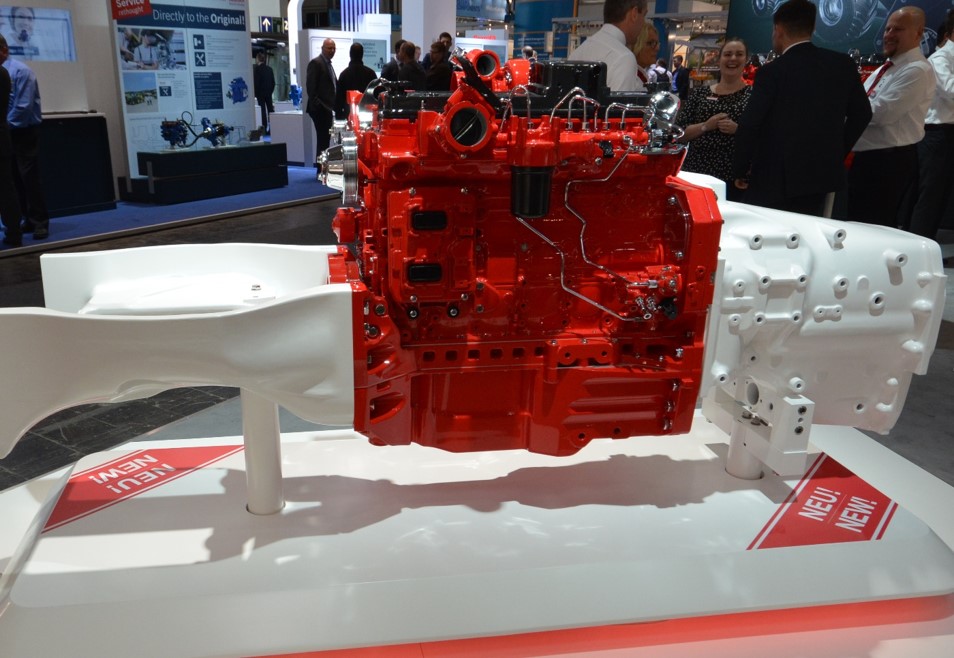 2. B6.7 Performance Series structural engine: With power up   to 326hp and peak torque of 1375 Nm, the B6.7 structural   engine is ideal for agricultural tractor applications. It's   patented structural oil pan design has been proven with   extensive field testing and delivers the strength required for   maximum productivity. Download our Agriculture brochure to   find out more about the B6.7 structural engine
 3. F3.8 Power Unit with Single Module™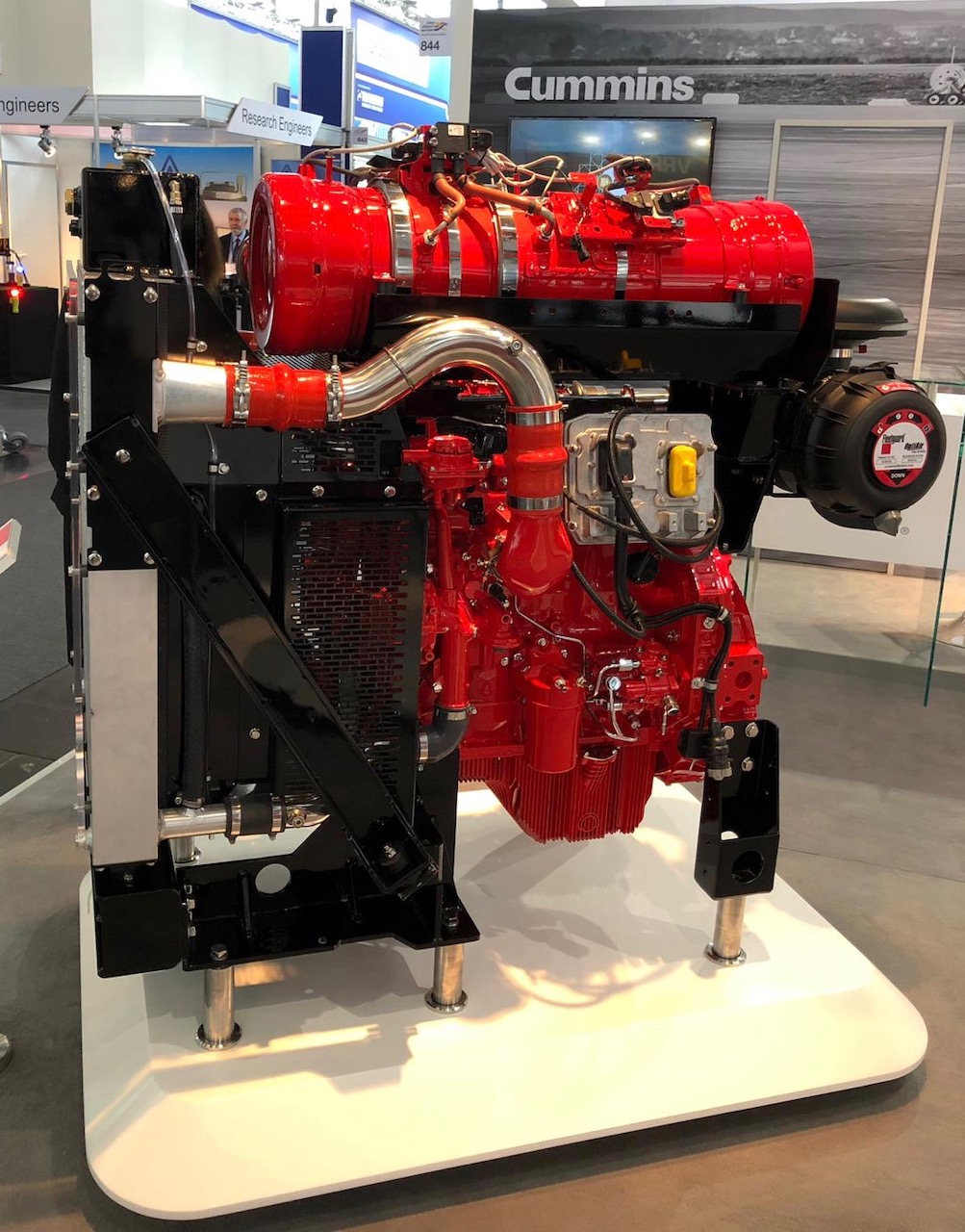 aftertreatment system: Part of the Performance Series range, Cummins F3.8 Power Unit is Stage V certified and delivered complete with Single Module™ aftertreatment, cooling package and auxiliaries. The system is already 70% approved for installation, which aims to reduce our customer's integration time. Find out more about Performance Series Power Units.
4. X12 Performance Series engine: Cummins X12 engine is the power-to-weight leader in its class and delivers up to 513 HP in only 1900 lbs (862 kg). Featuring a Cummins wastegate turbocharger, the X12 can provide torque rise of up to 60%, responding faster to increasing load – even at lower engine rpm. Ideal for heavy duty tractor and harvester applications, the X12 is EGR-free bringing higher reliability and reduced maintenance costs to farmers worldwide. Download our Agriculture brochure to find out more about X12 Performance Series.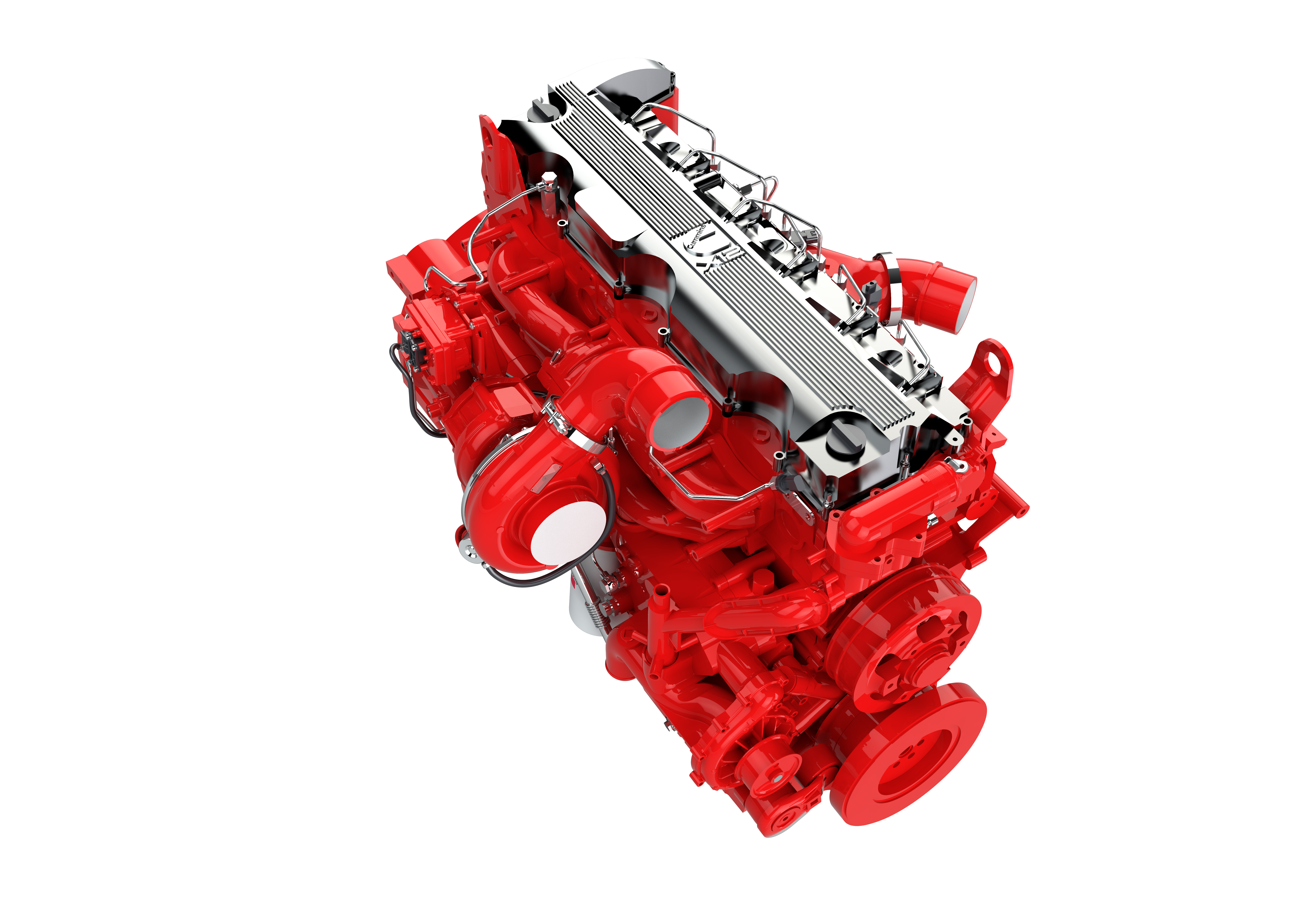 5. Live Guidanz and IN-LINE Mini demo: See first-hand how Cummins INLINE™ mini Bluetooth® enabled adapter and Guidanz software can accelerate the diagnostic and repair process in a few simple steps. The app displays fault codes and other engine information, ensuring that service personnel arrive with the right part for the job. Guidanz is available for engines from Stage IIIA onwards. Download our Guidanz flyers below:
6. The latest Cummins Filtration technology: This year, we'll showcase Fleetguard FIT, an on-engine real-time filtration monitoring system that provides full visibility    to the life of the fuel, lube, and air filters as well as TetraMax, our air intake system with unique media, providing a 'real world' performance advantage. Our product experts will be on hand to answer your questions about our proven air, fuel, lube and hydraulic filtration products and technology. 
Powering what's next: electric drivetrain technology 
As well as clean diesel, biofuel and natural gas, Cummins is investing in cutting edge electric and hybrid power systems. At Agritechnica, we'll display a Cummins battery pack which offers a fully flexible, scalable power solution for small and large-scale equipment, and can be integrated with hybrid powertrain systems. We're committed to providing the power solutions our customers need to be successful. Download our flyer for more information about Cummins electrified power products. 
Stay connected with us on Twitter @CumminsEurope, Instagram @cummins and in Hall 16 Stand D19 at Agritechnica