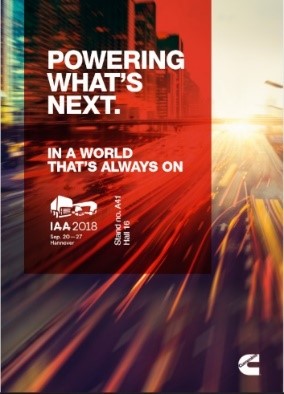 The need to 'Power What's Next' is the driving force behind the advanced technologies presented by Cummins at IAA with an exciting line-up of new power systems and interactive features for visitors to the booth in Hall 16.
Come and see how our product portfolio is rapidly evolving from today's clean diesel and natural gas to hybrid power systems, integrated powertrains and zero-emissions electric – all offering a unique energy diversity and connectivity for transport solutions.
For Cummins this goes beyond meeting environment and sustainability goals to deliver systems, engines and key component with enhanced performance.
Watch the video below to see Cummins unveil its vision of the future of power at IAA
Introducing Cummins PowerDrive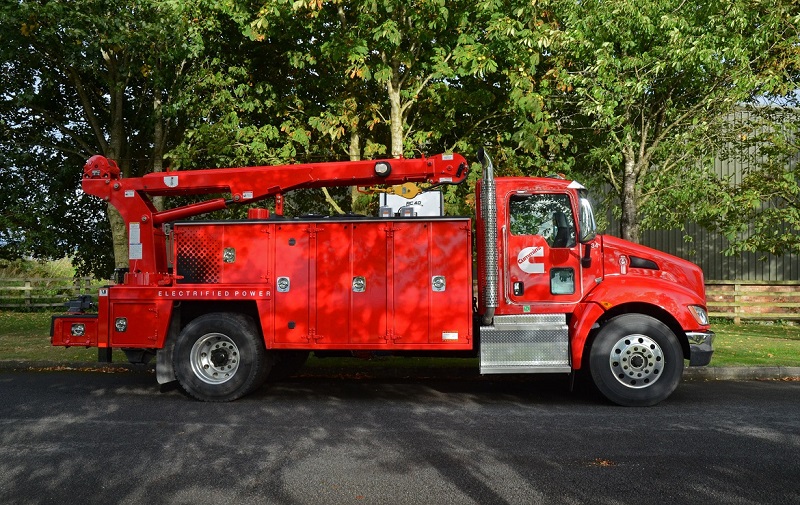 When electrification is the best choice for our customers, Cummins provides cutting-edge fully electric and hybrid solutions. 
The Cummins PowerDrive, the most versatile hybrid system on the market, offers both parallel and series capabilities to meet the variety of market needs. 
This unique four-mode hybrid solution provides better economics in high-fuel cost scenarios and is able to switch, in real time, between fully electric, series and parallel modes. 
The system has been deployed in more than 200 commercial vehicles on the road spanning Class 3-8, travelling more than six million miles in a fleet setting in the United States and China.
Electrified Power Broad Lithium-Ion Battery Capability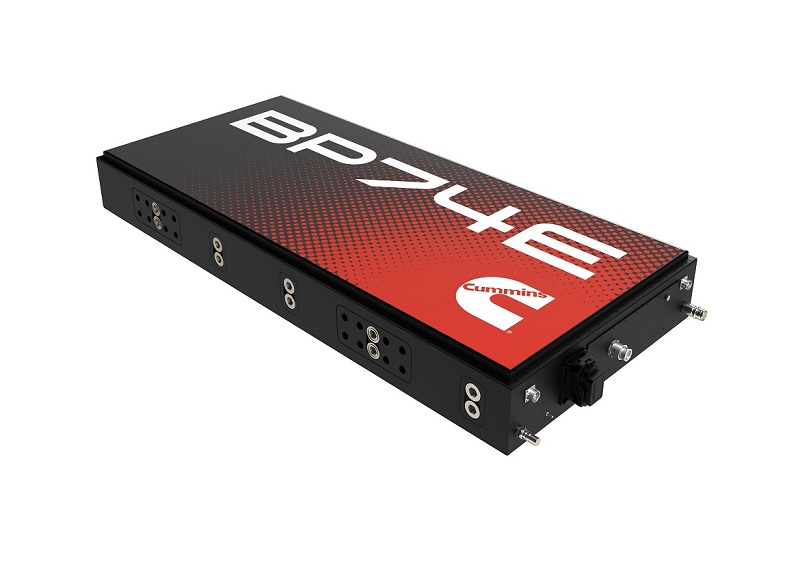 Cummins has developed deep lithium-ion battery pack design capability across the energy storage spectrum. With expertise uniquely housed under one roof, Cummins can design batteries, build them and support them. Our cutting edge, super lightweight battery packs form an integral part of our Electrified Power systems and are optimised for our Battery Electric system and our Hybrid Power Plug-In system for urban truck and bus.
Press Release: Cummins Debuts its Unique and Versatile Hybrid PowerDrive at IAA Commercial Vehicles Show (for press releases in German visit https://cumminseurope.com/de/iaa)
Euro 7 Vision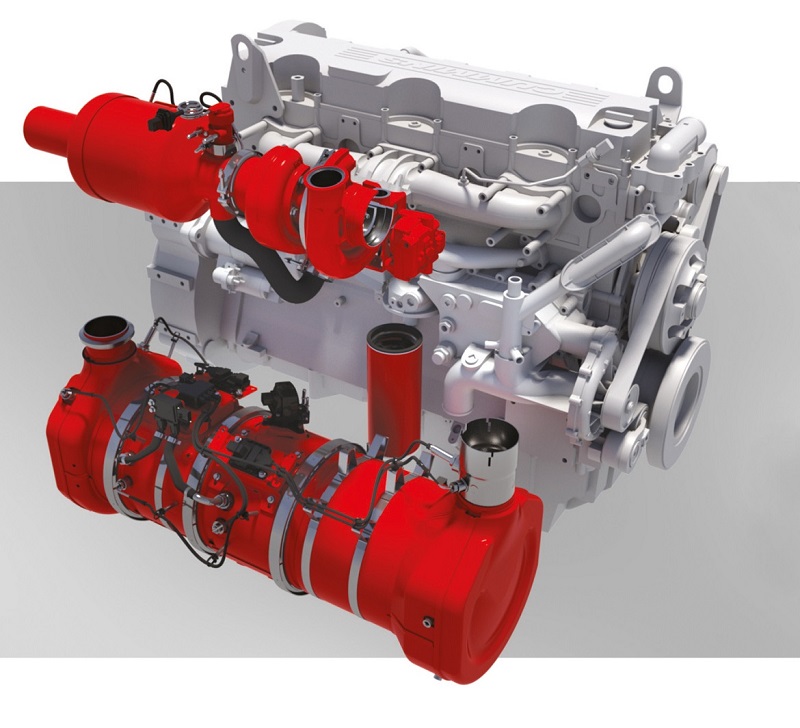 With increased focus on sustainable, clean fuels driven by government bodies globally and an emphasis on continued CO2 and NOx reduction, Cummins is uniquely positioned to deliver the ultra-clean diesel solution for the future. 
Ultra-clean diesel from Cummins is not just a vision for what Euro 7 could bring, it's real technology and solutions meeting future legislation across the globe.
Press Release: Cummins Unveils the Future of Diesel with Low NOx and Low CO2 Emissions Technology During IAA Commercial Vehicles Show (for press releases in German visit visit https://cumminseurope.com/de/iaa)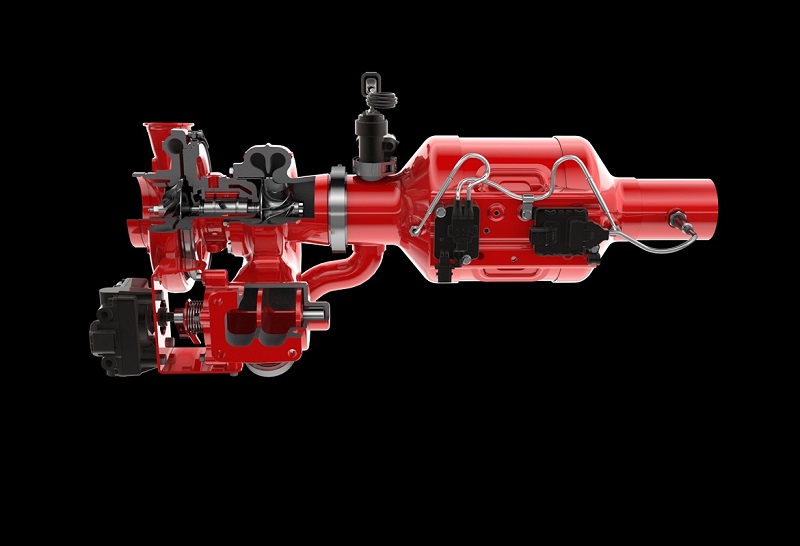 Cummins Components Reveals Innovations for a Low CO2, Low NOx Future
Ahead of IAA Commercial Vehicle Show 2018, read about how our Components businesses Cummins Turbo Technologies and Cummins Emission Solutions have combined R&D to develop a concept product which will reduce CO2 and NOx. Learn more about the Cummins Integrated System at IAA.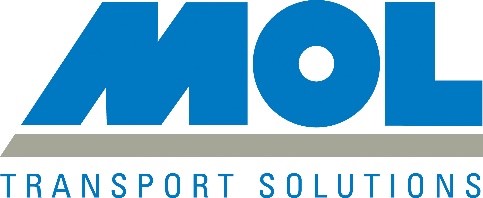 Powering The Biggest Demands The Best
Stand G90 outside Hall 26
Visit MOL to see the largest truck at IAA, the new HF8066 built for extreme heavy duty work in desert terrain, powered by the mighty Cummins X15 with up to 625 PS output. The huge 6x6 rigid truck has an 80 ton gvw and when coupled to a trailer this leaps up to a massive 230 ton gcw, intended for transporting oil field equipment to remote areas of North Africa and the Middle East. 
Powering the biggest demands the best, and that's why MOL use both on-highway and off-highway versions of the 15-litre engine for applications worldwide.  Powering what's next in 2019 will be the latest X15 engine meeting Euro VI, meeting very low emissions with an EGR-free design that's ideally suited for easier cooling in the harsh desert heat.


 
Stay Connected with Cummins
cumminseurope.com | @CumminsEurope