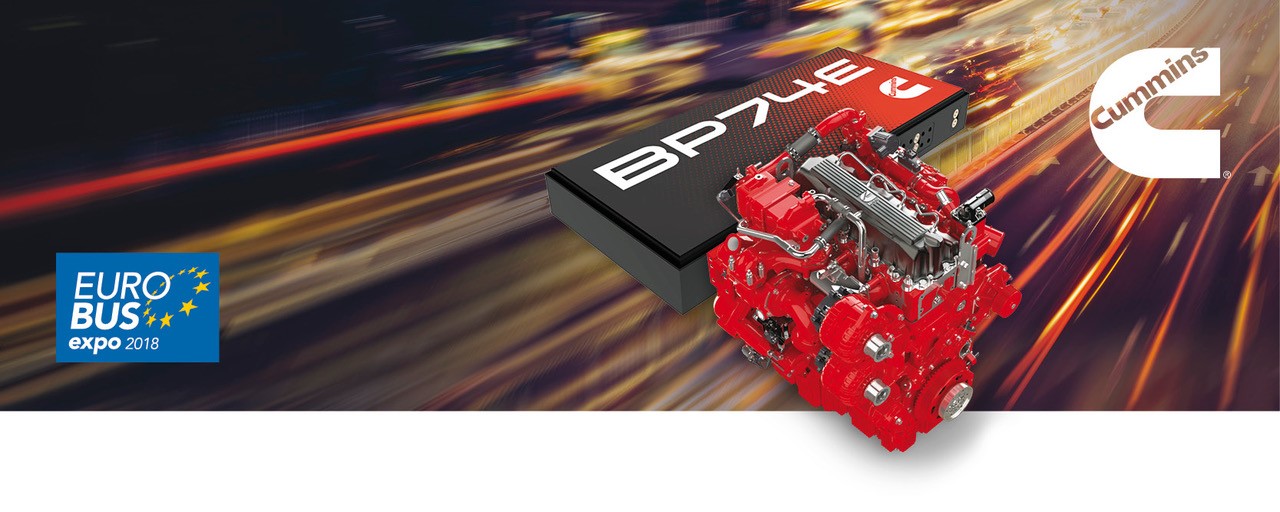 The need to Power What's Next is the driving force behind a rapidly evolving Cummins product portfolio as it moves forward from clean diesel and natural gas to hybrid power systems, zero-emissions electric and lower NOx technology – anticipating a future Euro VII. 
Come and see our energy diversity on show at Euro Bus Expo, as we get ready to take the passenger transport industry to a new era of advanced power solutions. For more information visit cummins.com, or follow us @cumminseurope.
Showcased at Euro Bus will be an integrated emissions concept system combining turbocharging and aftertreatment to achieve low NOx with higher fuel efficiency. For more efficient filtration solutions, a range of air, fuel, lube and hydraulic options will on display, together with cooling system products. Our Euro VI engines are by far the most widely used in the UK bus industry and come with Cummins STOP/START system improving fuel efficiency by up to 8% as well enhancing vehicle sociability.

Read how Cummins Unveils the Future of Diesel with Low NOx and Low CO2 Emissions Technology During IAA Commercial Vehicles Show.  

Our application engineering capability is one of the reasons why Cummins powers over 60,000 new bus and coach vehicles entering service every year. And this global footprint is why Cummins customer support is always on, utilizing intelligent uptime technology such as our latest Guidanz™ service suite. 

Our relentless pursuit of innovation means that Cummins is ready to take the commercial vehicle industry forward to a new era of smarter, better connected and more automated power solutions.

We will be bringing our vision of the future of power to Euro Bus to share with you, so join us on the booth to see what's next for passenger transport.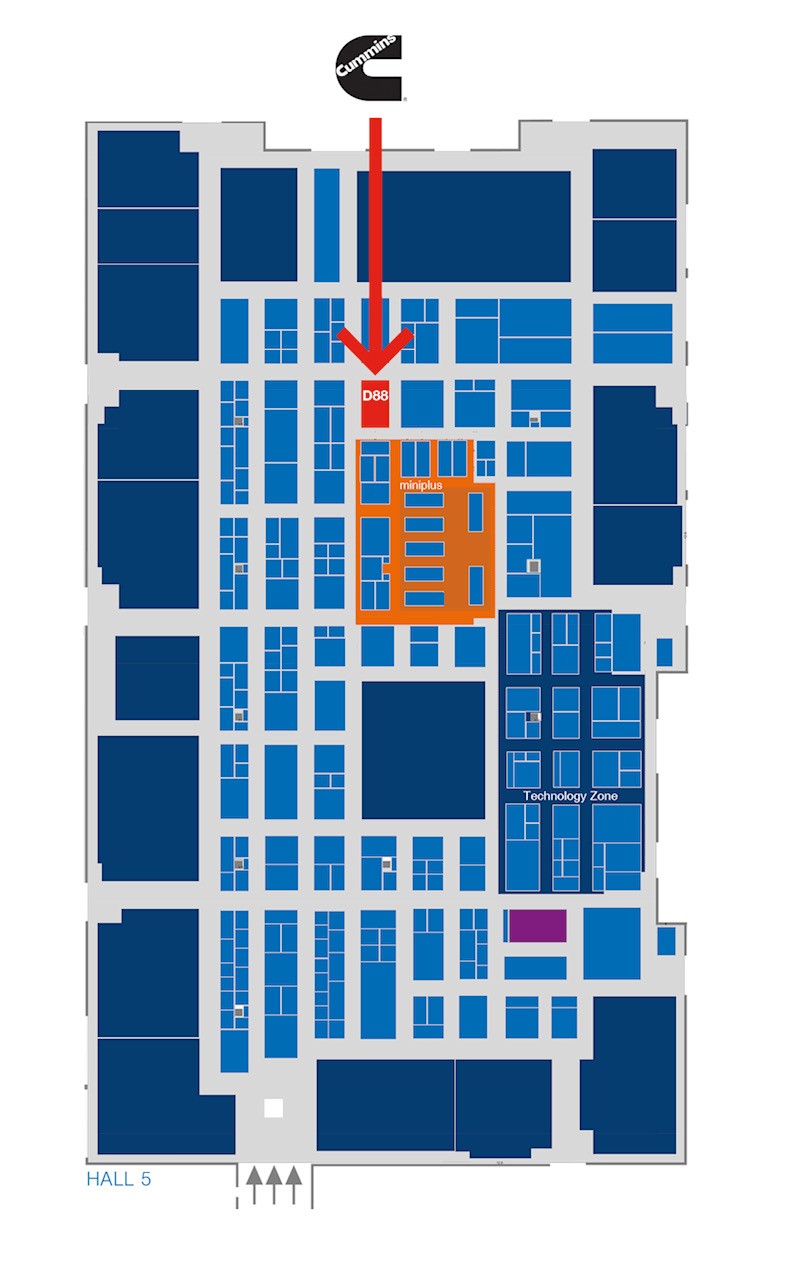 Register for your Visitor's Badge here.