Cummins Malaysia Operations Update - Covid-19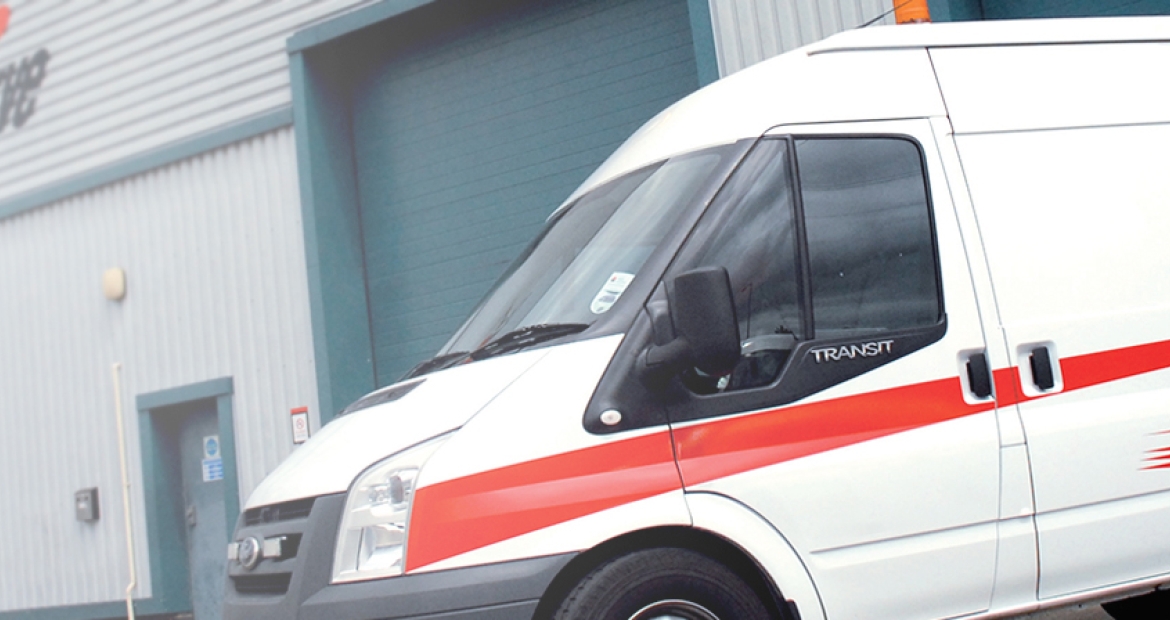 Cummins Malaysia has obtained approval from MITI to operate during the MCO. We will continue to deliver the service and support our customers need and deserve with immediate effect on 20th April 2020
Dear Valued Customer & Supplier,
Cummins Malaysia has obtained approval from MITI to operate during the MCO. We will continue to deliver the service and support our customers need and deserve with immediate effect on 20th April 2020.
As the COVID-19 pandemic continues to develop, Cummins is committed to keeping you updated on continued steps we are taking to help power your business needs during this uncertain time. As part of our business continuity efforts, below are a few examples of the measures we are taking across the company:
We have implemented more rigorous hygiene and cleaning procedures at our plants, tech centers, branches, logistics centers and offices, including shared technician tools and the devices we use to service your equipment.
Our Supply Chain teams continue to meet daily and are actively working to mitigate any current and potential impact to our global supply chain, including dual sourcing for critical materials, working with our logistics providers to ensure delivery and more.
We issued the guidelines for customers and suppliers who may visit our facilities and are asking employees, customers and suppliers to exercise vigilance and transparency when planning their visit to prevent any unintended exposure to the virus by reviewing a series of screening questions. We ask that you reach out to your Cummins representative directly prior to your site visit.
We have implemented a domestic and international air travel restriction and other region-specific travel restrictions through May 1. We continue to assess these restrictions as the situation evolves.
We are committed to delivering on our commitments to customers to the best of our ability and assure you that our focus and unwavering dedication will continue so we can support the ongoing needs of your operations. Our goal is to deliver the partnership that you depend on, while making decisions and implementing preventive measures to ensure the health and safety of our employees and customers.
If you have any questions or concerns about our preparedness or how we can safely meet your needs, please do not hesitate to contact your business partner. We will continue to keep you updated as needed and as this situation continues to unfold.

Thank you.
Yours faithfully,
Jason Chong
General Manager
Tel: +603 8067 8888
Mobile: +60 19228 8601
[email protected]
Cummins Sales and Service Sdn. Bhd. (Company No.1005452-M)
No.1, Jalan Industri PBP 13, Taman Industri , Pusat Bandar Puchong
47100 Puchong, Selangor Darul Ehsan, Malaysia
Tel (603) 8067 8888
Fax (603) 8067 8838