Inside Cummins' Newest Natural Gas Generators - QSJ8.9G C175N6B & C200N6B – A chat with the Senior Manufacturing Engineer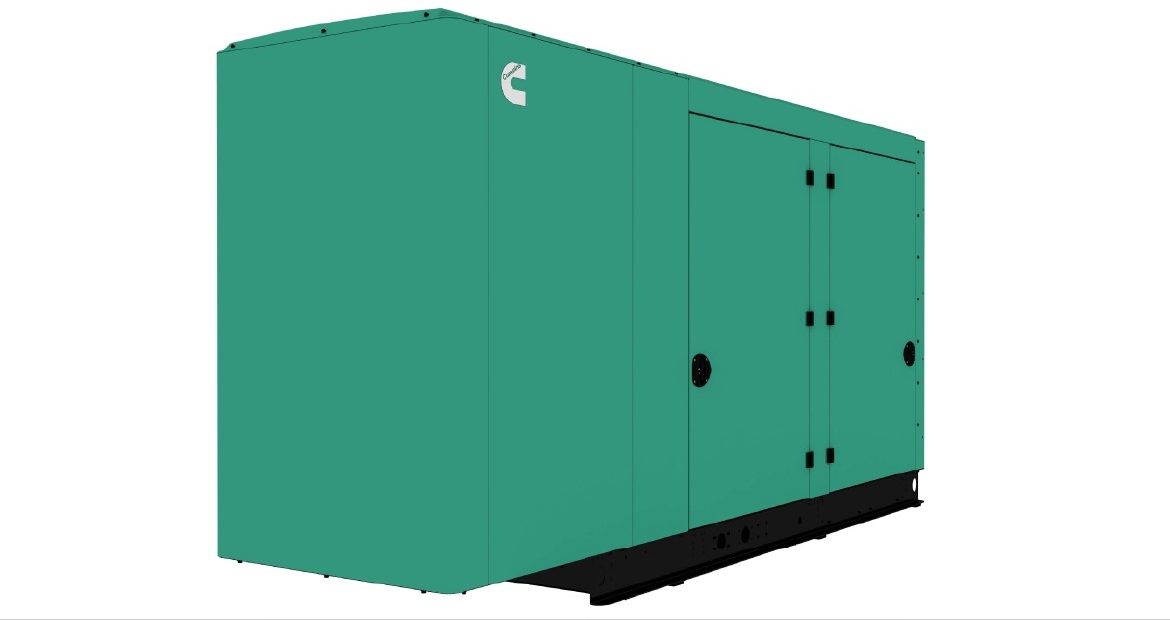 As part of Cummins' efforts to introduce its customers and Cummins Inc. employees to the two new natural gas generators, the C175N6B and C200N6B, Cummins is pleased to share this interview with Akshay Suresh, the Senior Manufacturing Engineer at the Cummins plant in Fridley, Minnesota (U.S.).
Learn more about these products here.   
1.     What has been your favorite part about working on C175N6B and C200N6B? 
I'm really excited about the new segments and the business we would be reaching with these two new generator sets. Our previous product offering leveraged a much larger engine that resulted in a larger product, and there are multiple benefits to expanding our product offerings. We are dedicated to meeting our customers' needs with our products made in Fridley including these two new gas generator sets. On top of serving our customers, we aim to serve our communities through our work as well. We are looking forward to creating more job opportunities and continuing to partner with our communities in various ways like our Community Involvement Team.
2.    When there is a new product development effort, how does that impact the manufacturing team?
Generally, it starts with the engineering team creating a prototype. Then the manufacturing team and the cross-functional project team are invited to discuss the feasibility of the new product. We need to learn if it would be possible for the manufacturing team to build the new product in our factory lines. We identify if there are any additional training, components and tools needed for the manufacturing team. Once we agree on the feasibility, we proceed towards building beta units which are test units to see how these new generator sets fit into our factory lines. This is followed by validation of build capability and extensive quality checks. Throughout the entire process of identifying and validating potential developments, our teams make sure that our products are safe and reliable for our employees and the customers. 
3.    What is one word you would use to describe the new C175N6B and C200N6B?
"Efficient." The Cummins team has worked on creating C175N6B and C200N6B with an 8.9-liter engine which have incomparable power densities in our industry to this date. These two new generator sets are not only efficient in footprint, but also in their maintenance. With their natural gas engines, they require less fuel refills and are better for areas with a higher population. Our PowerCommand® 2.3 provides automatic remote-control for our customers as well. 
The Cummins C175N6B and C200N6B use 8.9-liter QSJ8.9G engine with natural gas as their fuel. With these two nodes, QSJ8.9G provides the highest power density among the natural gas generator set products in the industry. Cummins is dedicated to powering our customers' needs with our leading technology, expertise and commitment. Click here if you want to read more about what our product owner wanted to share about these new gas generator sets.
For inquiries about this product please reach out to your local Cummins salesperson.