Inside our Newest Natural Gas Generators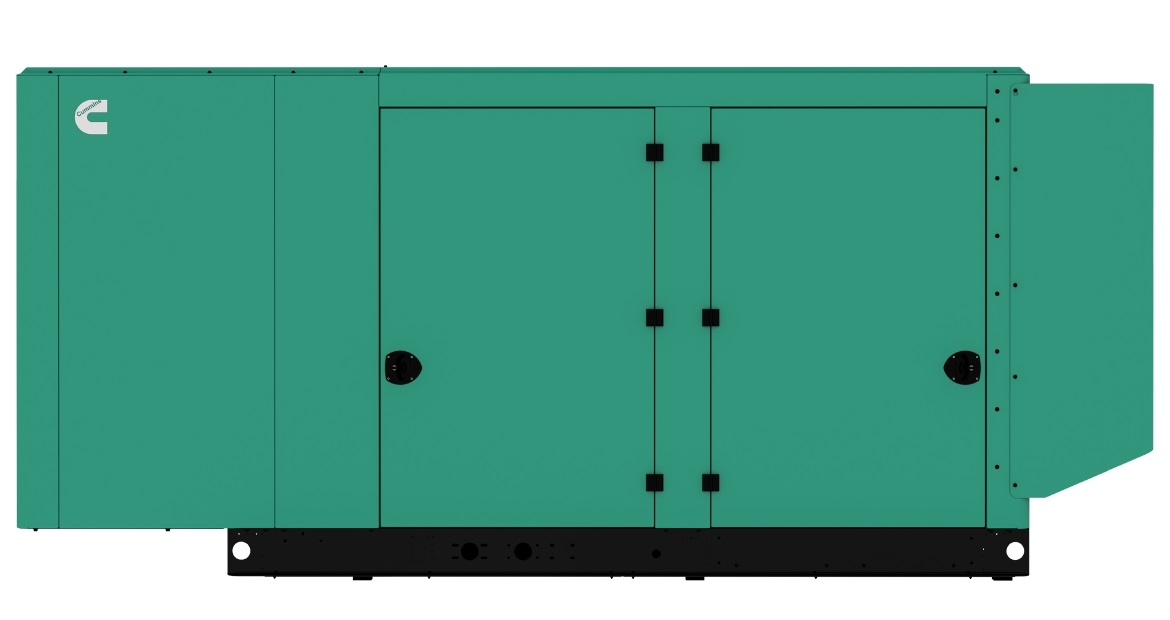 Cummins Inc. is excited to introduce two new natural gas generators, the C175N6B and C200N6B, to our customers. These additions use the same QSJ8.9G engine platform as the C125N6 and C150N6  natural gas generators which are popular among various industrial applications. In North America, the market for natural gas generators has been increasing over the past few years. Environmental concerns regulations and convenience for fuel refill are some of the reasons customers choose natural gas generators over other fuel types. 
We invited Vijay Jayaprakash, Cummins Product Manager for <1MW Gas Generator Sets & G-Drive, to share his experience at Cummins and introduce the two new products. 
 
1. What was your role in developing C175N6B and C200N6B?
As a product manager, I performed extensive research on what the customer and industry needs are and how Cummins can meet and deliver those needs by building close relationships with the customers and the sales team.   Our team invested a great amount of time and effort in researching and developing the right generators to bring improved power output of our tried and tested QSJ8.9G engine that is well recognized in the market. With these two new products  , the QSJ8.9G engine generator product range will span from 125kW to 200kW.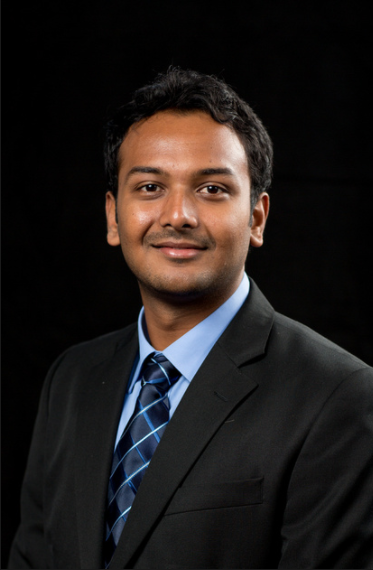 2. Where do you see these two new products being used?
Similar to C125N6 and C150N6, C175N6B and C200N6B will be used in government buildings, water wastewater treatment plants, healthcare facilities, commercial buildings, public infrastructure and many more.  These products would also be amazing additions to wherever paralleling  is needed for one's pre-existing power systems. To learn more about paralleling, click here.
With the QSJ8.9G engine, C175N6B and C200N6B run on natural gas fuel , making it better for more populated areas and cities. For more information on the benefits of natural gas generators, click here.
3.Working on these new products through the COVID-19 pandemic, what did you see in your team that made it possible and successful?
Teamwork and dedication to getting the product out faster was what made this project possible. Although there were hardships along the way, I really appreciate everyone putting in effort across multiple teams at the factory , engineering, marketing and so many more. The team members have been willing to come into the office/plant for beta builds, product testing  and working flexibly to deliver this product successfully for our customers. Teamwork is one of Cummins' Values and our team showed above and beyond what teamwork can achieve. Always powering on.
4. What is one word you would use to describe the new 175 and 200kw generator sets?
Power. C175N6B and C200N6B are the market leading natural gas generator products in power density with its 8.9-liter  engine. So far, no other product is able to bring this power  in a smaller footprint including sound level 2 enclosure (73.6 (175kW) and 74.4 (200kW) dbA). We believe the C175N6B and C200N6B will change the market with their footprint, providing reliable power to our customers.
---
Cummins C175N6B and C200N6B use 8.9-liter QSJ8.9G engine with natural gas as their fuel. With these two nodes, QSJ8.9G provides the highest power density among the natural gas generator set products in the industry. Cummins is dedicated to powering our customers' needs with our leading technology, expertise and commitment.