Cummins starts 2023 with ESG-related recognitions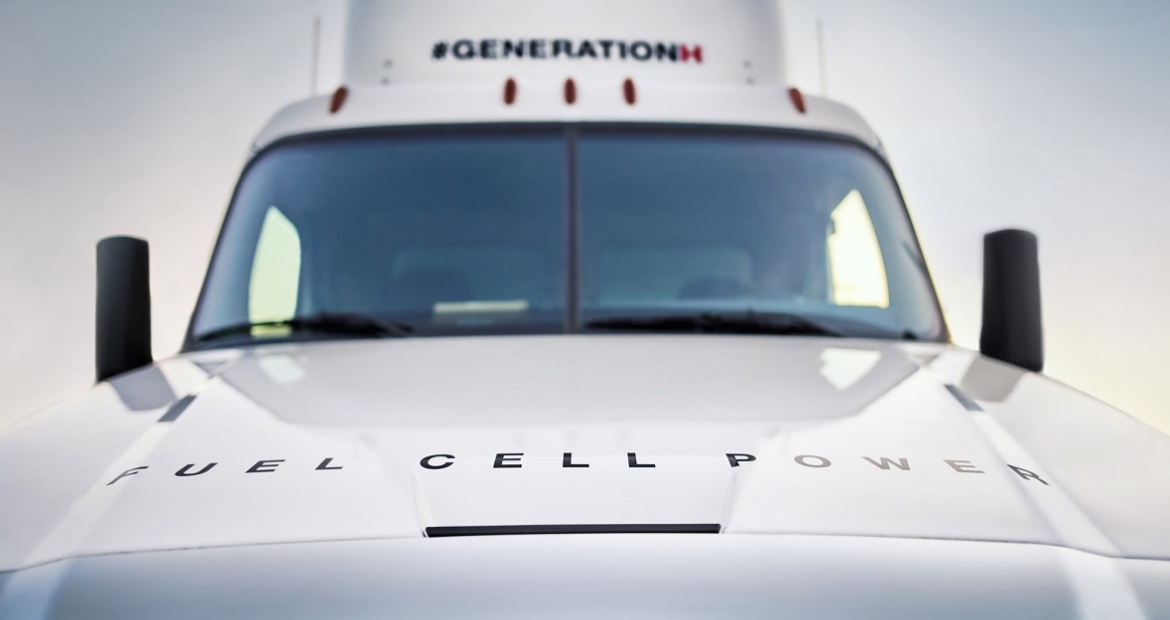 Cummins Inc. has received several sustainability-related awards and recognitions for 2023, including high marks from two prominent ESG rankings.
The global power technology leader finished No. 35 in Newsweek's fourth annual ranking of America's Most Responsible Companies, and first in the Automotive and Components industry. Cummins received its highest marks for the company's work on the environment followed by its corporate governance score and its social score.
The 2023 ranking of 500 of the country's largest companies is based on more than 30 key ESG performance indicators and an extensive survey among U.S. residents regarding the corporate social responsibility reputation of each company reviewed. Cummins' overall ranking was unchanged from 2022.
JUST 100
Meanwhile, the company returned to JUST Capital's Just 100 list of America's Most Just Companies for 2023 after falling off the list in 2022. Cummins ranked No. 67 in the most recent ranking of America's largest publicly traded companies and first among 23 companies in the Commercial Vehicles and Machinery category.
In individual areas, the company ranked highest for how it invests in workers and how the company minimizes its environmental impact. The ranking polls Americans on what matters most to them when it comes to business behavior and then evaluates companies on those behaviors, using publicly available data. Cummins ranked No. 99 in the 2021 Just 100.
The company also received recognition for 2023 for its work on supplier diversity and diversity, equity and inclusion.
TOP CORPORATIONS FOR WOMEN'S BUSINESS ENTERPRISES
Cummins was one of 66 companies honored as America's Top Corporations for Women's Business Enterprises in 2023 for the way it does business with women-owned businesses. The Women's Business Enterprise National Council (WBENC) honors corporations that have a sustained commitment to the inclusion of women-owned businesses in their supply chains. 
The group's honorees have "successfully implemented world-class diversity and inclusion programs that enable growth and innovation, while breaking down barriers for women entrepreneurs." The recognition is based on company surveys that are reviewed and evaluated by WBENC.
MILITARY FRIENDLY EMPLOYER
The company has also been recognized as a 2023 Military Friendly Employer, receiving the group's bronze designation for its success in creating sustainable and meaningful benefits for the military community.
The honor is designed to provide veterans with a resource enabling them to make a good choice for major life decisions like where to work or go to school. The organization, founded in 2003, evaluated companies based on the 2023 Military Friendly Company Survey available on its website.