Cummins partners with Save the Children to help those impacted by the earthquakes in Turkey and Syria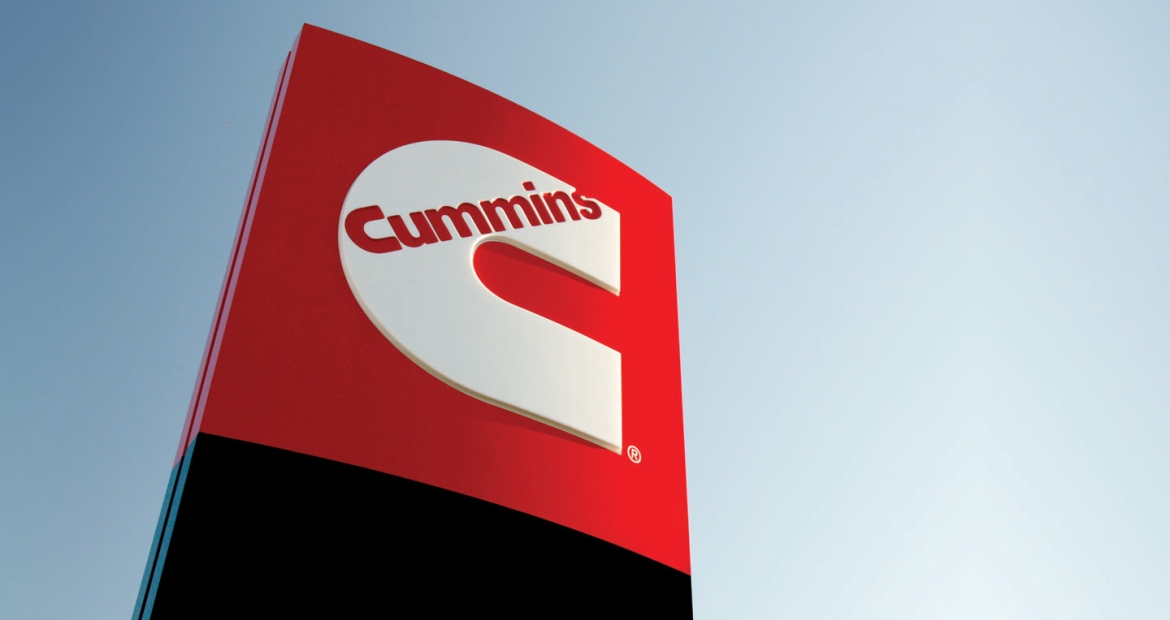 We are heartbroken by the devastation in Turkey and Syria caused by the earthquakes on February 6. Tens of thousands of people have lost their lives in the deadliest seismic event in the world in more than a decade. 
Cummins is grateful for our expert global disaster relief partner  Save the Children, a leading nonprofit specializing in disaster response and children's education, ensuring that children in emergency situations have access to quality education in a safe and protective learning environment. Right now, Save the Children is taking active steps on behalf of Cummins to provide aid following this horrific disaster.  
In Turkey, it has established a response team to support the national emergency response across the region, in close coordination with the government and key stakeholders. Its rapid response includes working closely with local partners on the ground, including Turkish Red Crescent and Support to Life, to distribute tents, clean water, hygiene kits, clothing, heaters, blankets and other essential items. In addition, its Emergency Health Unit, which provides life-saving healthcare in emergencies, is deployed to Hatay to determine its health response. 
In Northwest Syria, the organization is working with four longstanding local partners to distribute essential items and set up safe spaces for women and children. 
As its response evolves, it will provide the critical support necessary for long-term recovery in both Turkey and Syria, including: 
Continued distribution of essential items; 
Ensuring access to basic health services and clean water; 
Delivering cash assistance to families to ensure they can afford to meet their basic needs; 
Establishing Child Friendly Spaces to provide children and adolescents a safe place to play, learn and heal; 
Providing psychological support for children, caregivers and humanitarian workers; and 
Supporting children's access to education. 
Cummins has learned from experts on the ground to let first responders attend to the immediate emergency first and give them space and time to do their jobs, which is why Cummins is encouraging our employees and anyone who wants to help to donate to Save the Children's Children's Emergency Fund, which will help provide children with food, shelter and warm clothing.