Addressing the challenges of water scarcity in Peru and the Philippines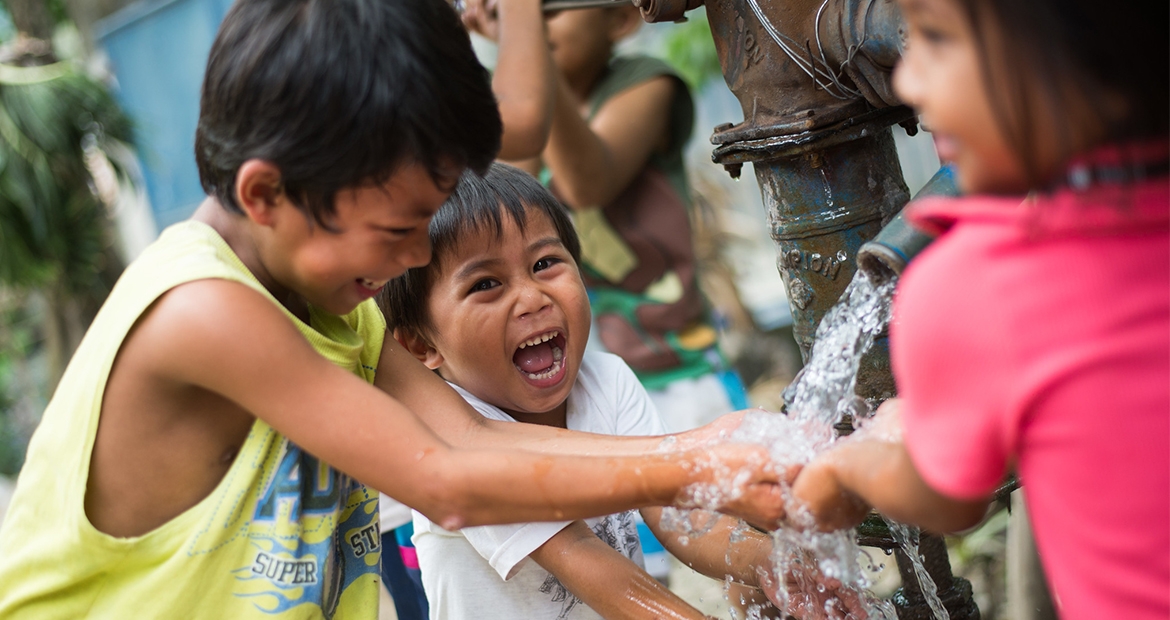 Cummins Inc. expands on its partnership with Water.org in their quest for communities around the world to have access to sustainable water 
Cummins Inc. has committed to provide communities in Peru and the Philippines with over $500,000 in grants from the Cummins Foundation, empowering residents in acquiring much needed water infrastructure. The company partners with leading water experts and invests and engages in sustainable, large-scale, high-impact water projects around the world as part of its PLANET 2050 environmental strategy.
In support of PLANET 2050, Cummins has a 2030 goal to produce net water benefits that exceed company annual water consumption in all regions Cummins services. In support of these objectives, Cummins Water Works (CWW) was established in 2021 to address the global water crisis. 
When CWW was founded, Cummins immediately partnered with Water.org, the global non-profit organization that works to bring safe, accessible, and cost-effective water and sanitation solutions to the communities that need them the most. According to Water.org, the partnership resulted in providing over 400,000 people in Brazil, India and Mexico access to sustainable water, accounting for almost 200 million gallons of volumetric water benefits, a measure used for assessing the benefits of water stewardship activities and contributions to public policy priorities. 
"The statistics surrounding the severity of the water crisis in the world are unbelievable," says Scott Saum, Program Manager for Cummins Water Works. "We recently organized a panel discussion with Cummins leadership, Water.org and The Nature Conservancy, another of our key water partner experts, and learned some staggering evidence about water security. The discussion provided valuable insight to our employees of the situation at hand, and it is rewarding to know that our collaboration is making a difference." 
There are about 785 million people – 1 in 9 – in the world today that lack access to safe water. About 2 billion people – 1 in 3 – lack access to a toilet. Financially, the cost of not having access to clean water and sanitation is about $260 billion per year. In terms of time, every day women and girls spend almost 200 million hours collecting water. The school drop-out rate of young girls is rising, given they are the ones that are helping their mothers daily to secure water for their households. It has also become a crisis in terms of lives lost. Nearly one million people die each year from water, sanitation, and hygiene-related diseases, which could be reduced with access to safe water or sanitation. Safe water availability is critical to the health of families worldwide and needs our immediate attention.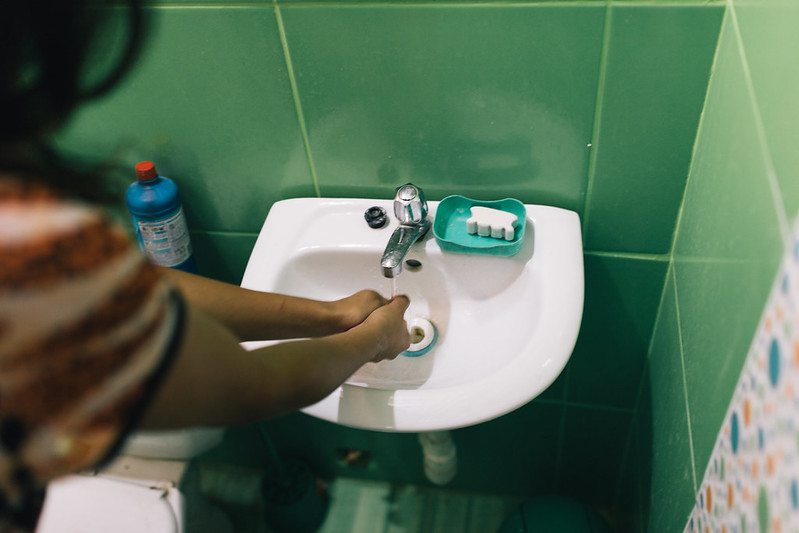 With Cummins' expansion of its philanthropic relationship with Water.org, two additional countries in dire need, Peru and the Philippines, will receive the opportunity for better water accessibility and sanitation solutions. And through Cummins' Every Employee Every Community (EEEC) program, employees in the respective regions will join in to support the grants. During outreach and advocacy events, EEEC volunteers will raise awareness about the services being offered by Water.org financial partners and encourage more community members to get the help they need. 
Today in the Philippines, 57 million people, out of its overall population of 110 million, lack access to reliable, safely managed drinking water, and 43 million people lack access to safely managed sanitation services. Similarly, with Peru's population of 32 million, 16 million lack access to safely managed drinking water, while 15 million lack access to safely managed sanitation services.  
The grant from Cummins is anticipated to help 70,940 people gain access to sustainable water and sanitation solutions and generate 79 million gallons of water per year of volumetric water benefits. Through financial partners of Water.org, the grant will empower communities in Peru and the Philippines by providing them affordable financing to obtain the water infrastructure they need to live more prosperous lives. The infrastructure includes taps, toilets, pumps, plumbing and water storage tanks. After a decade and a half, Water.org is proud to celebrate the fact that they, with the help of partners like Cummins, have reached and made a difference in the lives of 48 million people, globally. 
To learn more about Cummins' efforts to promote water sustainability, visit Cummins Water Works. With this year's World Water Day on March 22nd, Cummins will be sharing more information about their initiatives underway in support of water scarcity, so stay tuned! 
And don't forget to read more news about the many other initiatives underway at Cummins by regularly visiting Cummins Newsroom.  
 
Image: Peru: Liliana uses her new sink to wash up before preparing tea. Source: Water.org 
Image: Philippines: A Philippine woman with WaterCredit funded water connection used funds to upgrade from an old hand pump to a mechanical pump with a tank. Source: Water.org