Cummins powers equitable workplaces on International Day of Persons with Disabilities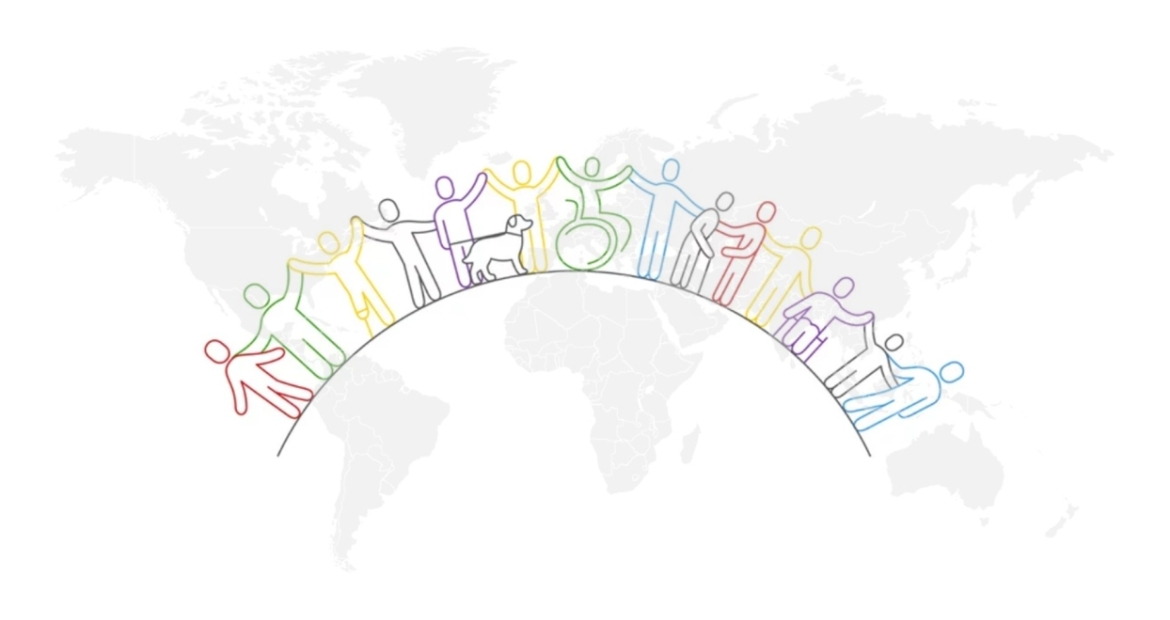 This article originally authored by Mark Smith, Cummins Vice President, Chief Financial Officer and Mahesh Narang, Vice President, President Components, and posted internally on December 1, 2022 for employees to recognize International Week of People with Disabilities. 
Inclusion. Innovation. Impact. These are among the outcomes Cummins' Disability Inclusion Initiative drives as we strive to power accessible, equitable and inclusive workplaces and communities where people with disabilities are enabled to achieve their potential. In observance of International Day of Persons with Disabilities, we take time to reflect on the barriers that prevent nearly 1 billion people in the world from full and effective participation in society, particularly when it comes to employment. Let's explore how Inclusion, Innovation and Impact at Cummins are helping to break down these barriers. 
Inclusion 
An inclusive work environment is one where all employees are valued, belong, contribute and succeed.  One of the ways we help to create an inclusive environment for our employees with disabilities and their allies is through our Disability Inclusion Employee Resource Groups (ERGs). Another way of contributing to inclusivity in the workplace is by learning more about disability and how to be a better ally for people with disabilities. We are excited to introduce a new Disability Fundamentals online training that complements our Disability Inclusion Employee Awareness Guide and adds to our portfolio of disability learning resources.   
Innovation 
There are two ways to think about innovation. The first is how proportionate representation of people with disabilities in our workforce helps us to be a more innovative company. By harnessing the diverse perspectives, skills and experiences from all of our employees, we provide superior solutions to our customers and drive innovative engineering, best-in-class quality, manufacturing efficiencies, world-class sales and services and more. The second way to think about innovation is how technology removes barriers for people with disabilities, enabling them to fully apply their diverse perspectives, skills and experiences. Our portfolio of accessible technology solutions like Dragon Pro speech-to-text, Zoom Fusion magnifier/reader and AccessiBe break down obstacles preventing interaction with, or access to websites, digital tools and technologies for people with disabilities.   
Impact 
While much remains to be done, from dismantling the negative bias and outdated stereotypes associated with disability that are still held by some, to increasing the representation of people with disabilities at Cummins, we are proud of our progress which is marked by these achievements:   
Excellent leadership engagement, from sponsoring ERGs to championing hiring initiatives 
A vibrant ERG network comprised of seven regional chapters 
Consistently generous Corporate Responsibility grants and employee EEEC hours  

Over $1.4M in grants 
2,948 employees volunteered over 12,000 hours to 173 different projects 

Improved facilities' accessibility and an expanded portfolio of accessible technology solutions 
Regular communications that are increasing awareness and understanding of disability 
A growing library of training and resources 
Invited to join the [email protected] Roundtable 
For the second year in a row, we scored 100% on the Disability Equality Index and earned recognition as a Best Employer for Disability 
 We would like to express our sincere gratitude to every employee that has been involved in helping us toward fulfilling our vision "to make Cummins an employer of choice for individuals with disabilities and to eliminate employment barriers within our communities". Thank you.  
Mark Smith                         
Vice President, Chief Financial Officer              
Executive Sponsor, Disability Inclusion Initiative 
Mahesh Narang 
Vice President, President Components 
Executive Sponsor Disability Inclusion ERG and GILC Chair