Economic and Operational Benefits of Propane Engines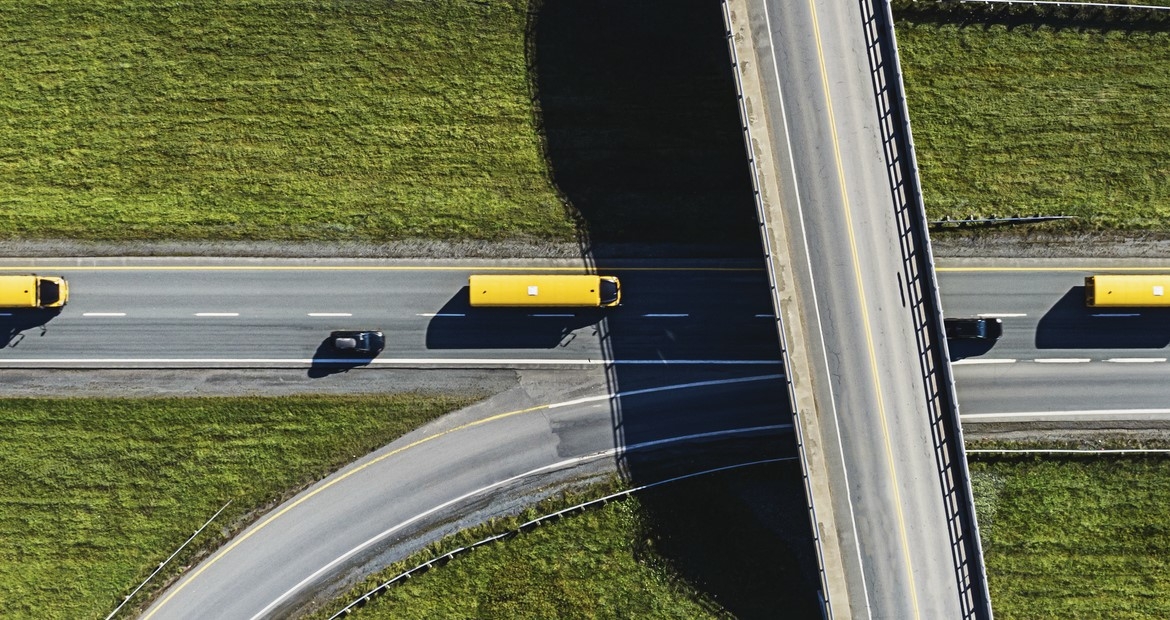 Propane is a low carbon energy source commonly used in millions of homes across the country for cooking, home heating, hot water and many other applications. It can also be used as a clean vehicle fuel in medium duty applications including school buses, delivery and beverage fleets, paratransit vehicles and more.
Thousands of fleet owners choose propane autogas because it offers many environmental, economic and operational benefits. With new technology like the Cummins B6.7 propane engine, fleet owners can experience the power of diesel while producing less greenhouse gas emissions and air pollutants, ultimately saving on operations costs.
Propane is a clean fuel
In testing, the Cummins B6.7 propane engine delivered the lowest greenhouse gas emissions of any propane autogas-powered engine. It will also deliver some of the lowest GHG emissions in the medium-duty market. It is an ultra-low, .02 NOx engine that will meet or exceed EPA and CARB regulations in 2024 and beyond.
For fleets and other end users looking to meet environmental goals, renewable propane is available in the market. It has the same chemical structure and physical properties as conventional propane. It has an even lower carbon intensity than conventional propane because it's produced from renewable, raw materials. This fuel can be used in any existing propane autogas engine or propane autogas infrastructure. Therefore, fleet owners will be able to easily implement this cleaner energy source in their own vehicles.
Propane is an abundant domestically produced fuel
Approximately 30 billion gallons of propane are produced annually in the United States and about 80% of U.S. propane is produced during the natural gas refining process. Because of that, its price is decoupled from the price of crude oil set by the global market.
Propane is an abundant and portable natural resource in North America. It can be distributed in liquid form using ships, rail cars, trucks and via pipelines. Best of all, propane is an environmentally friendly energy source. When compared with other options like diesel or gasoline, propane can significantly reduce harmful emissions.
Since propane is produced in the U.S., the domestic supply is shielded from global geopolitical and economic shocks. Unlike gasoline and diesel, it provides a reliable energy source for business owners.
Propane engines provide low total operating costs
Due to propane's widespread and long-standing usage, propane autogas engines are a mature technology. The B6.7 propane engine will be built on Cummins' fuel agnostic platform, meaning many parts are shared across an array of other engines. This will help reduce cost and complexity to the customer in terms of vehicle acquisition, integration of lower carbon fuel types, and vehicle maintenance.
As a vehicle fuel, propane autogas is affordable and typically costs as much as 50 percent less than diesel. The wholesale cost of propane autogas falls between the price of oil and natural gas, which are the fuel's two sources. Because of this, propane autogas prices don't fluctuate as sharply as other fuels, so fleet owners are able to easily manage fuel budgets.
Additionally, there is no need for an exhaust treatment system. That's because propane is a clean energy source that produces 20 times less nitrogen oxides and particulate emissions than diesel. The B6.7 propane engine is instead fitted with a maintenance-free, three-way catalyst exhaust system.
Due to the cost-effectiveness of the fuel and reduced maintenance costs, propane autogas provides fleet owners with the lowest total cost of ownership. Propane autogas engines like the Cummins B6.7 propane will provide a strong return on investment and a low cost per mile.
Propane engines offer a simple refueling experience
A benefit of propane autogas that many fleet owners may not immediately think about is the ease and affordability of refueling. Fleets can choose from several refueling options. Each one offers distinct advantages that help a company identify and customize a solution that best fits its business and maximizes productivity.
Options range from private on-site stations that are fully scalable to meet the demands of a fleet, to temporary field stations to employ around a site in the field. Some fleets can even use any of the more than 2,800 public refueling stations around the country. Best of all, propane suppliers will often lease the refueling infrastructure to a fleet in exchange for a fuel contract that locks in a set price per gallon for a duration beneficial to both parties.
Fleet owners must consider what energy source will best meet their environmental, economic, and operational needs. With new propane autogas innovations, the Cummins B6.7 propane engine becomes an attractive solution.
---
Never miss the latest news. Sign up below to receive the latest in technologies, products, industry news, and more.