Power Generation Home and Small Business 2921 Dealer Awards Winners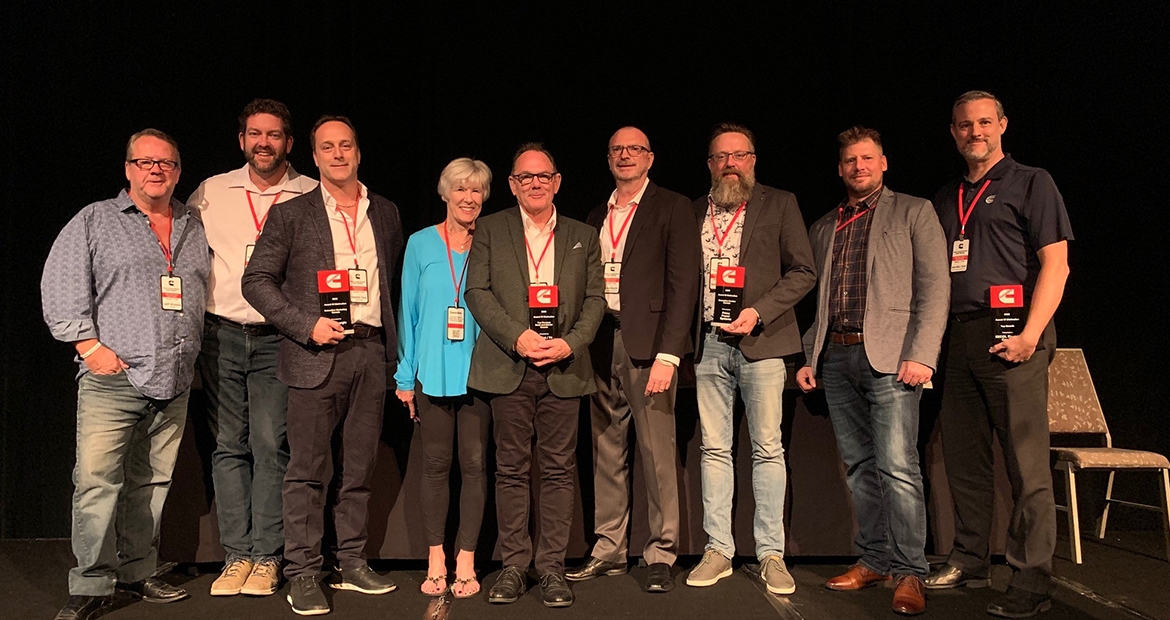 Each year, Cummins Inc. honors our channel partners that have gone above and beyond. These awards demonstrate the power of partnership, truly showing what we can accomplish together! See below a list of the US and Canada winners for 2022.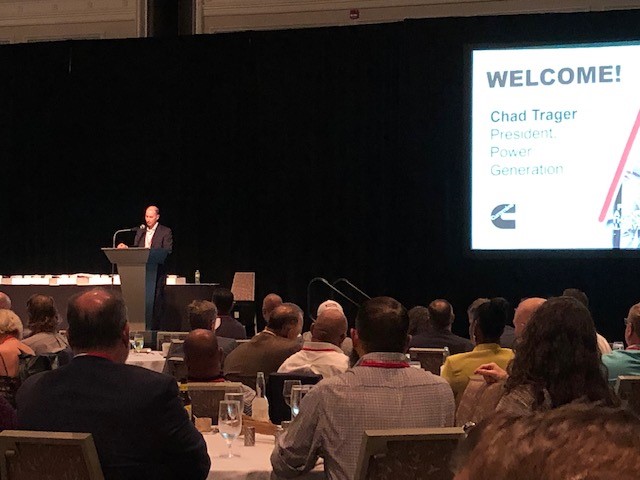 Our Innovative Marketing Award is for channel partners for whom marketing is a key business strategy. They focus on new, unique or innovative marketing tactics. Their marketing campaigns are integrated with Cummins' co-op program and heavily utilize Cummins' collateral. 
 A&A Genpro Inc.
Benchmark Electric, LLC
Brags & Hayes Inc. 
Parkway Generator
Our Model Partnership Award is given to a channel partner who comprehensively demonstrates the Power of Partnership. This channel partner is ethical, customer focused, invests in training, holds inventory, adheres to brand standards, uses the portal, sells the entire range of Cummins products, promotes remote monitoring, utilizes co-op, provides feedback on the market and is a strong promoter of the Cummins brand.
Anderson Water, Power, and Air
Benchmark Electric, LLC. 
Elite Power
Floyd and Leonard's
King Power Systems 
Lawson & Lawson Electrical Services Inc.
Nebraska Generator Services, LLC.
Neill Gas
Powerhouse
Tower Generator Systems, LLC
Our Exemplary Service Award is given to a channel partner who goes above and beyond to put customer first to take care of any issue, regardless of where the issue arose. They partner effectively with sales only and internet channels to provide differentiated customer service. They embrace remote monitoring as a way to provide proactive customer support.
City Plumbing
Custom Auto Sales
Five Star Power
Generation Systems Inc.
Innovative Technology and Services, LLC
King Power Systems
Nebraska Generator Services, LLC.
Security Electric Inc.
The Top Revenue for Online Dealers
Norwall
Power Equipment Direct 
The Top Revenue for Brick and Mortar
A&A Genpro Inc.
Neill Gas
The Top Growth 
Hurricane Home Solutions
Northwest Generators
Canada Award Winners
Innovative Marketing Award - Volts Energie 
Model Partnership Award - Chandler Motor Repair 
Exemplary Service Award - Prima Power Systems 
Top Revenue Award - Tandet Industrial 
Top Growth Award - Eecol Electric
Congratulations to all of the winners and thank you to all of our dealers for making an already memorable year an outstanding one as well. On behalf of Cummins Home and Small Business segment, we appreciate your hard work and dedication.