Recognizing and remembering our veterans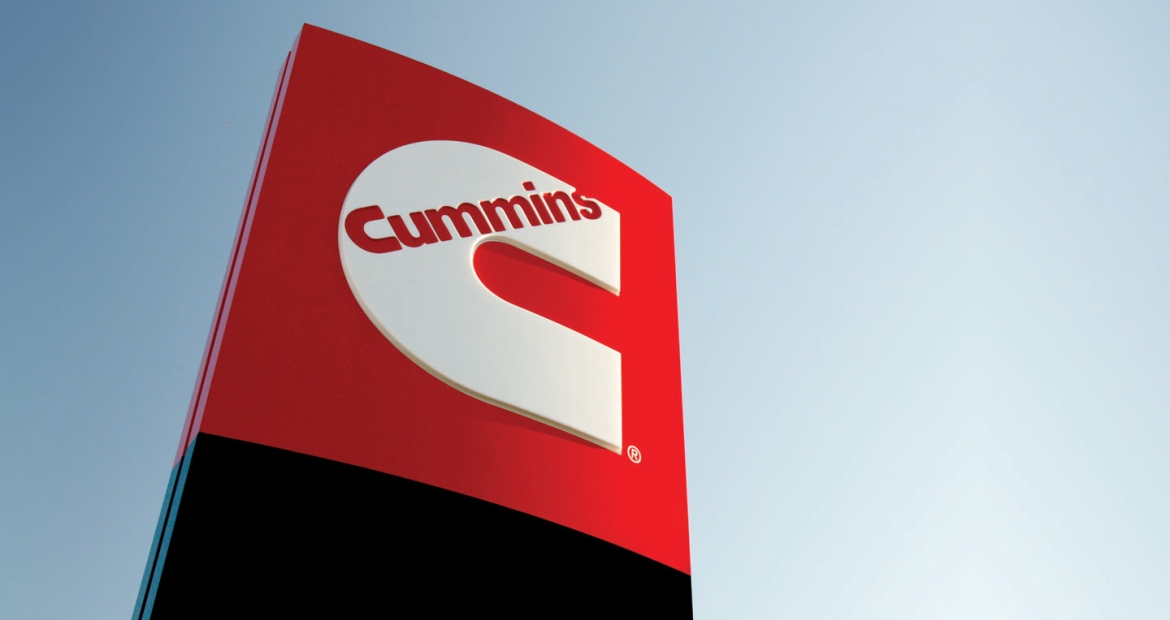 This note was authored by Earl Newsome, Cummins Vice President and Chief Information Officer and Executive Sponsor, Cummins Veterans Employee Resource Group; and was distributed to employees. 
Today on Veterans Day and Global Day of Remembrance, we shine a light on all veterans who have served, those who continue to serve and those who paid the ultimate price in their service. On this day, the United Kingdom, Canada, France and Australia recognize veterans by pausing for a moment of silence on the eleventh hour on November 11. I think we can all adopt this practice wherever we may be in the world, as a way of saying thank you to our brave veterans.  
As a fellow veteran, I began my career serving in the U.S. Army, and I often reflect on how much that experience shaped me. Serving my country helped me understand my leadership purpose of inspiring the people around me. To borrow the words of Jane Goodall, I believe that the service of our veterans reminds us that, "Every individual matters. Every individual has a role to play. Every individual makes a difference."  This is the very nature of a Soldier.  I'm reminded of the fact that we serve to ensure everyone enjoys the freedoms enabled by all those who serve and support those who serve – it is indeed a pleasure to have served. 
We hold firmly to the value of Diversity, Equity, Inclusion and Belonging because it allows us to build a culture of psychological safety where all our people, including many who are veterans, feel seen and are happy to contribute. I am proud that the company has once again earned recognition as a 2023 Military Friendly® Employer (Bronze level), as well as Military Friendly® Supplier Diversity and Brand designations for our efforts in creating sustainable and meaningful career paths, community outreach, brand enthusiasm, and enduring partnerships. Cummins is proud to be a strong veteran supporter and understands the advantages and benefits of hiring veterans, like myself and many others.
Below are some ways we can all remember and honor our veteran workforce on November 11. 
Wear a poppy 
Observe a moment of silence at 11 a.m.  
Volunteer with local veteran organizations 
Support veteran-owned businesses 
Talk to your families/children about veterans
Just say "Thank you for your service" to those who have served
Earl Newsome 
Executive Sponsor, Cummins Veterans Employee Resource Group