Recognizing two years of Cummins Advocating for Racial Equity (CARE)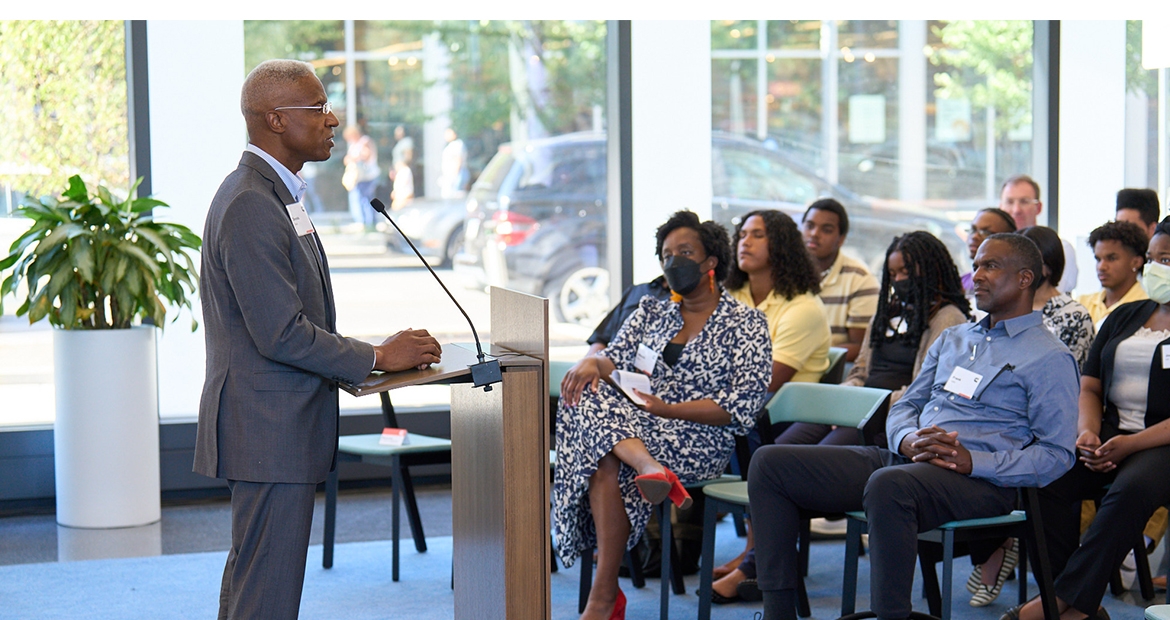 This article originally authored by Tom Linebarger, Cummins Executive Chairman and posted internally on October 31, 2022 for employees to recognize the anniversary of the Cummins Advocating for Racial Equity (CARE) program.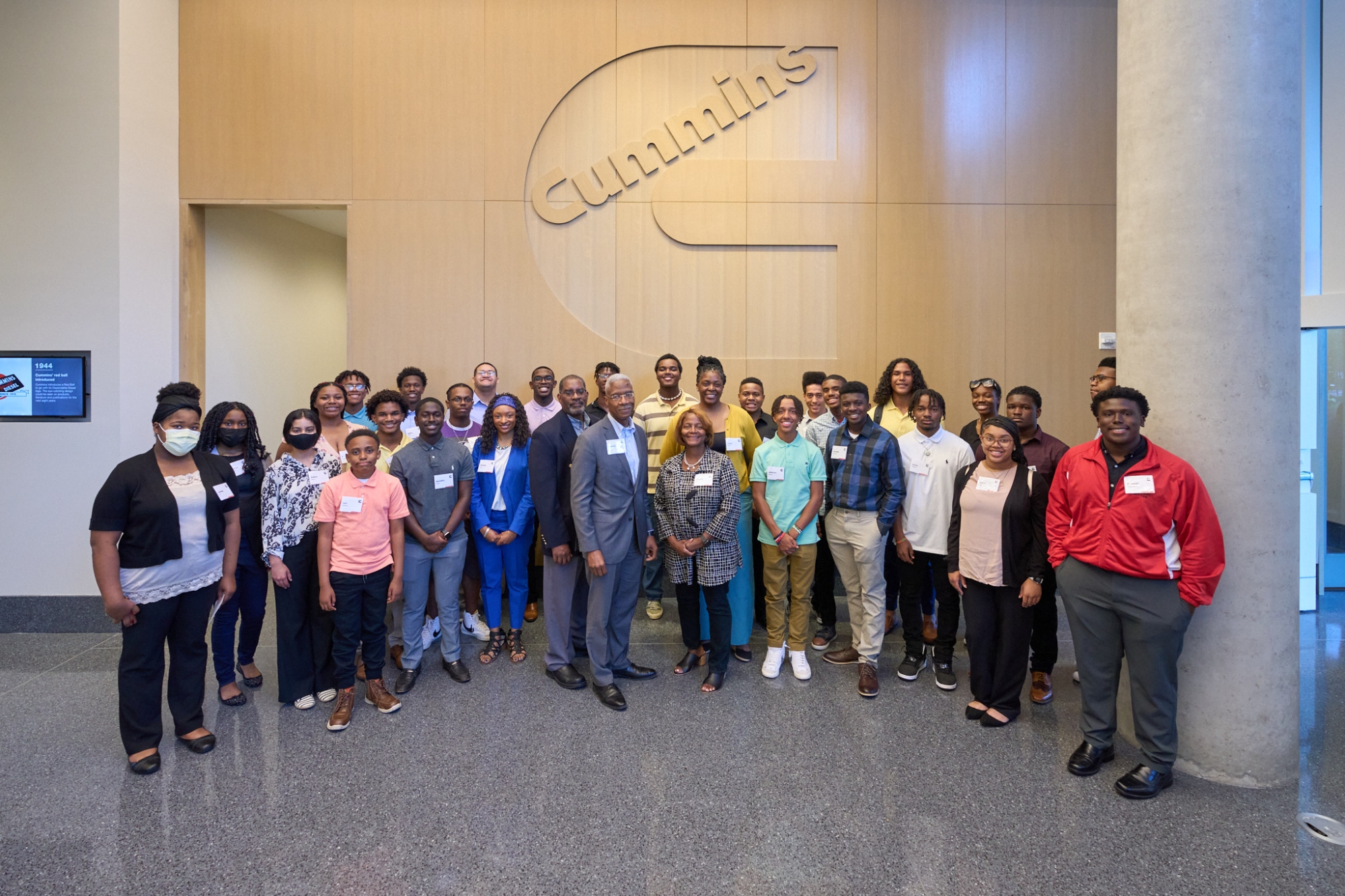 Today, I want to celebrate and recognize the incredible work accomplished through the Cummins Advocating for Racial Equity (CARE) initiative since its launch in October 2020. The program remains focused on the ever-present work of dismantling systemic discrimination against the Black community and driving racial equity in the U.S.
To date, more than 150 volunteers have dedicated their time and skills across 10 communities nationwide. We have successfully driven change across four key areas: police reform, criminal justice reform, social justice reform and economic empowerment. We have positively impacted 420 Black-owned businesses, influenced eight laws and policy changes, and participated in 32 advocacy efforts.
Last April, the Cummins Leadership Team (CLT) and I had the opportunity to see the impact of CARE firsthand in Indianapolis. Doris, a teacher and longstanding resident of the Martindale-Brightwood area, was able to receive an affordable mortgage and move into her new home with $100K in equity through the support of the Cummins-Intend Indiana Partnership, which focuses on addressing the historical gap in wealth building through homeownership experienced by Black people. It was an incredible moment to see the pride Doris had in owning her first home and gaining the ability to create generational wealth for her family.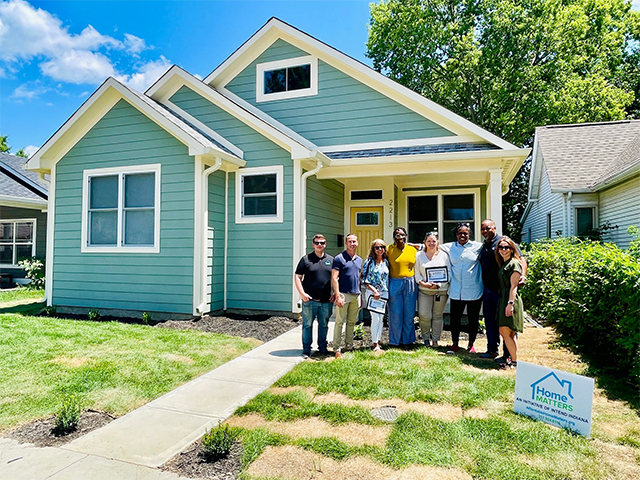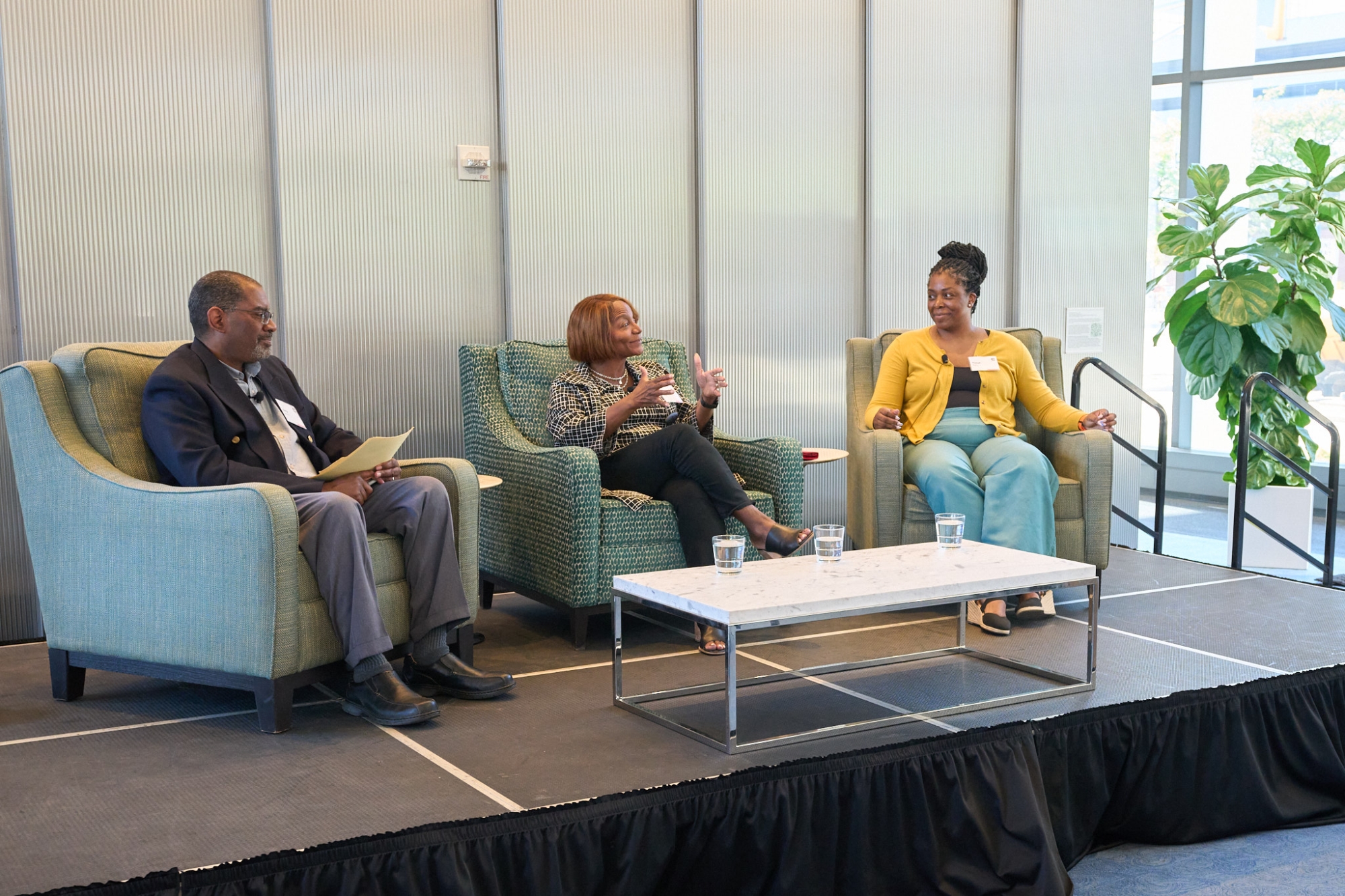 We are not naïve to the fact that our goal is ambitious, but CARE has proven that how you show up and take action in our communities is an important and impactful step. Racism in our country is deeply rooted and makes our society weaker. Change is made possible through decisive action, and Cummins continues to be a part of that action. The work done by our volunteers, leaders, advocates and partners in just two years is inspiring. Thank you for your continued commitment to advance Cummins' legacy of social justice.
Tom Linebarger
Executive Chairman
Chairman of the Board