1-800 Cummins software update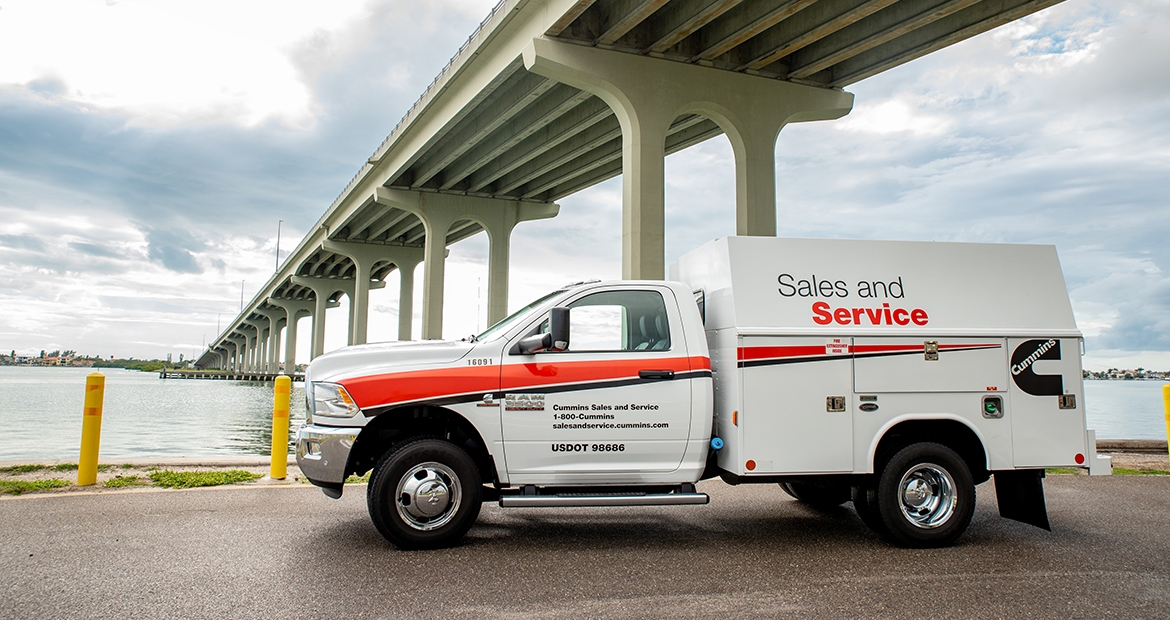 Cummins Inc. (NYSE: CMI) is pleased to announce that 1-800-CUMMINS will be offering software sales as an added feature. The suite of software supported by this new feature includes INSITE, QSOL, PowerSpec, INCAL, and Guidanz IA. Making this available through 1-800-CUMMINS will streamline customer handoffs, reduce downtime, and ensure our customers receive responsive and proactive software sales support, every time. 
What's changing?
•    New Software Sales option on 1-800-CUMMINS™  
•    All calls to legacy numbers will be redirected to 1-800-CUMMINS™
What's staying the same?
•    Customers can still call 1-800-CUMMINS™ for parts support, general product and service inquiries, and service provider technical assistance for engines, generators, and Cummins digital products. 
When did the change take place?
•    Monday, October 10, 2022
 "I am thrilled about this new offering we are providing our customers. Not only will this help them get the support they need faster, but it also helps reduce customer complexity," added Greg Ehlinger, Executive Director, Centralized Solutions. "Our customers depend on us to power their business and having trusted solutions delivered easily and accessibly by experts who care is one way we are doing that."