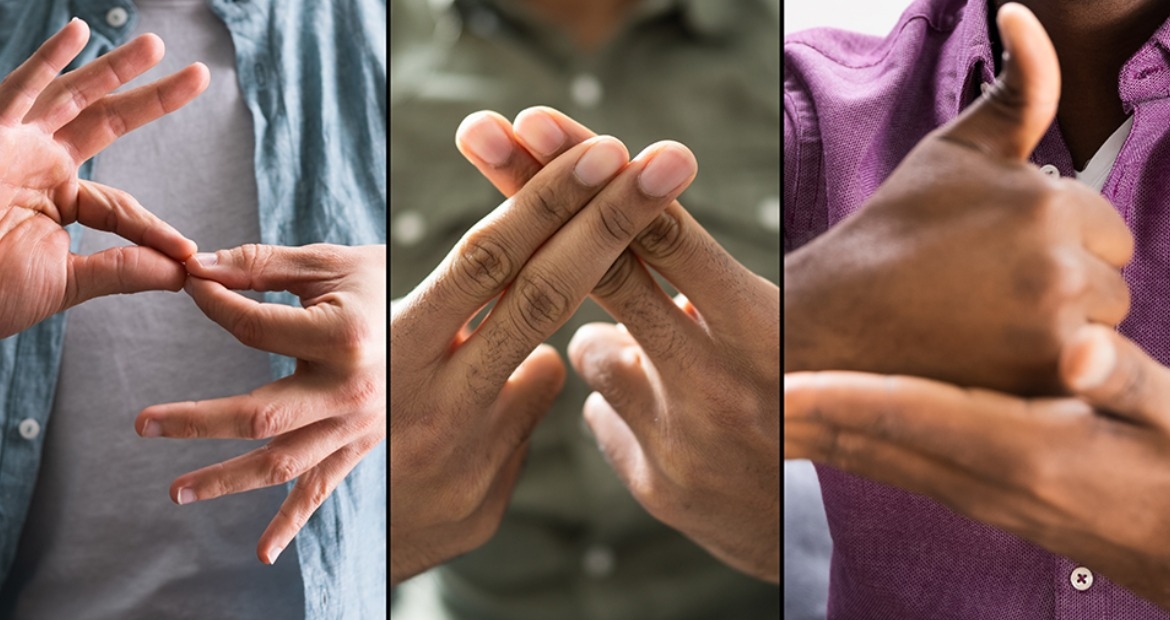 Sign languages have the power to unite us. Did you know that there are more than 70 million deaf or hard-of-hearing people worldwide that collectively use more than 300 different sign languages*? International Day of Sign Languages (IDSL), celebrated every September 23, was designated as a day to raise awareness about the global importance of all the many different sign languages - a mode of communication for the deaf. IDSL was first celebrated in 2018 as part of International Week of the Deaf, which has now evolved into a global movement of unity and advocacy to shed light on the issues deaf people face every day.
The observance of IDSL presents a distinct opportunity to support and highlight the richly diverse linguistic landscapes and culture of the deaf community along with others who use sign language to communicate. Through understanding the intersectionality of the deaf community, we can better acknowledge and ground the differences among us to create more inclusive work environments and the communities in which we live. 
At Cummins Inc., inclusive environments enable us to operate better across cultures, functions and languages to solve challenges and gain opportunities globally. One way we can foster more inclusive environments is by increasing accessibility for our employees. In order for Cummins to continue creating inclusive policies and ensuring accessibility adjustments, it is beneficial to know the magnitude of need. Voluntary self-identification (where applicable), is vital for providing us this data on the composition of our workforce for those with disabilities and other dimensions of diversity. 
As we strive to become an employer of choice for people with disabilities and impact communities by removing barriers to employment, there are a number of simple ways in which you can support this observance by educating yourself to become a better colleague, friend and/or ally. Together, we can spread awareness on the significant impact of sign languages and build stronger communities that are respectful and inclusive of all deaf and hard-of-hearing people.
*Statistic provided by United Nations and World Federation of the Deaf