Ten ways to prepare for rolling blackouts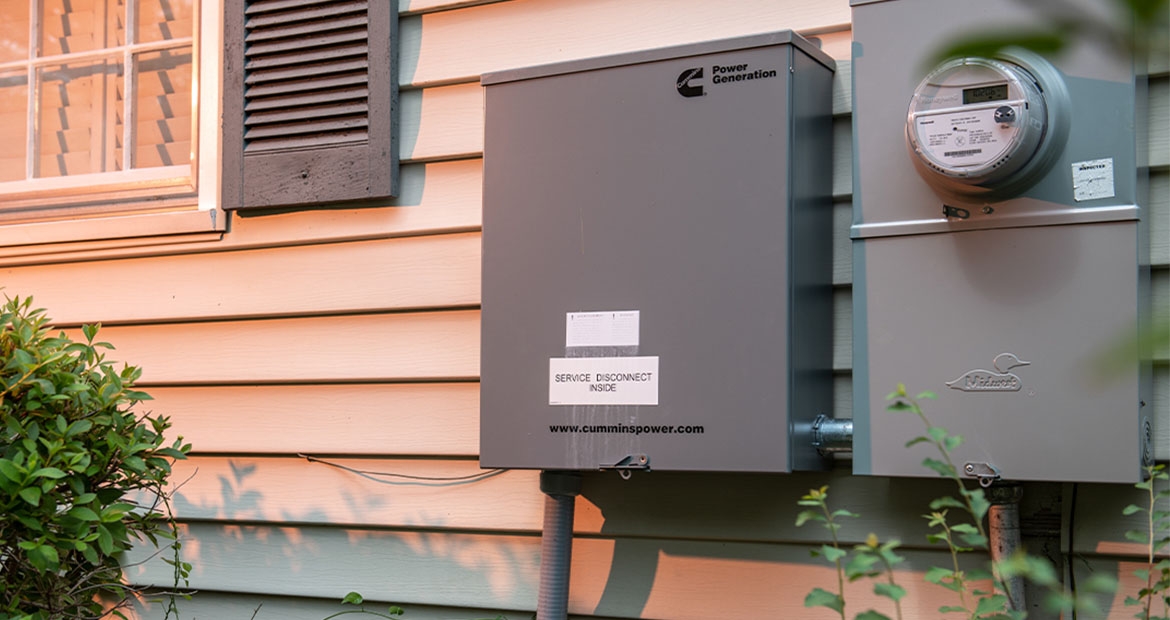 Heat waves that cause excessive demand for electricity…droughts that make hydropower less available…power grids near active wildfires shut down for safety…aging, overstressed power grids…high winds that snap powerlines…these are all reasons why some parts of the country may face planned power outages this year.  
If you live in an area prone to rolling blackouts, here are some tips to help you ready your family for them: 
Sign up for notifications from your local electricity utility — If this service is available from your local utility, it can give you a warning to start preparing before the power goes out. 
Download our Power Outage Ultimate Checklist — It provides in-depth information about what to do before, during and after an outage. It even shows you what to do for children, pets and family members with medical needs. You can download it here. 
Stockpile nonperishable food and water — Make sure you have a manual can opener, too. Plan to have enough for everyone so your family can stay hydrated and nourished during the blackout. 
Make or purchase ice and coolers — If you have enough warning, make or purchase ice so you can pack some of your perishable food in coolers to preserve it. (A refrigerator will only maintain its internal temperature for about four hours, a freezer for about 48 hours.) 
Buy flashlights and extra batteries — Blackouts can be, well, black. Flashlights can be used for safety if you need to move around at night but use them sparingly. Make sure you have enough for every family member.
Keep mobile phones charged and gas tanks full — Your phones and your vehicles are your lifelines to the outside world. If you have an EV, make sure it's fully charged. 
Practice manually opening garage doors — If you need to drive somewhere, you first need to be able to get your car out of the garage. 
Plan for medications that require refrigeration — You may need to store them in a cooler like your refrigerated food until the power returns. 
Invest in a whole-home standby generator — For the ultimate peace of mind, consider one of the Cummins QuietConnect™ home standby generators. In the event of a power outage, your generator will automatically switch on and keep your home powered.  
Install carbon monoxide detectors with battery backups — Place them in central locations on every floor so if any carbon monoxide gets in the home, you are immediately alerted. 
Rolling blackouts seem to be becoming more and more common. Fortunately, there are ways to plan ahead and keep them from completely disrupting your life. To see the different ways that Cummins can help your family keep the power on during these planned power outages, visit us at cummins.com/na/generators/home-standby/whole-house-and-portable or find a local dealer at cummins.com/na/generators/home-standby/find-a-dealer.