Cummins welcomed interns from the Cummins-National Society of Black Engineers Integrated Pipeline Program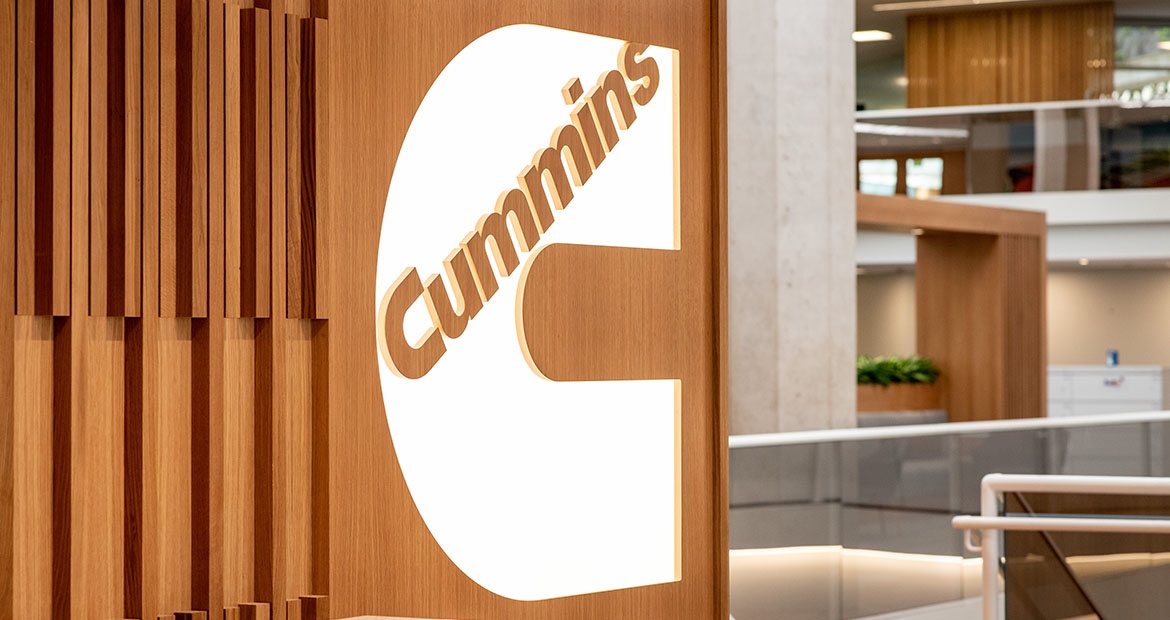 On June 10, 2022, Cummins Inc. welcomed 16 interns from Howard University, Purdue University and North Carolina A&T State University, who are participants of a comprehensive initiative to develop promising diverse talent. This partnership with the National Society of Black Engineers (NSBE) delivers a five-year holistic scholarship, internship and mentorship program known as the Cummins-NSBE Integrated Pipeline Program (IPP). 
The Cummins-NSBE IPP is funded by a five-year grant from Cummins. The program is focused on student support such as scholarships, grants, academic and professional development support. In addition to student support, these institutions and NSBE chapters receive capacity building grants to support the development of programs that engage institutional and student leaders, including NSBE chapter leaders to improve student retention and success.
IPP participants are selected in their sophomore year and are active in the program during their junior and senior years. Each Cummins-NSBE scholar has been assigned a Cummins mentor who will support them through their tenure in the program and over the course of their internship assignments.
Current IPP interns, as well as previous and recent graduates, are working in various locations such as Columbus, Indiana, Jamestown Engine Plant (JEP) in Jamestown, New York, and Eaton Cummins Joint Venture (JV) in Galesburg, Michigan. 
The welcome event was hosted by the IPP team and incorporated full-time Cummins employees, including Maurice Dantzler, Director of Cummins Emissions Solutions and the NSBE Executive Sponsor. Due to the pandemic, this was the first in-person event since 2019, so Cummins filled the event with food, networking and games.
The program was established in 2018 and represents Cummins' commitment to strengthening the engineering pipeline of diverse talent and prepare them to successfully launch their careers.  
Additionally, this partnership aims to support both Cummins' Global Diversity Equity and Inclusion (DE&I) Strategy and NSBE's 10K initiative through engagement with IPP partner schools: Howard, Purdue and NC A&T. The IPP was recently recognized as a 2021-22 Cummins Technical Business Impact Award Recipient for the outstanding and impactful work of its team members.