Cummins Turbo Technologies gears up to launch the 8th Generation Holset Series 400 Variable Geometry Turbocharger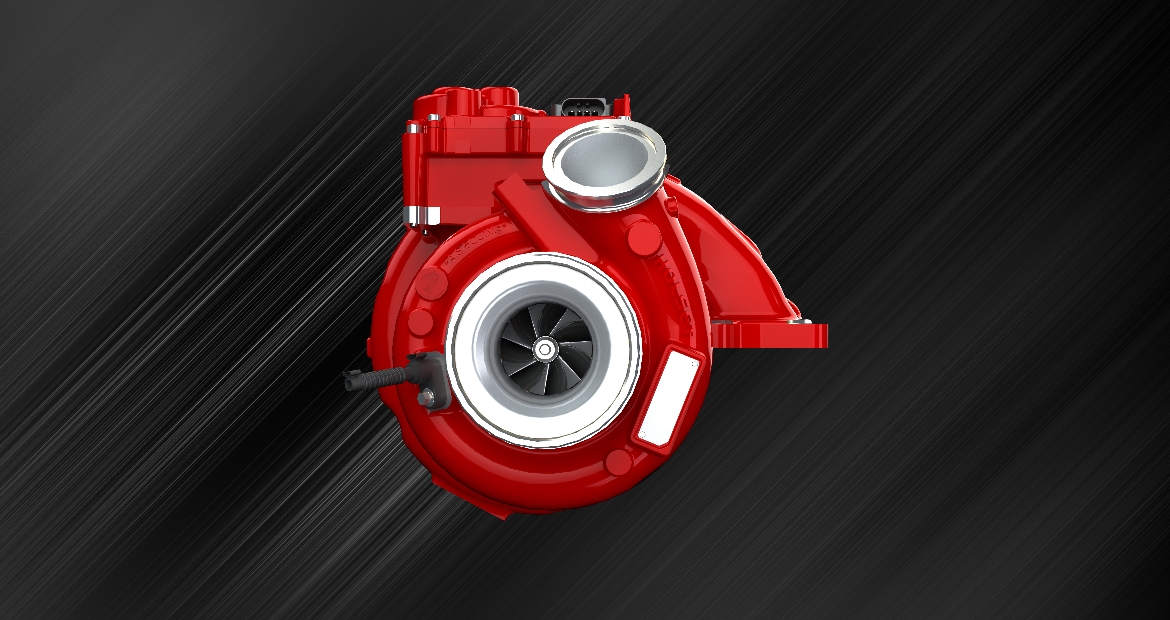 As emission regulations become more stringent, Cummins Turbo Technologies (CTT) is committed to helping customers reduce emissions and advance fuel economy through innovative new air handling technologies.
Built on 70 years of innovation and dependability, CTT and Holset have introduced a wide range of industry leading air handling technologies. In 2021, CTT launched the 7th generation 400 series Variable Geometry Turbocharger (VGT) to help engine manufacturers meet future emission standards and offer best in class fuel economy. At Cummins, innovation never stops as we continue to advance our current technologies, while developing new ones. With this philosophy in mind, CTT is now preparing to introduce the 8th generation HE400VGT. It is specifically engineered to have top of class performance, reliability and durability for the 10-15L heavy-duty truck market.  
CTT has made significant improvements in turbocharger performance with its latest generation of products. The 8th generation turbocharger will have 5 percent improved efficiency over the previous 7th generation turbo.
In addition to offering improved turbocharger efficiency, which helps customers in engine downsizing, the HE400VGT will have a better transient response, enhanced compressor side oil leak robustness and dual sourcing on key components for supply chain flexibility.
Key highlights of the Holset HE400VGT include a new bearing system and near zero clearances to enhance performance and transient response. These enhancements are achieved by tighter clearances on the compressor stage, lower radial movement on the turbine stage, improved surface finish and new aero designs.
Scheduled to be launched in 2024, this turbocharger incorporates a next generation smart electric actuator and speed sensor with the latest chipset to enhance performance and durability. The dual sourcing strategy helps mitigate any unforeseen electronics shortages that have recently plagued the industry.
Along with the performance enhancements, the latest generation turbocharger will offer best-in-class performance for on-highway heavy-duty trucks coupled with improved fuel economy at key vehicle running points.
"CTT has incorporated exciting new technologies in our latest HE400VGT to help engine customers meet strict emissions requirements and reduce their total cost of ownership," said Matthew Franklin, Director – Product Management & Marketing. As customers establish their strategies for upcoming emission regulations, CTT continues to build on the success of previous turbocharger launches to deliver innovative products that meet the challenges of our customers' engine development needs without compromising on performance. 
Want to learn more about CTT's products and technical innovation? Sign up for our quarterly newsletter today.