Indiana's Abortion Law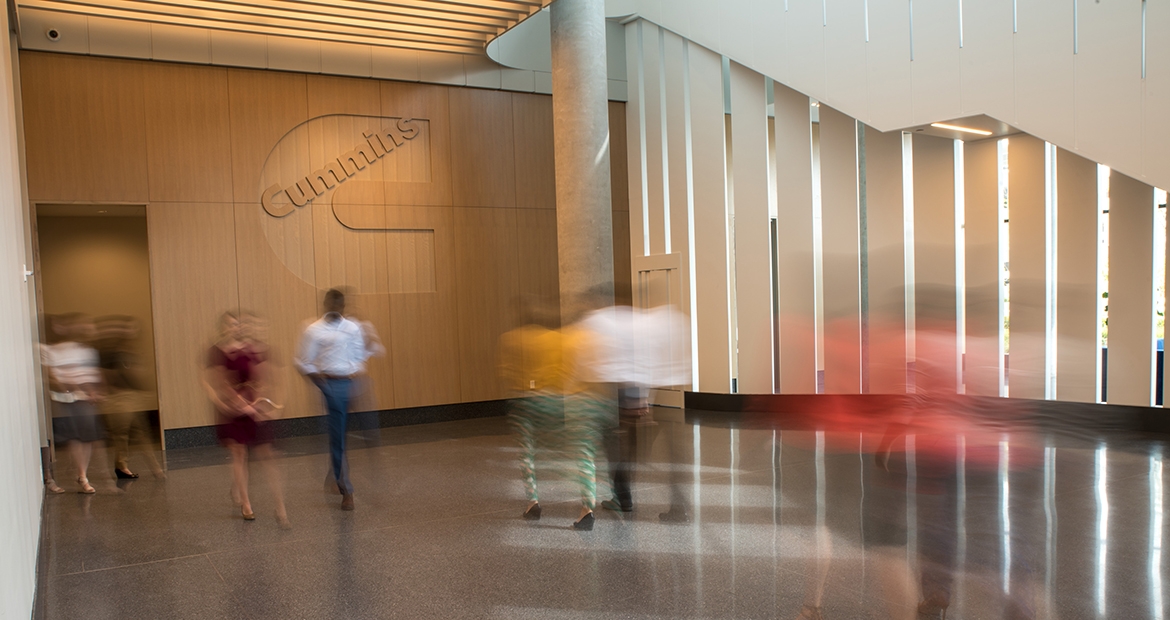 Today, our company has received a number of media inquiries about Cummins' position on Indiana's abortion law. We want to be clear that we have been communicating our position on this issue to our employees and directly with legislative leaders prior to, and during, the legislative process. Below is the full statement we shared with our employees on Saturday, August 6.
"Late last night, the Indiana General Assembly passed a comprehensive abortion bill that the Governor has signed into law. We are deeply concerned about how this law impacts our people and impedes our ability to attract and retain a diverse workforce in Indiana – concerns that we have voiced to legislators. Cummins believes that women should have the right to make reproductive healthcare decisions as a matter of gender equity, ensuring that women have the same opportunity as others to participate fully in the workforce and that our workforce is diverse. This law is contrary to this goal and we oppose it.

For Cummins to be successful it is critical that we have a safe and welcoming workplace, and communities where we embrace our differences and enable all employees to thrive. As we continue to grow our footprint with a focus on selecting communities that align with our values and business goals, this law will be considered in our decision-making process.

We have also been clear and consistent in advocating that we will continue to provide our employees with access to high-quality, affordable healthcare, regardless of where they live and are able to make healthcare decisions based on what they believe is right for them.

This law does not affect our right to offer reproductive health benefits and we will continue to offer such benefits to our employees."