Cummins awards grant to expand domestic violence resources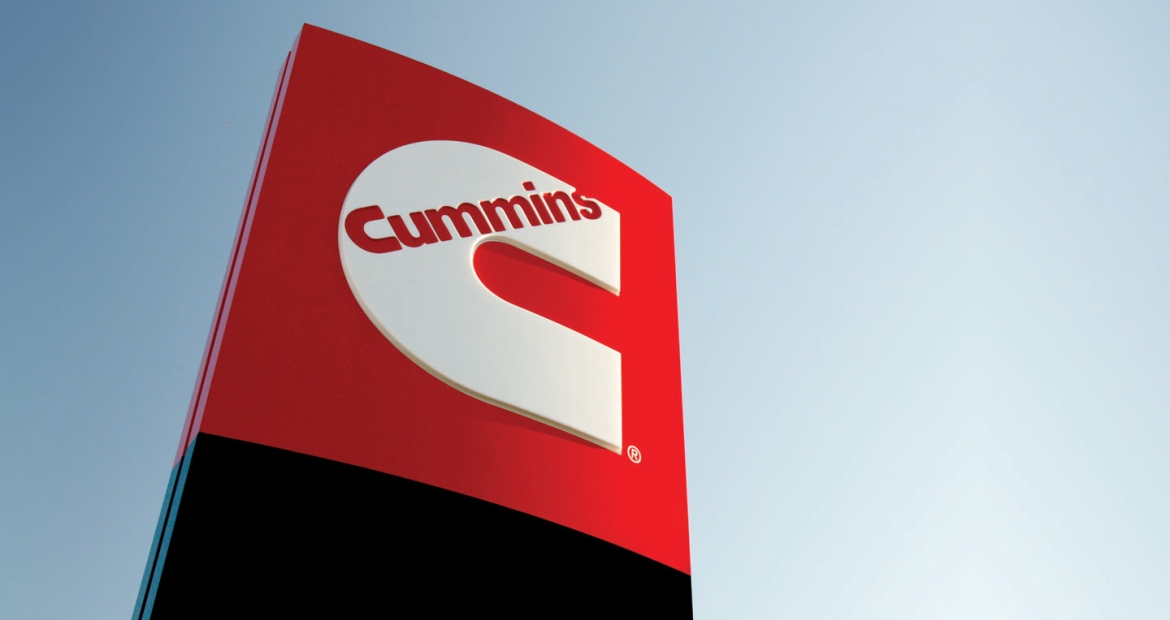 Recently, Cummins Inc. awarded Turning Point Domestic Violence Services a grant to expand the agency's services and work toward the prevention and elimination of domestic and dating violence, specifically by increasing the shelter's capacity.
"Our current space no longer meets the long-term goals and objectives of the agency; coordinating staff and programming that includes integrated services and comprehensive advocacy," said Whitney Lloyd, President-Turning Point Domestic Violence Services. "In addition, greater needs around client confidentiality, safety and lethality need to be addressed."
Currently, non-residential services are offered from Turning Point's administrative offices at the Doug Otto United Way Center and from an office located in the Bartholomew County Courthouse. These sites house five professional staff who provide case management services. 
Over the last several years, the Columbus, Indiana based agency has been exploring various facility options that would allow for best-practice and cost-effective use of staff and program delivery.
"Domestic violence, especially against women, is a global scourge," said Mary Chandler, Cummins Vice President of Community Relations and Corporate Responsibility. "Through Cummins Powers Women, our global gender equity program, Cummins is committed to organizations like Turning Point, whose mission is to prevent and eliminate domestic and dating violence. We hope this grant will be one more step forward to finding effective community solutions to violence against women."  
In 2021, Turning Point service provision supported 892 families through the Non-Residential program, 1,277 families through the 1-800 Helpline and housed 106 adults and 83 dependent children for a total of 4,951 nights in emergency shelter across the five-county agency service area.
The agency will use the funding to renovate its recently purchased facility to expand services for the needs of the community over the next 20 years, increase the shelter's capacity by 15 beds, which is a 67% increase, and strengthen partnerships in the community.
The Columbus, Indiana based agency focuses on programming to develop and present effective prevention strategies promoting healthy relationships, thereby eliminating the occurrence of first acts of violence in intimate relationships.
Construction and remodeling began is April, and will be complete is phases. The initial phase is targeted to be completed in August, with the renovation of the Emergency Shelter set to be to be completed by the end of the year. 
At the completion of this project, Turning Point's facilities and services will truly be cutting edge and comprehensive, and ready for increased volunteer engagement to commence.