Cummins employees volunteer 41,000 hours during first Volunteer Week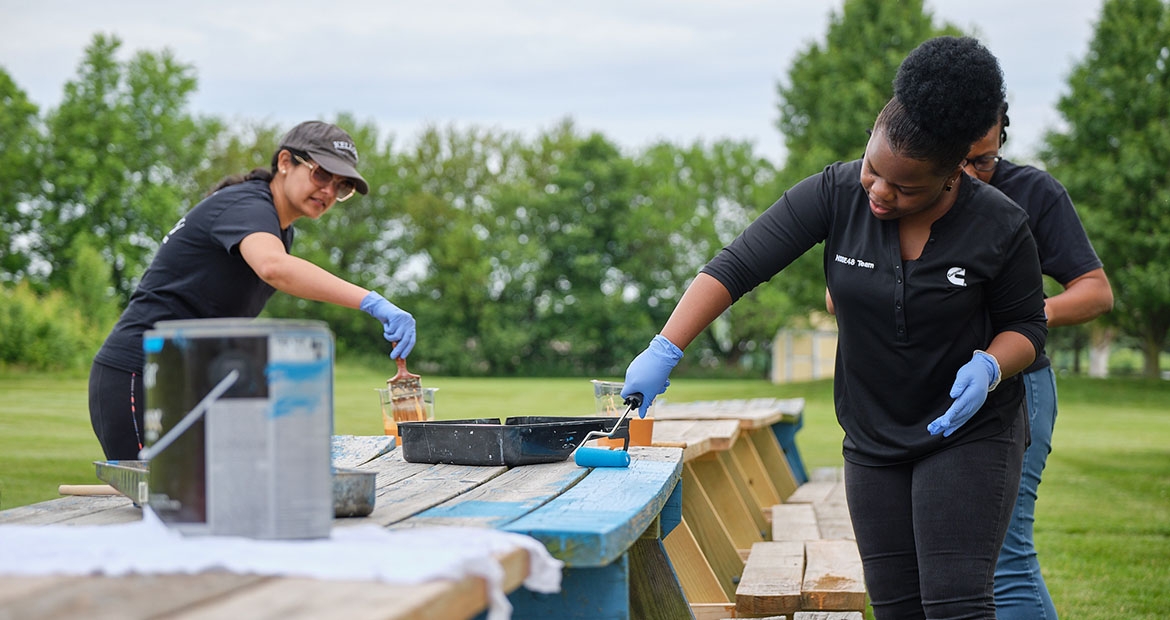 From June 6-10, Cummins Inc. concluded its first Volunteer Week, encouraging employees around the world to volunteer and demonstrate our support and commitment to our communities. 
Our goal was to help our communities in a radical new way this year that would enable us to reconnect with each other. We aimed high, asking for at least 10,000 employees around the world to volunteer 40,000 hours.
We exceeded our goal with more than 13,000 employees volunteering almost 41,000 hours across the globe. 
All over the world, thousands of employees enthusiastically raised their hands to serve meals, tutor children, plant trees, provide assistance to veterans and much more. We especially thank our Community Involvement Teams and leaders who spent many hours in addition to their regular jobs to make our first Cummins Volunteer Week a success.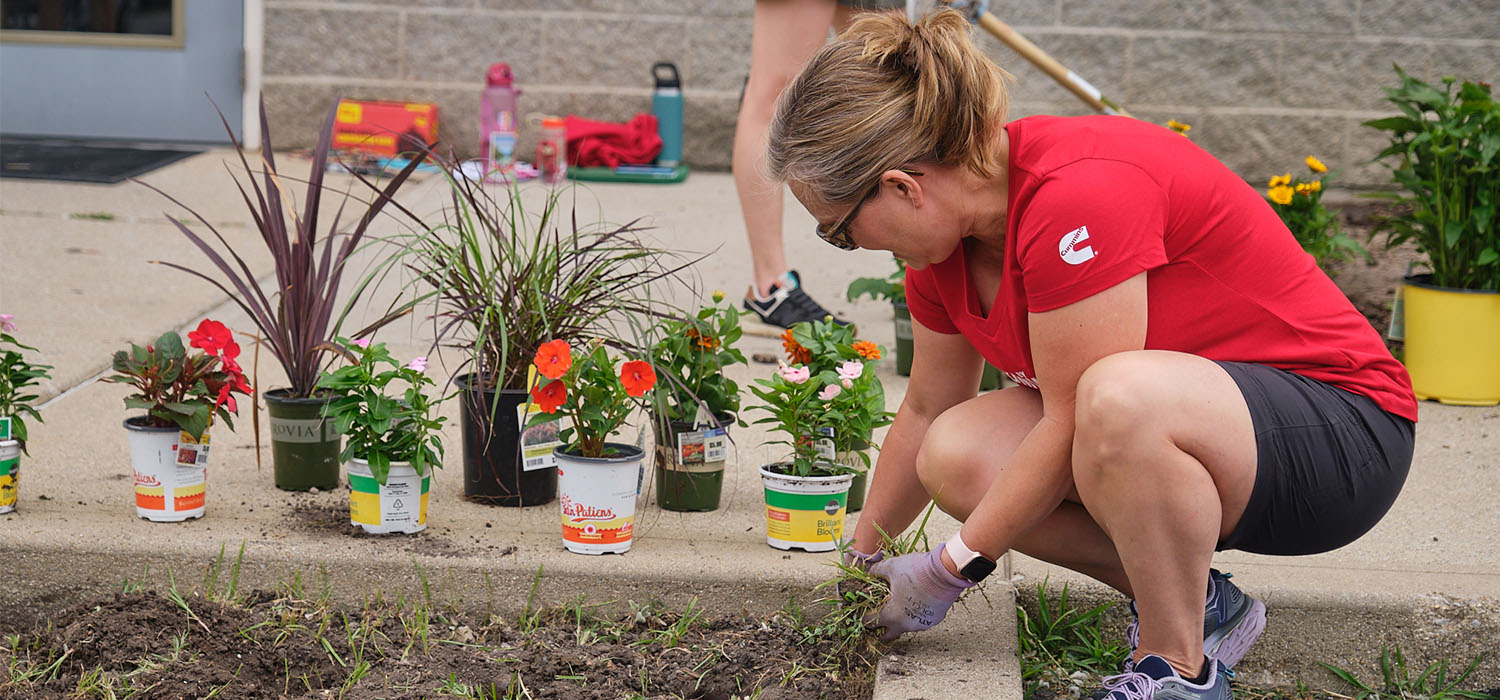 The Cummins Leadership Team (CLT) had the opportunity to visit a first-time homebuyer in Indianapolis, Indiana, who is a recipient of the home assistance grant issued through the Cummins Advocating for Racial Equity (CARE) program, after being denied a home loan many times despite working as a dedicated teacher in the local school system for years. The CLT members celebrated with her, experienced her joy and felt collective pride for the role Cummins plays in helping our communities prosper.
During Cummins Volunteer Week, employees showed up to reconnect, help our nonprofit partners and help our communities. And it worked.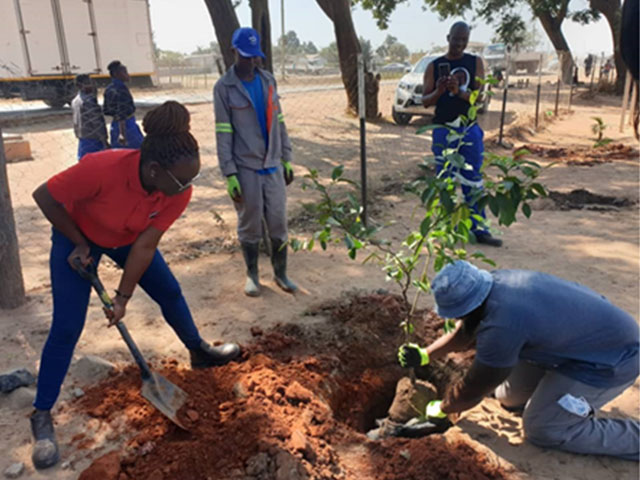 Read more about other opportunities Cummins has taken this month to support our communities through Volunteer Month.