Cummins employees recognize inventors and innovators to celebrate International Women in Engineering Day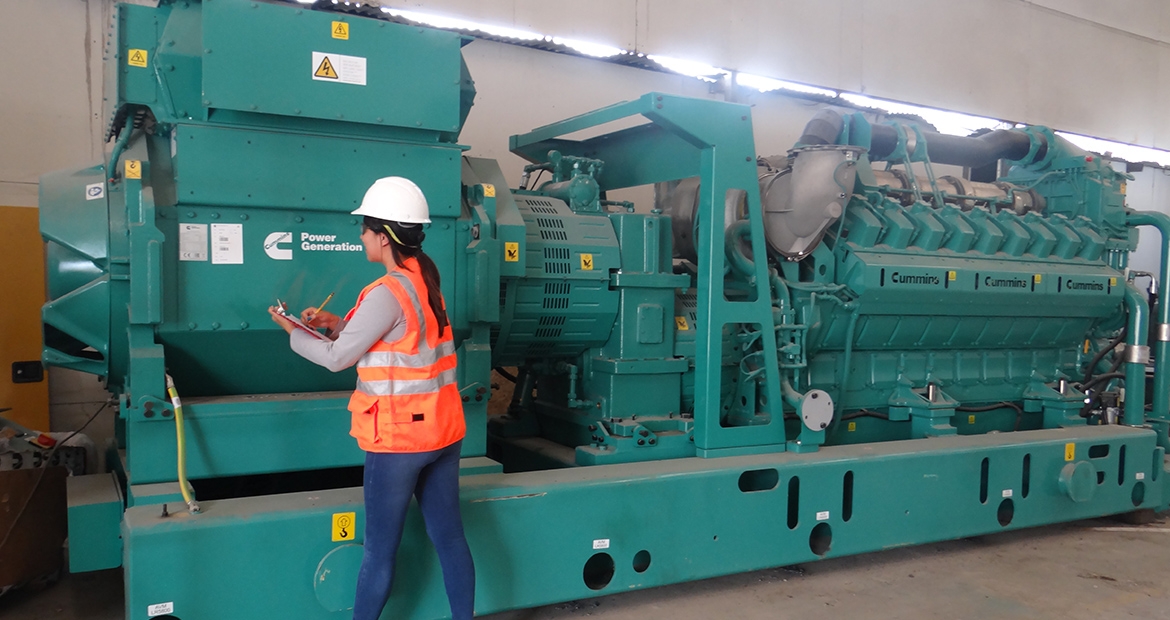 On June 23rd, Cummins Inc. (CMI) is proud to recognize International Women in Engineering Day (INWED). In support of the day, the company hopes to raise the profile of women engineers and encourage more people to consider engineering as a profession for all. 
This year's theme, "Inventors and Innovators" profiles some of the best, brightest and bravest women in engineering. The inventors and innovators who dare to be part of the solution and are helping to build a brighter future. 
Beginning in the UK in 2014, INWED is an annual national campaign from the Women's Engineering Society. Now, the event has become an international recognition to inspire and profile women in the engineering industry. 
Knowing firsthand the importance of advocating for inclusion, Jennifer Rumsey, President and Chief Operating Officer for Cummins Inc. is an active member and advocate for organizations such as Society of Women Engineers, the Purdue Engineering Advisory Committee and Women in Trucking Association. 
Rumsey began her Cummins career working in Research and Technology, primarily focused on advancing technology to reduce criteria pollutants from diesel engines. She has worked across various parts of the business and was the first woman to hold the role of Chief Technical Officer as well as President and Chief Operating Officer. 
In addition, Rumsey mentors women engineers at various stages of their careers and helps support the company's employee resource group focused on fostering inclusion within the technical function. 
"When I think about what I would tell young girls who are interested in engineering, it's really what I told my own daughters and their friends. I encourage them to think about the opportunities in engineering. There are so many interesting and challenging opportunities to really make a difference. As you do that, be confident in yourself and pursue your dreams. Don't let anyone stand in your way," said Jennifer Rumsey.  
The company celebrates this day because we recognize that diversity across the spectrum builds a stronger workforce.
On June 16th, Cummins and INWED hosted a virtual Coffee Break event which featured a presentation and meaningful discussion of successful women inventors and innovators. Throughout various Cummins locations, employees will be celebrating INWED with a combination of on-site events and visiting local schools to encourage STEM (Science, Technology, Engineering and Math) education.
| | |
| --- | --- |
|       |   |
| ​​Cummins employees celebrating International Women in Engineering Day (#INWED22)  |   |
With the theme for this year's event, we also asked some of the Cummins team about their work and the importance of encouraging future female engineers. Check out the video below to learn more about the women in engineering who are helping innovate around the world.