Cummins salutes its star dealers in U.K. and Ireland for their exceptional performance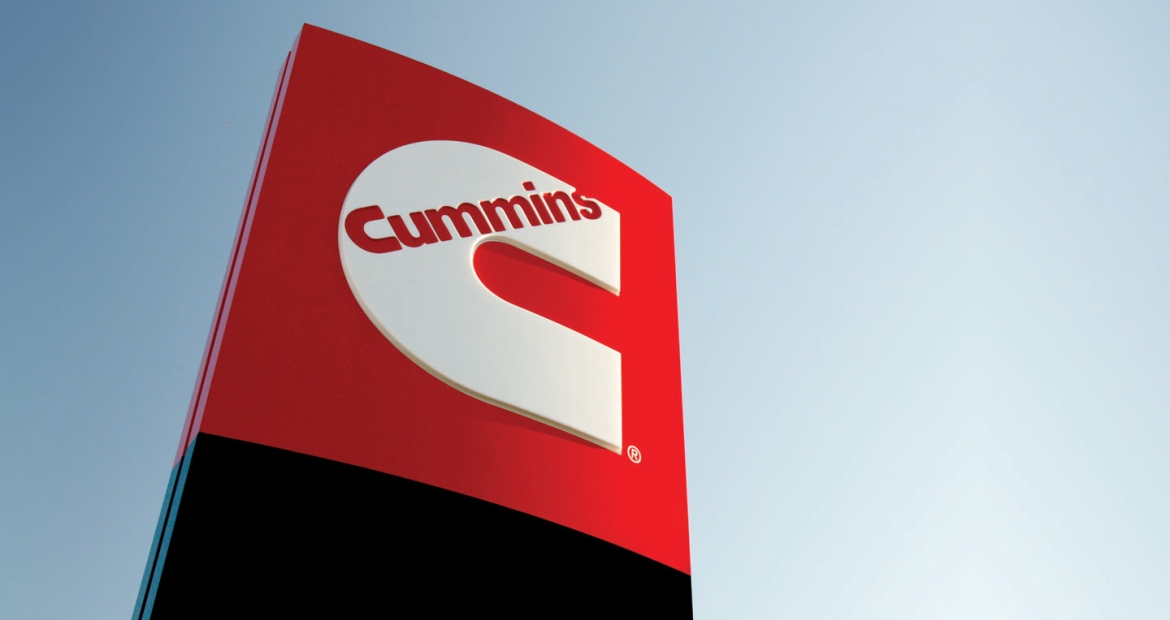 Cummins, a global power leader, has bestowed prestigious awards to three of its dealers in the UK and Ireland.
The trio – Vasi Southern Ltd, Universal Components UK Ltd and CSL Power Systems Ltd – were recognised for their outstanding focus on customer satisfaction and for delivering exceptional performance and results.
Relating to the 2021 calendar year, the awards cover a period when the UK and Irish economies were still coming to terms with the disruption caused by the Covid pandemic.
Customers of Cummins, spread across a variety of business sectors, looked to their local dealer to provide the continuity of service that was essential if they were to trade through the toughest of times.
All three Cummins award winners demonstrably went above and beyond what their customers were expecting.
Vasi Southern Ltd is an approved parts and service dealer based in the port city of Southampton. It specialises in marine engines and Onan generator sets. The company won the same award in 2020 and its back-to-back success was down to a commitment to increasing revenue and achieving all of its key performance targets.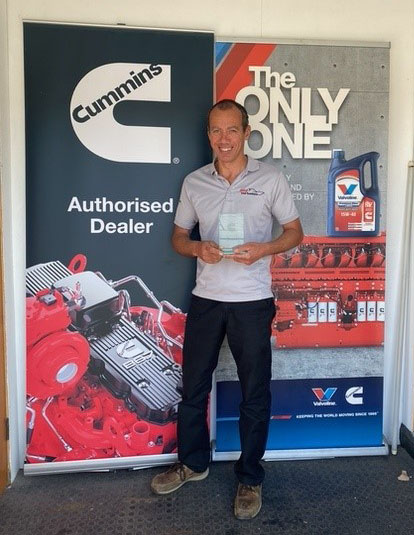 Universal Components UK Ltd is an approved parts dealer based in Barnsley, South Yorkshire. In 2021, it achieved the highest sales growth by any dealer within the Cummins UK and Ireland network. Its strategic stockholding meant the business could ride out supply challenges while continuing to target new markets and geographical locations.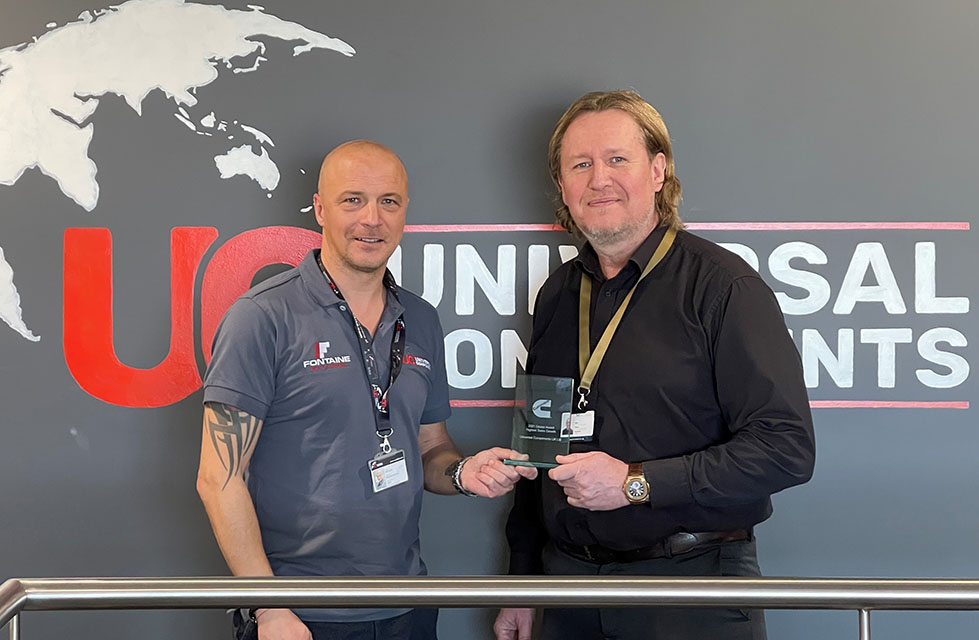 CSL Power Systems Ltd, based in Kent with additional resource availability nationwide is an approved Power Generation sales and service dealer. The company is a specialist in the installation and maintenance of industrial generator sets, including units for banks and commercial buildings.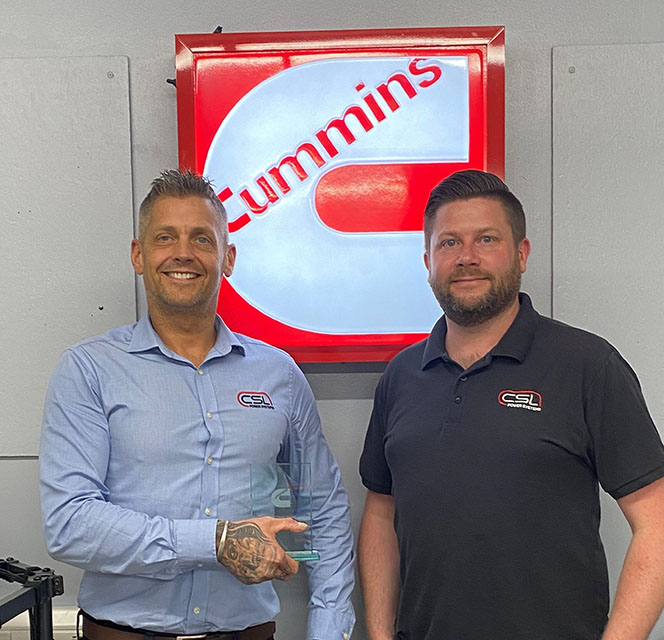 As well as achieving all its key performance targets, CSL Power Systems Ltd demonstrated a clear desire to grow its operations, proactively promoting the Cummins product.
Graham Cook, Cummins' Dealer Manager for UK and Ireland, praised the award-winning dealers for their commitment, commenting: "Our authorised dealers throughout the UK and Ireland form an integral part of our sales network. Vasi Southern, Universal Components and CSL Power Systems demonstrated their commitment and capabilities through 2021, further strengthening the channel, maximising profitable aftermarket growth, and delivering excellent customer support.
To locate your nearest authorised Cummins dealer visit our sales and service locator