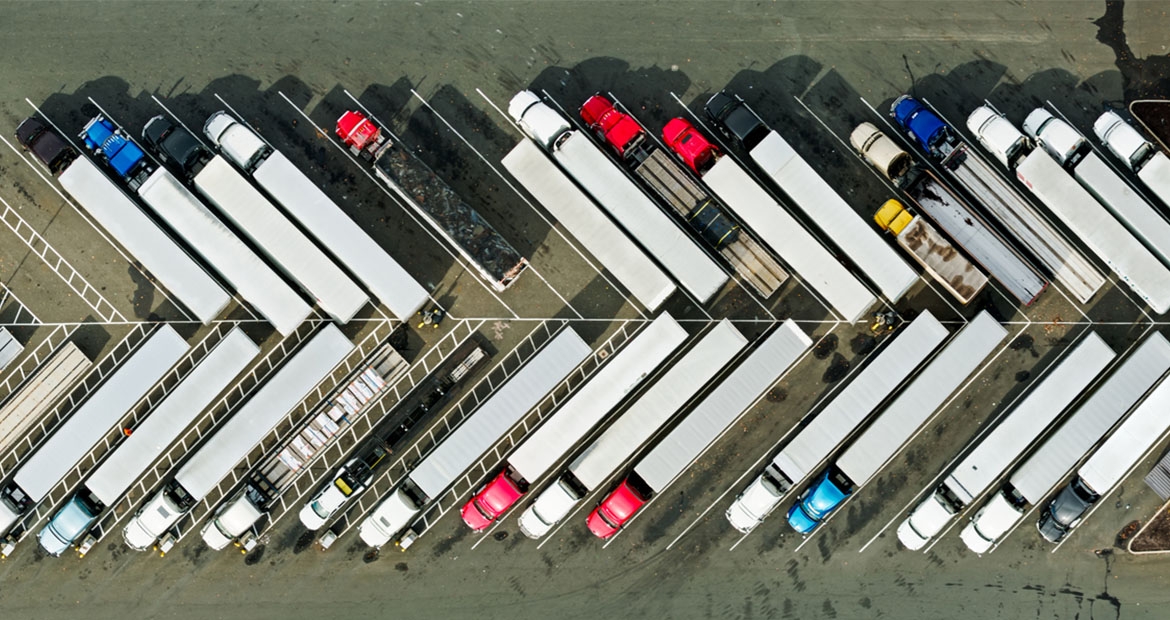 If you manage a fleet of commercial vehicles, you have probably read or heard about hydrogen engines and hydrogen fuel cells. Fuel cells have come a long way over the years, and they have a bright future. Hydrogen engines and hydrogen fuel cells each have their roles in decarbonizing the commercial transportation sector today and the decades ahead. When it comes to hydrogen engines, there are other important insights for fleets to consider in addition to reliability and durability. 
Hydrogen engines are a familiar technology 
Powering vehicles with hydrogen engines is as familiar as it gets—just pump hydrogen into a regular internal combustion engine.  
Well, almost regular.  
Hydrogen engines do require some modifications to operate safely and efficiently. For example, the ignition system needs to be specifically designed for hydrogen to avoid issues, such as pre-ignition and engine knocking. But the overall engine and drivetrain architecture, and how the hydrogen engine works, remain nearly the same as their diesel counterparts. The one exception is the fuel system. Hydrogen is stored in gas cylinders specially designed to withstand very high pressures. Training is recommended to learn safe hydrogen handling practices during maintenance.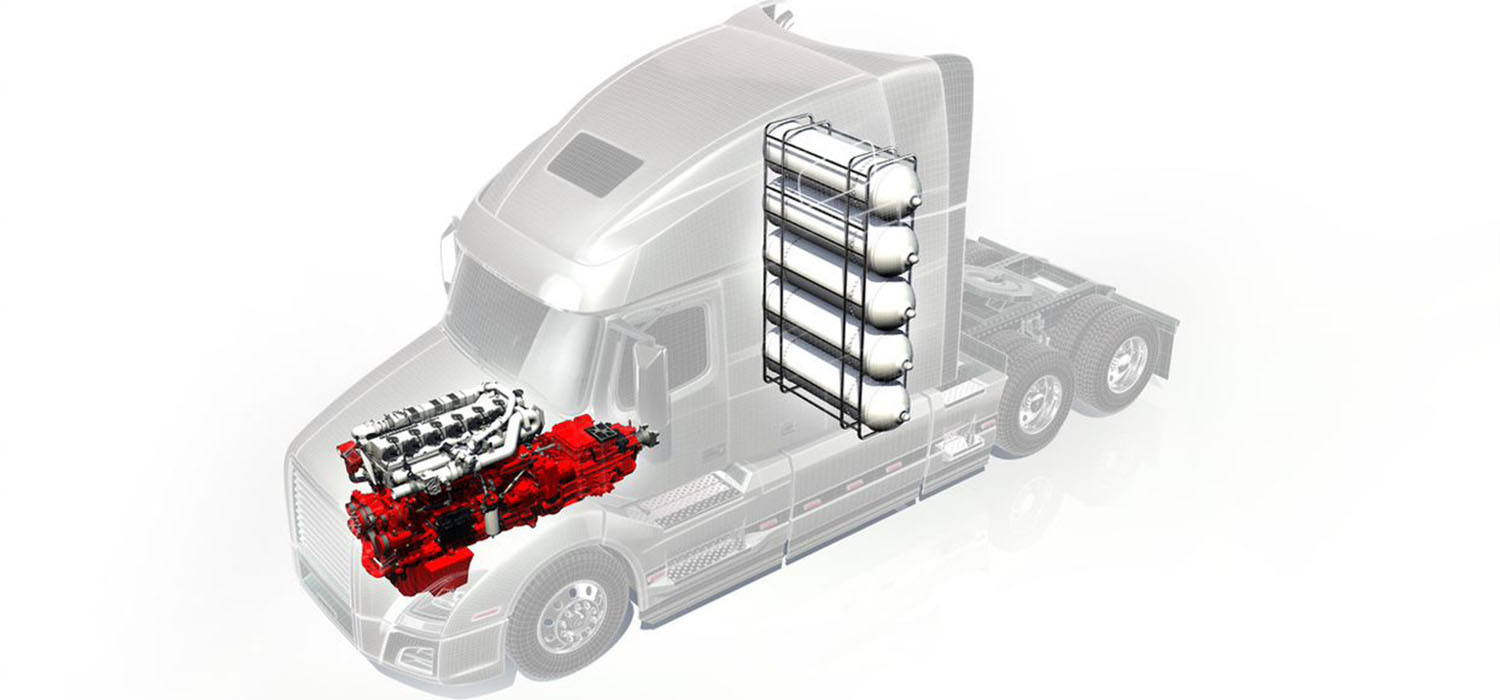 Hydrogen internal combustion engines (ICEs) can be extremely efficient and have a compelling total cost of operation compared to other zero-carbon fueled solutions. With Cummins spark ignited technology and fuel agnostic engine platforms, we can achieve brake thermal efficiency (BTE) that exceeds today's natural gas engine efficiency. With further refinement, diesel-like efficiency may also be achievable. Efficiency can be further enhanced by combining hydrogen ICE in a hybrid powertrain and through the use of advanced features, such as Cummins' ADEPT system. 
Hydrogen engines are an effective way to lower emissions and to decarbonize 
Crucially, hydrogen engine vehicles do not release any CO2 besides trace amounts that result from the combustion of lubricants. So long as they run on green hydrogen, their operation doesn't cause any carbon emissions well-to-wheel. 
Operating near-zero emissions vehicles comes at a price, though. This is true of every low carbon technology. For certain applications, however, examples of hydrogen engines will likely be more prevalent, such as heavy-duty trucks. 
When are hydrogen engine vehicles right for your business? 
So let's say your business needs to cut greenhouse gas emissions. When are hydrogen engine vehicles the right solution?  
First, you need a fueling strategy. Fleets whose vehicles "go home" to a central depot each night are good candidates. Hydrogen fueling points can be installed at the central depot. This type of refueling strategy will be familiar to many CNG vehicle operators.  
If your vehicles tend to drive back and forth between distribution centers that are within a few hundred miles of each other, a similar refueling system can work. 
If you operate long-haul trucks on fixed routes, hydrogen engines can also make sense so long as hydrogen fueling points are installed along the routes. Several companies and government entities are building hydrogen corridors for this very purpose. 
Medium and heavy-duty vehicles that drive more than two or three hundred miles per-day will be better off with a hydrogen engine than with battery electric technology today. Trucks use a lot of power, so electric trucks require large batteries. In theory, a larger battery can extend the range of an electric truck. But this comes at a price in terms of lost cargo space, increased charging downtime, and higher capital costs. Hydrogen engine vehicles, in contrast, can refuel in minutes and achieve similar ranges as diesel vehicles without trading payload capacity for range. 
Cummins is developing a set of hydrogen engines, including 6.7 and 15 liter engines. Once these engines are fully tested and validated, they will be made available to vehicle manufacturers. Cummins is working with Werner Enterprise, a major transportation and logistics company, to validate its new 15-liter natural gas and hydrogen engines. Hydrogen engines are nearly drop-in replacements to traditional engines, so a hydrogen engine version of your favorite truck may become available within the next few years. 
---
Never miss the latest and stay ahead. Sign-up below to receive the latest in technologies, products, industry news, and more.