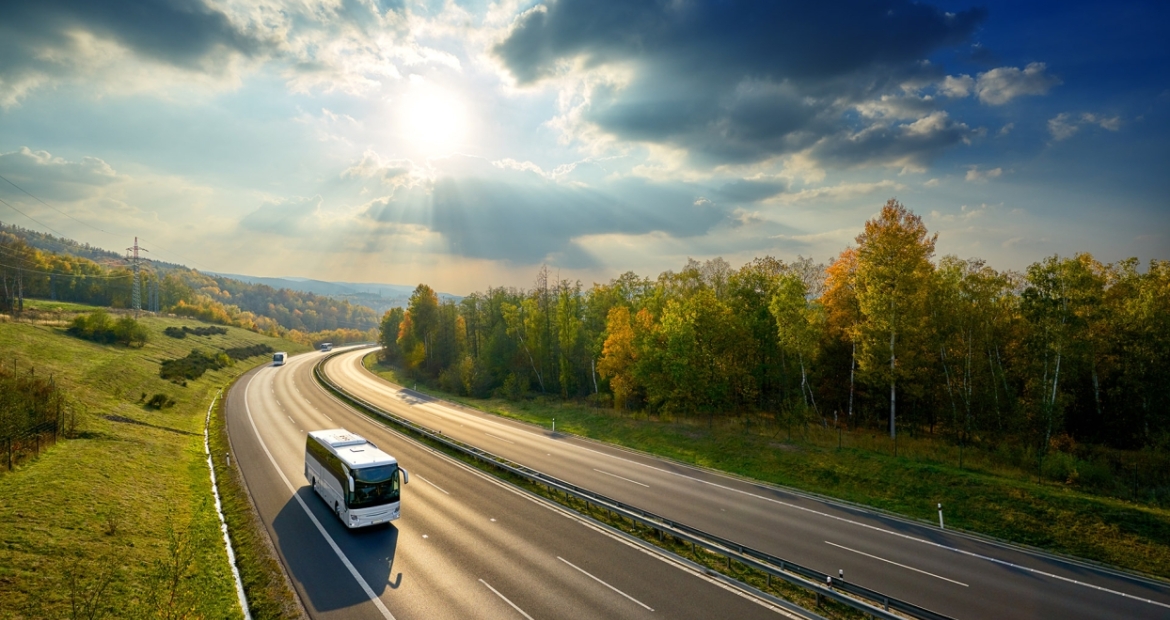 The environment is facing an existential crisis and we need to act now by cutting emissions to address poor air quality and stop climate change. Policy makers, industry, academia, and thought leaders must work together to neutralise those threats. The upcoming Euro 7/VII regulation proposal, if ambitious, has the potential to make a significant difference.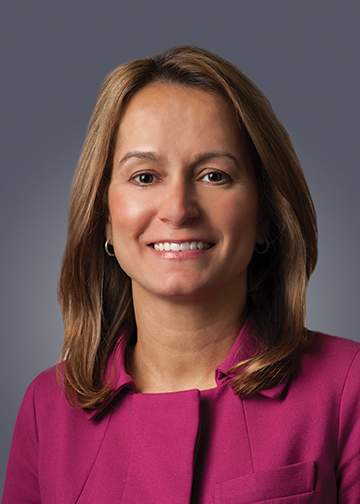 The EU is a trail blazer in climate policy and has set clear ambitions to be climate neutral by 2050, through the ambitious European Green Deal. The Fit for 55 Package has been an excellent set of measures to spur the transition, and the RepowerEU plan will now hopefully function as the catalyst needed to create change even quicker. The piece of the puzzle still missing to speed up the transition is the proposed regulations for Euro 7/VII for cars, vans, and heavy-duty vehicles.
At Cummins, we are committed to reaching zero emissions through our Destination ZeroTM strategy. We fully support a tough, clear, enforceable Euro VII regulation that allows us to compete on a level playing field and provides real benefits to the environment. Our technical experts are confident we can meet ambitious targets, and we hope the regulation proposal reflects those ambitions when published.
The European Green Deal strategy mirrors our own Planet 2050 plan at Cummins, where we hold ambitions for all our facilities, operations and products to become climate neutral by 2050. Cummins is a global technology leader committed to meeting the world's sustainability challenges. We have been innovating for well over 100 years and have a strong footprint in Europe where we design, manufacture, sell and service a broad portfolio of power solutions for transport and energy applications.
On this path to a zero-emission future, adopting cleaner technologies today, like near-zero natural gas products and nearer-to-zero diesel, prior to widespread commercialization of zero-emission technologies for all markets, can make an immediate, positive impact. The Euro VII regulation and its interaction with the heavy-duty vehicle CO2 regulation, therefore, is critical for cutting emissions and improving air quality at the beginning of this journey to a zero-emission future. That near-term step is critical for the heavy-duty sector which, from an air quality and emissions perspective, is much harder to abate than other sectors due to their typical usage demands and weight.
For industry to innovate, we need a clear roadmap and timetable from policy makers on what regulations are approaching in coming years. As the world's largest independent engine manufacturer in the heavy-duty space, knowing and understanding the Euro VII regulation in full detail is critical to our business and that of our customers.
The regulation timing determines our product planning, technology development, investment decisions and our path to zero-emissions. Any further delay to the proposed July publication of the Euro VII regulation proposal is very difficult for those in the industry who require time to innovate, develop and launch product. We hope the Euro VII regulation will remain on its latest updated schedule, as there is a high level of complexity and corresponding time needed to deliver a new engine technology platform. Cummins is ready to meet the demands of a stringent regulation, but it would require new base engine hardware, new software, new aftertreatment architectures and components, to name just a few. And we want to be sure the lead time is adequate so that the necessary innovation can take place to benefit the environment, our customers and end users with new and reliable technologies.
There is no silver bullet for the heavy-duty sector on the path to zero-emissions. A suite of different power solutions will be needed to meet Euro VII requirements and reach destination zero goals set out in the European Green Deal. Policy proposals taking a technology neutral approach are critical for innovation and will ensure that the Euro VII proposal will be successful. On our innovation journey for the heavy-duty sector, Cummins has unveiled the industry's first fuel-agnostic internal combustion engine platform, which can be specified to run optimally on different fuels, including diesel, renewable natural gas, or hydrogen. These technologies can enable our customers and end users to step away from fossil fuels and affordably meet the Euro VII requirements.
Cummins has been investing heavily in zero-emission technologies, spending over $1.07 billion (€1 billion) in research and technology each year. Cummins is now a world leader in battery and hydrogen technology, with much of this work taking place in Europe. Cummins has a fuel cell manufacturing plant in Herten, Germany, providing power solutions for trains and trucks. Cummins is one of the world's largest manufacturers of electrolyzers for green hydrogen production, with facilities in Belgium and a future plant in Spain. And we have a joint venture with NPROXX for manufacturing critical hydrogen tanks for storage and transport in Germany. These are all technologies essential to the creation of a hydrogen economy here in Europe, and to the success of the European Green Deal.
The heavy-duty engine and vehicle industry in Europe has faced more significant challenges over the past three years than in living memory. Brexit, Covid, significant supply chain shortages, and now the crisis in Ukraine. Having a period of regulatory certainty with clear deliverables, whilst meeting the challenge set out in the European Green Deal, will be key to the sector's success. We ask that the impending Euro VII regulation proposal is timely, clear, ambitious, and technologically neutral in its approach. If so, it would address a missing puzzle piece in turning the corner for the sector, for a more sustainable and prosperous future in Europe.