New Cummins powerpacks deliver cost efficiency gains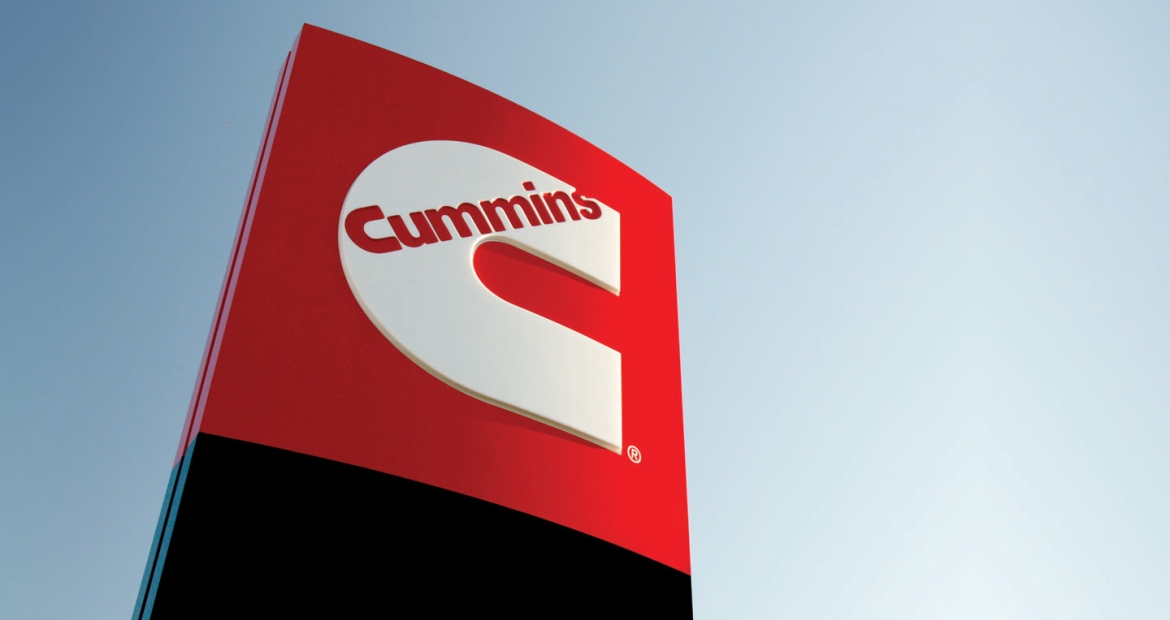 Cummins is releasing two new high performance powerpacks at the FarmFest Field Days, a 140 hp ValuePak and a 600 hp CustomPak.
Cummins powerpacks have earned a reputation for their robustness and ability to operate in intense heat and the new units are designed to uphold this tradition. 
The ValuePak, powered by Cummins' low emission, electronic QSF3.8 engine, is so-named because of its competitive pricing.
"On a dollars-per-horsepower basis, the Cummins ValuePak is the most cost-effective powerpack in the market," says Michael Hickling, manager of Cummins Asia Pacific's agriculture and construction business.
Like all Cummins powerpacks, the ValuePak's cooling system provides for continuous operation in ambient temperatures of plus 50 degrees Celsius. The 3.8-litre QSF engine features full-authority electronic control for class-leading fuel economy and performance.
"Cummins' electronic engines are proven industry leaders in power density and fuel economy and are also easily integrated into complex irrigation systems which clearly benefits fuel efficiency," says Hickling.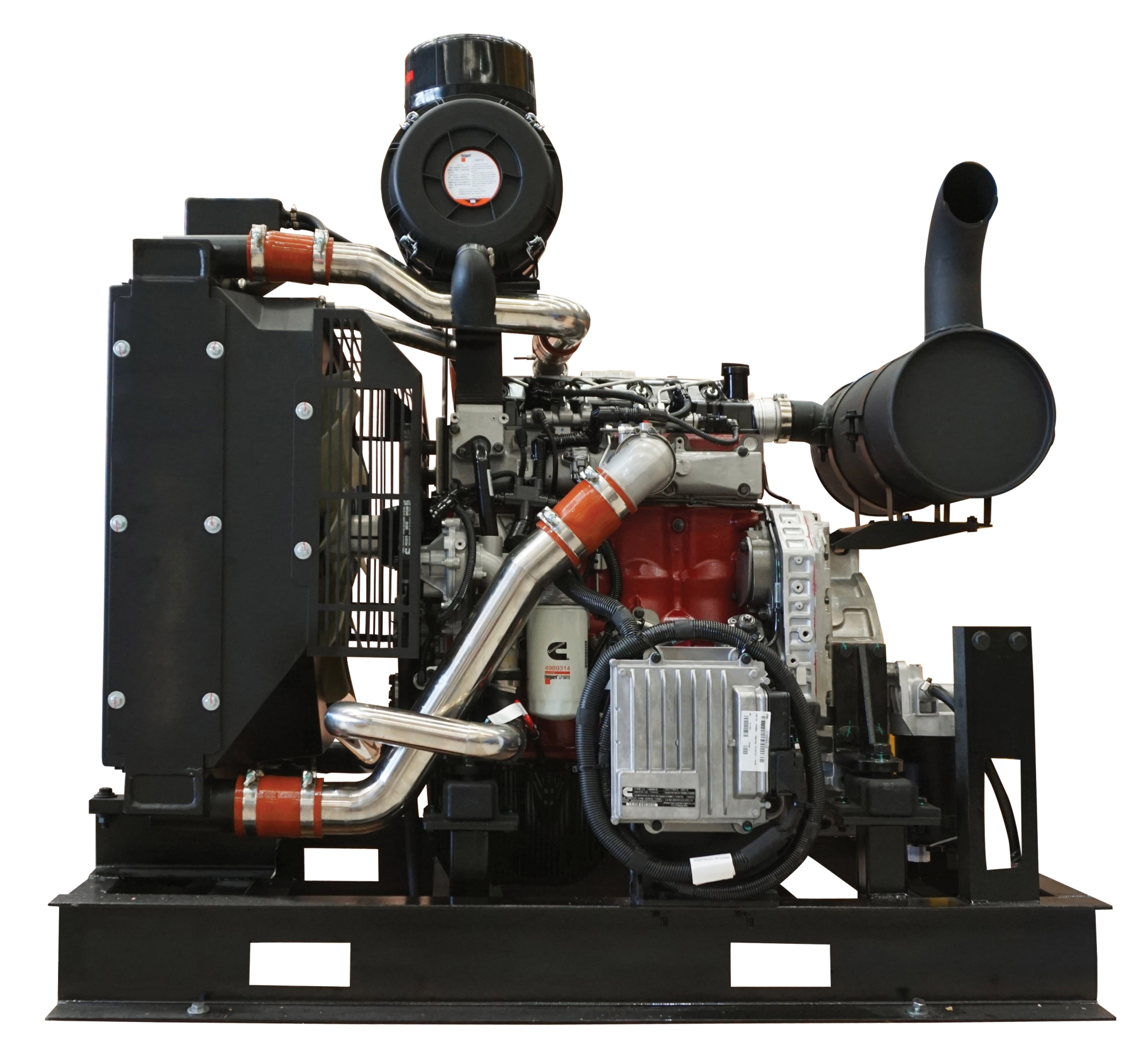 The 600 hp CustomPak now features Cummins' latest generation 15-litre engine, the X15, replacing the dual overhead cam QSX15. The X15 is single overhead cam and features the XPI (Extreme Pressure Injection) fuel system for improved combustion and fuel economy.
"In high volume pumping applications, customers will see a noticeable improvement in fuel efficiency with the X15," says Hickling. "Cummins' combustion technology is at a level now where the X15 meets stringent emissions standards without compromising fuel economy."
Cummins is also displaying an engine at FarmFest using a water-to-water heat exchanger for cooling instead of a traditional radiator. The heat exchanger provides improved cooling stability in high ambient temperatures and is also low maintenance in that it eliminates the fan, fan drive and radiator. Eliminating the fan also means quieter operation while parasitic horsepower demand is also reduced.
A big question being asked today as industries commit to a decarbonised future is how long will the diesel engine be viable? 
"Diesel is far from done," says Hickling. "The internal combustion engine will be a vital means of cost-effective power for off-highway equipment for some years. Cummins' investment in diesel in the next decade or so will contribute strongly to a cleaner future.
"At the same time, Cummins is investing heavily in alternative powertrain technologies as it commits to net-zero carbon by 2050 under its Destination Zero strategy which is to go further, faster to reduce the greenhouse gas (GHG) and air quality impacts of its products. 
"Cummins has built up excellent capabilities in electrification, fuel cells and hydrogen generation technologies and will be able to meet customer demand for these technologies whenever they become economically viable."