Cummins celebrates Global Accessibility Awareness Day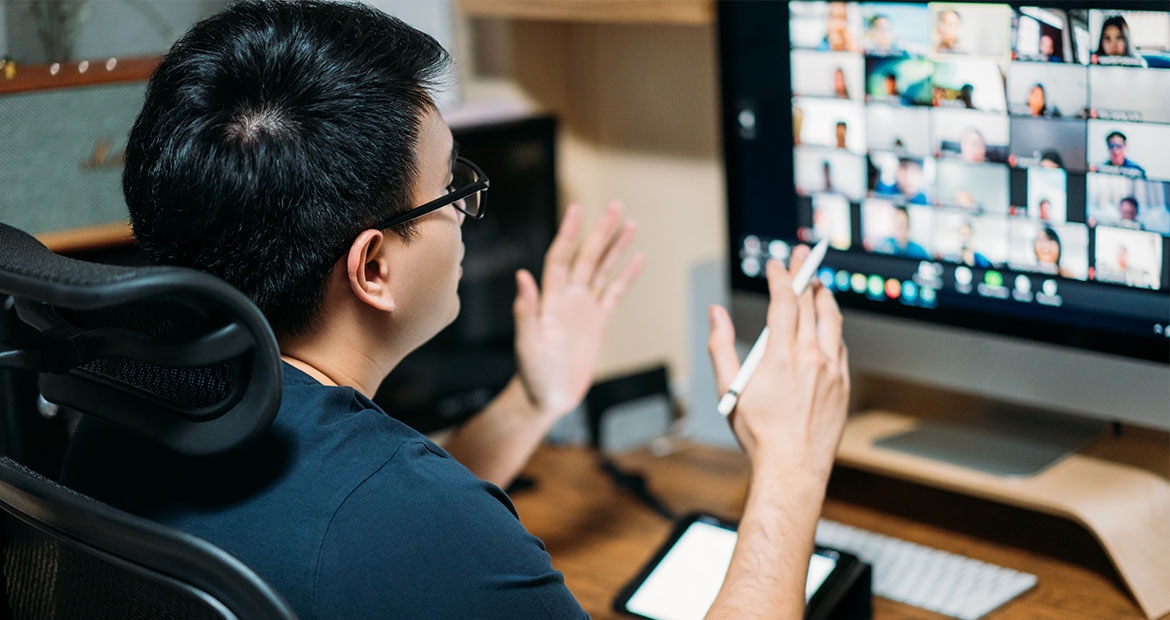 Today, Cummins Inc. (CMI) is proud to celebrate Global Accessibility Awareness Day (GAAD). The company hosted a panel discussion in observance of GAAD with all global employees to display efforts recently implemented, ensuring accessibility for all customers and employees.
The panel, led by the Cummins Diversity, Equity and Inclusion (DE&I) team, featured Mark Smith, Vice President - Chief Financial Officer, Dennis Heathfield, Executive Director Inclusion - People with Disabilities and Veterans, Vanessa Cunningham, IT Director - Employee Experience and Nicholas Wojdyla, Director – Digital Marketing and Communications.
This discussion focused on establishing a more inclusive environment in alignment with Cummins' global DE&I vision strategy. Cultivating a working environment with equity as a guiding principle allows a more inclusive experience. It takes courage to be who you are, especially at work.
To make room for this success, Cummins' disability inclusion vision concentrates on removing barriers to employment, building an inclusive infrastructure and making digital accessibility a priority.
We have a deep-rooted commitment and history of empowering our employees to reach their full potential. As a company, our goal is to do our part in making technology more accessible for users of all abilities," said Smith.
Digital accessibility is the inclusive practice of breaking down obstacles preventing interaction with, or access to websites, digital tools and technologies for people with disabilities. For example, people who are blind need alternative text to understand meaningful web content using their keyboards.
Technology is at the forefront, giving us a tangible way to provide employees and customers what they need to succeed. Cummins is committed to improving digital accessibility for websites, email, virtual events, e-commerce and more.
"Inclusive design impacts lives, and on GAAD we're proud to double down on our commitment to ensuring accessibility across all our customer and employee-facing touchpoints," said Heathfield.
Top improvements made by Cummins addressing digital accessibility include:
Language translations to ensure content can be viewed in a user's native language
Emphasis on Web Content Accessibility Guidelines (WCAG) compliance across external-facing websites
Utilization of Siteimprove to proactively identify accessibility issues to be corrected
Implementing new options for email and virtual event accessibility
To learn more about accessibility and how you can get involved, please visit Home - GAAD (accessibility.day).