Cummins is revving up for the 2022 NASCAR season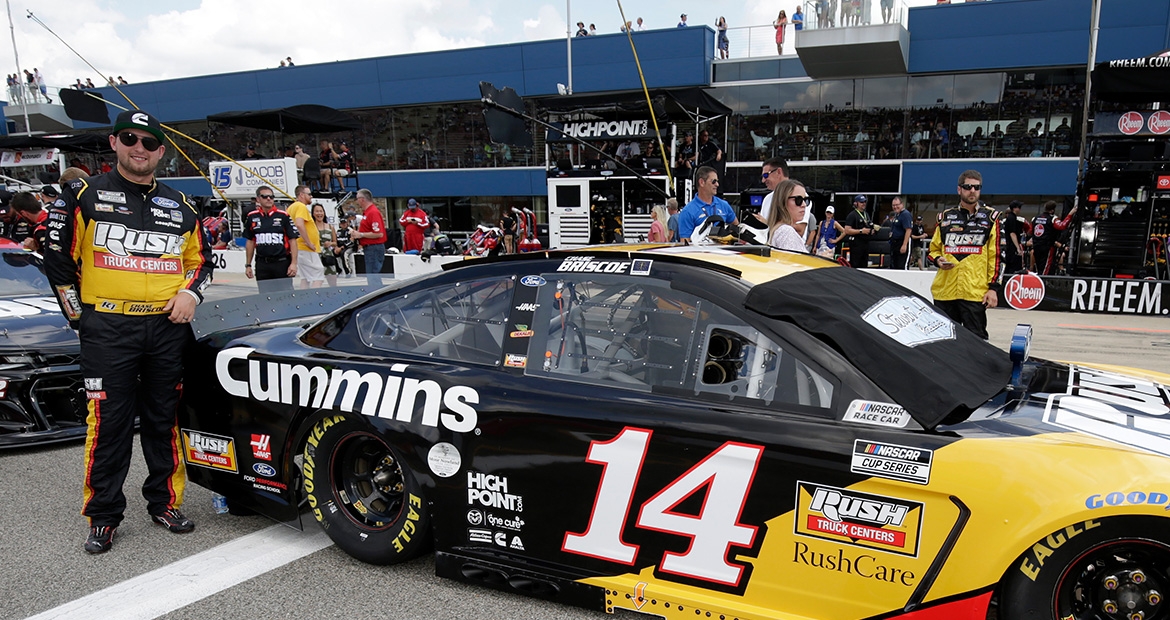 Let's go racing! Revving up for the 2022 season, global power leader Cummins Inc. (NYSE: CMI) is back with Stewart-Haas Racing (SHR), the championship-winning NASCAR team. 
Cummins will serve as a sponsor for the No. 14 Ford Mustang of driver Chase Briscoe. 
The partnership with SHR began in 2018 with Clint Bowyer and the No. 14 team. Since then, we have been proud to work alongside SHR, which shares a deep commitment to innovation and success.
But, that's not the company's only history with racing. Cummins has a motorsports lineage dating back to the inaugural Indianapolis 500 in 1911 when company founder Clessie Cummins was on the pit crew of the race-winning Marmon Wasp of driver Ray Harroun.
Cummins will make its debut as a primary sponsor of the No. 14 Ford Mustang during the AdventHealth 400 race weekend May 14-15 at Kansas Speedway in Kansas City. Following Kansas, the No 14 Cummins Ford Mustang will race again:
July 10-11 at Atlanta Motor Speedway 
July 30-31 at Indianapolis Motor Speedway
Sept. 24-25 at Texas Motor Speedway in Fort Worth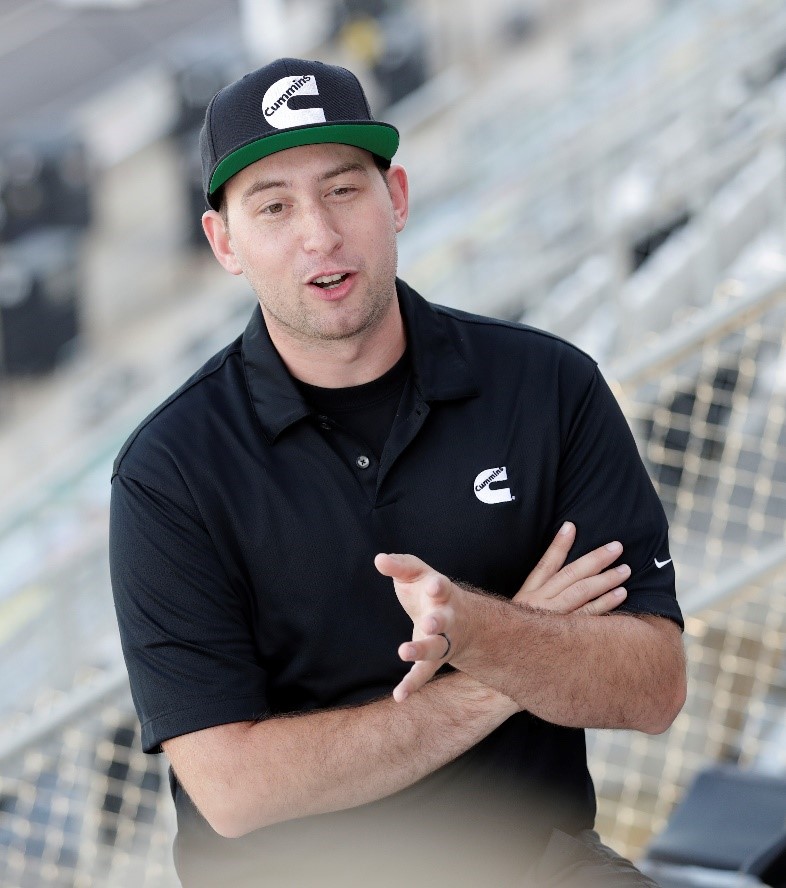 Briscoe is a third-generation racer whose career began on dirt tracks in and around his home state of Indiana. It's a lineage that makes Briscoe a natural fit for SHR, as the team is co-owned by three-time NASCAR Cup Series champion Tony Stewart, a native of Columbus, Indiana, the global headquarters for Cummins. 
Get more updates from the 2022 racing season by following us on Facebook, Twitter, Instagram and LinkedIn @Cummins.