What's the true cost of a power outage without a Cummins home generator?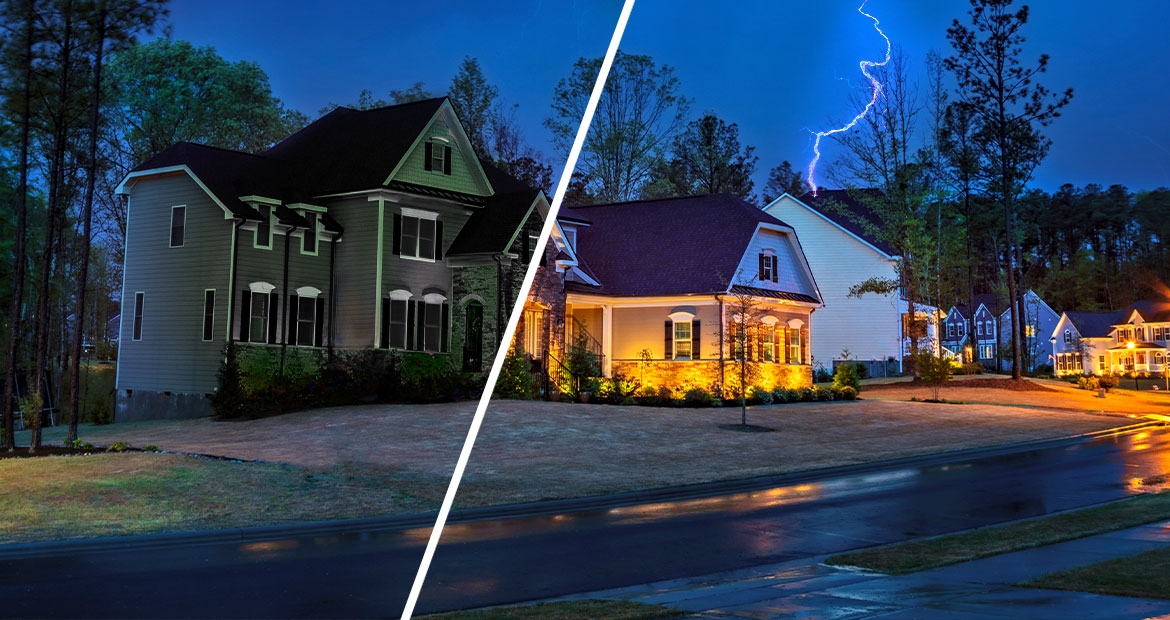 Long-term power outages can be both inconvenient and expensive, disrupting your family's comfort and safety. While every power outage is different for each homeowner, costs can add up to a surprisingly large amount. Plus, if you work from home or have a home business, in addition to any physical damages, you may have to endure the cost of lost work, productivity or wages.
Before you invest in a Cummins QuietConnect™ home standby generator, first consider the cost of going through a major power outage without one. Then, compare that cost against the price of a Cummins standby generator. You can get an estimate on a whole house generator by finding a dealer with our dealer locator tool, or by requesting an in-home assessment.
Whether your power outages are caused by severe weather, an aging power grid or rolling brownouts, here are some of the financial hits your family may have to absorb:
There are additional costs to consider as well — not all of them financial. For instance, there's the impact to your health if you use home medical devices and the inconvenience of having your life turned upside down during the power outage.
With power outages becoming more and more common, it's easy to see how the hidden financial and quality-of-life costs escalate, putting the cost of a Cummins QuietConnect home standby generator in perspective.
To find a dealer to help you estimate the investment needed for your own home generator, please visit our home generators dealer locator map.