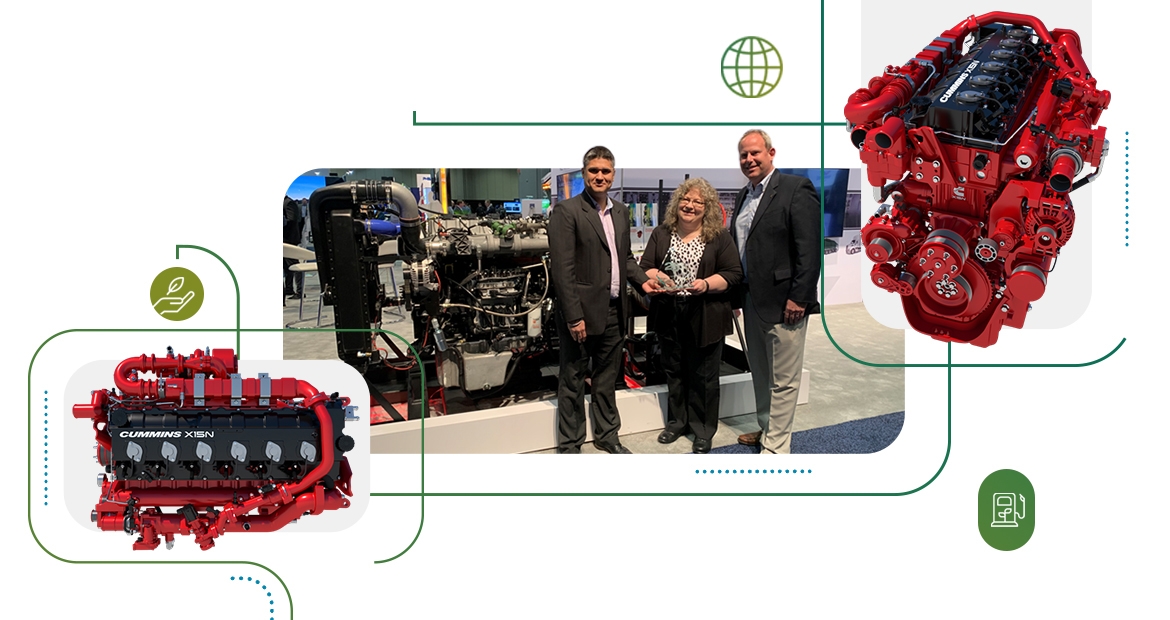 In October of last year Cummins announced that it was bringing to market an industry changing 15-liter natural gas engine for the heavy-duty truck market in North America, the X15N.
News of the X15N has since generated significant interest and excitement in the North American heavy-duty truck market. So much so it was named one of the Top 20 New Products of 2022 by Heavy Duty Trucking (HDT).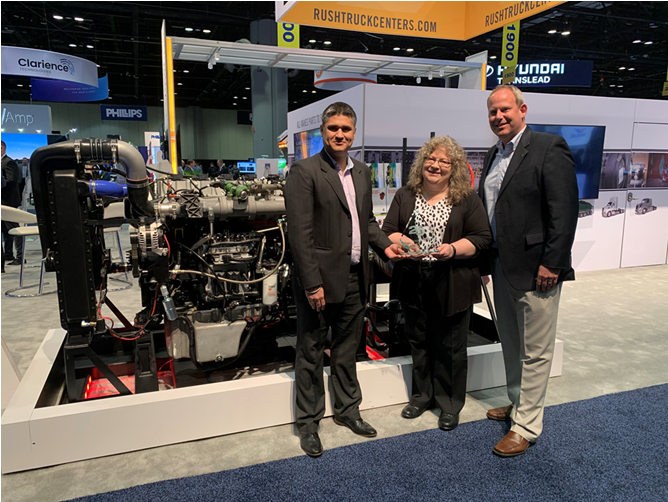 Award Criteria & Eligibility
The 2022 Top 20 Awards were chosen by a three-person panel of the trucking industry's most experienced editors, with the help of a panel of fleet representatives drawn from an Editorial Advisory Board and HDT Truck Fleet Innovators.
Both the editors and fleet panel evaluate candidacy of products based on the following three areas:
Innovation
Ability to address an industry issue/challenge/pain point
Potential to help a fleet's bottom line
To be considered for an HDT Top 20 award, a new product must have been reported on by HDT's editors, either online or in print, over the past year. For 2022, products that were published in 2021 in HDT's print edition, or on TruckingInfo from Dec. 1, 2020, through the first week of December, 2021, were eligible.
X15N and Destination Zero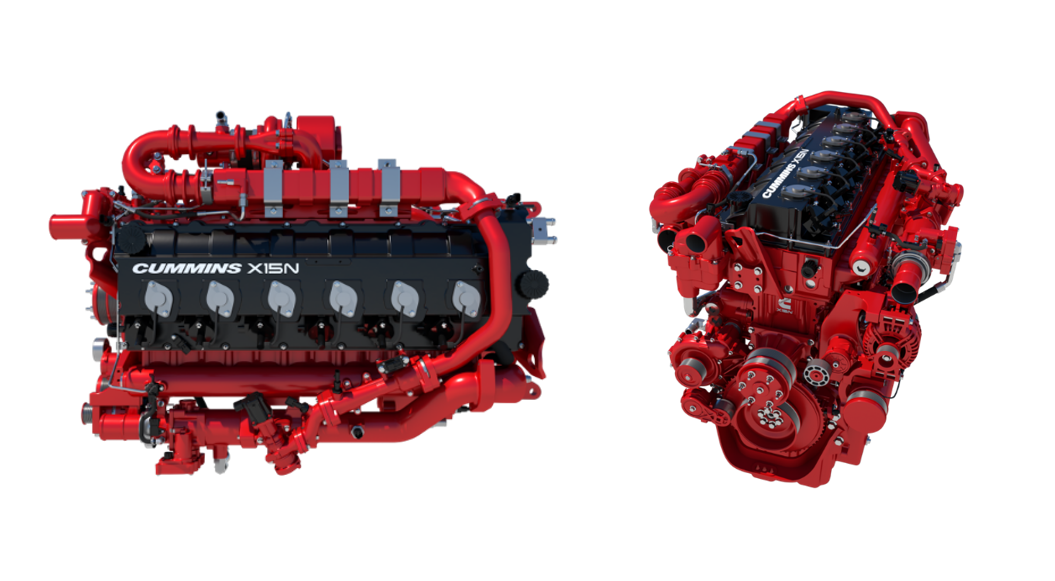 The X15N is an important part of Cummins' Destination Zero strategy focusing on new powertrains including advanced diesel, natural gas, hydrogen engines, hybrids, battery electric, and fuel cells along with an increased use of low carbon fuels and renewable electricity and related infrastructure.
This expanding product lineup will help achieve Cummins' PLANET 2050 environmental goals which include lowering emissions from newly sold products by 30% by 2030 and a goal of carbon neutrality by 2050.