Watch Now: What Consulting-Specifying Engineers need today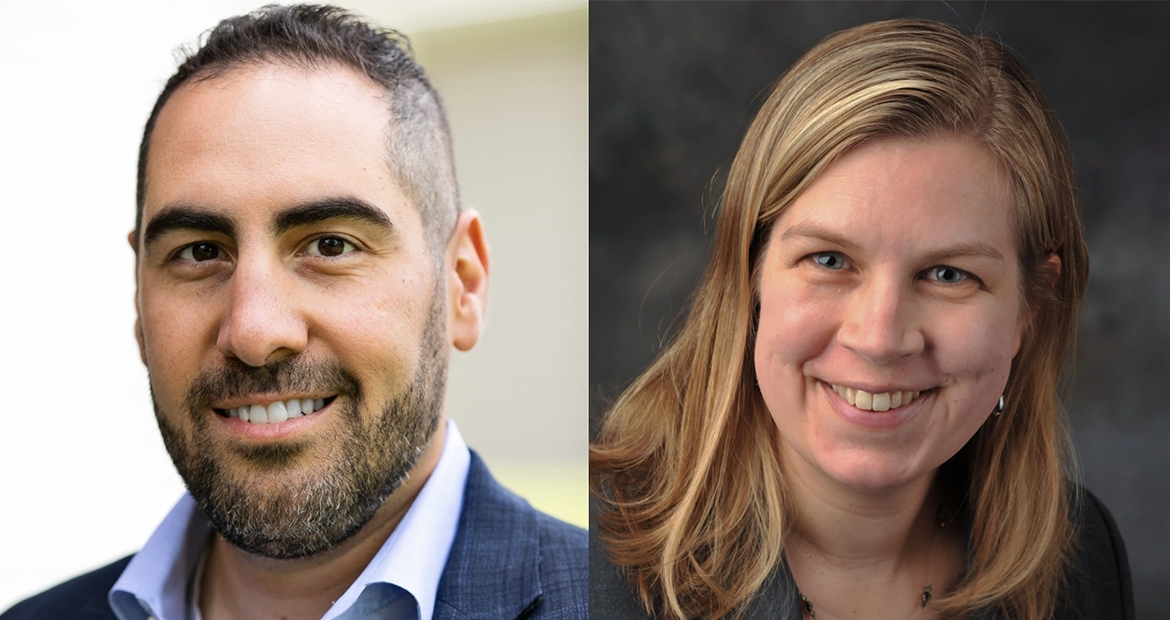 Watch Cummins Business Director for Energy Management Solutions, Wissam Balashe's interview with the Editor in Chief, CSE Magazine - Amara Rozgus here. In this insightful conversation, Balashe discusses what Consulting-Specifying Engineer's (CSE) are requesting OEM manufactures for while designing energy solutions. He spoke in depth about the work done by Cummins Power Generation to meet these needs. 
He further talks about the shift towards an integrated power solution approach and the considerations electrical engineers should take while designing or retrofitting existing controls systems. He used his industry knowledge to discuss the steps that CSE's can take to keep up with the emerging technologies in the dynamic power generation industry.