Getting up to speed on Cummins' Natural Gas Turbochargers – Part II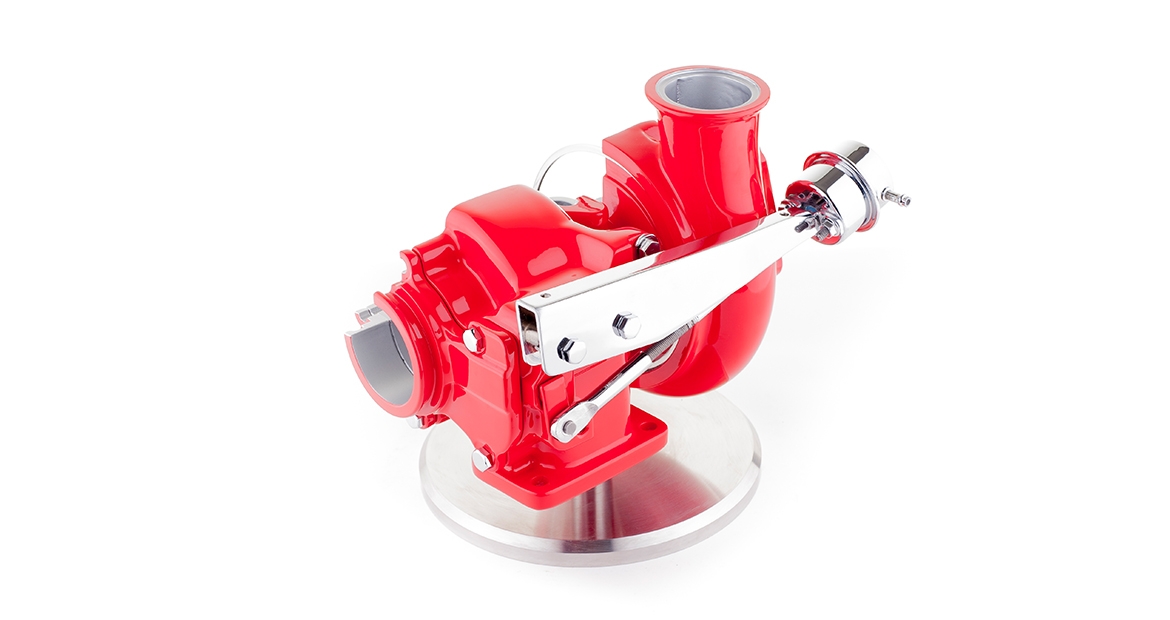 This is Part II of our article exploring Cummins' natural gas turbochargers. To read part I, click here.
Cummins' broad portfolio of technology leading power solutions also includes turbochargers designed and manufactured by Cummins Turbo Technologies to power low emission natural gas engines for the medium- and heavy-duty engine markets. This is the second part of our series that will highlight two other key elements that contribute to the success of Cummins' natural gas turbochargers. 
1. A turbocharger with benefits 
With original equipment manufacturers continuously pushing for natural gas engines to meet diesel engine performance levels, designing the turbos with finely tuned turbine and compressor aerodynamic traits is essential. This needs to be supplemented by robust material selections to handle aggressive exhaust gas constituents, the application of exhaust gas control technologies plus the ability to survive extreme thermal duty cycles.
Engineers use the enhanced simulation techniques developed by Cummins for thermal fatigue evaluation and turbocharger thermal analysis, to better evaluate a design's capability to meet these strict engine duty cycles. Cummins' knowledge of a turbocharger's duty cycle within natural gas applications has resulted in a more resilient and cost-effective product.  
"The growth of Holset natural gas turbos in the last five years is a testament to Cummins' advances in technologies that address the aggressive thermal and duty cycle environments of the natural gas market," said Matt Franklin, Director - Product Management and Marketing at Cummins Turbo Technologies. "Cummins is uniquely positioned to support our customers as markets change and help them successfully transition to newer technologies. We are excited to invest in and expand the portfolio of natural gas turbochargers for our customers." 
2. Holset Turbochargers: Helping Cummins arrive at Destination Zero 
Holset natural gas turbochargers are paving the way for Cummins' path to zero emissions. The natural gas product portfolio will help Cummins achieve its environmental goals, which include lowering emissions from newly sold products by 25% by 2030 and a goal of carbon neutrality by 2050 – all of which are aligned with the Paris Climate Agreement.
Cummins is equally committed to helping our customers achieve CO2 reductions. Holset natural gas turbochargers are available now to meet the emission reduction goals of customers and end markets with additional upgrades coming in 2024.
Did you enjoy this series? If so, you can stay connected with Cummins and learn more about the exciting developments we're making in the natural gas space by signing up for our newsletter. Click here to subscribe now!