Cummins X15 repower: A better bottom line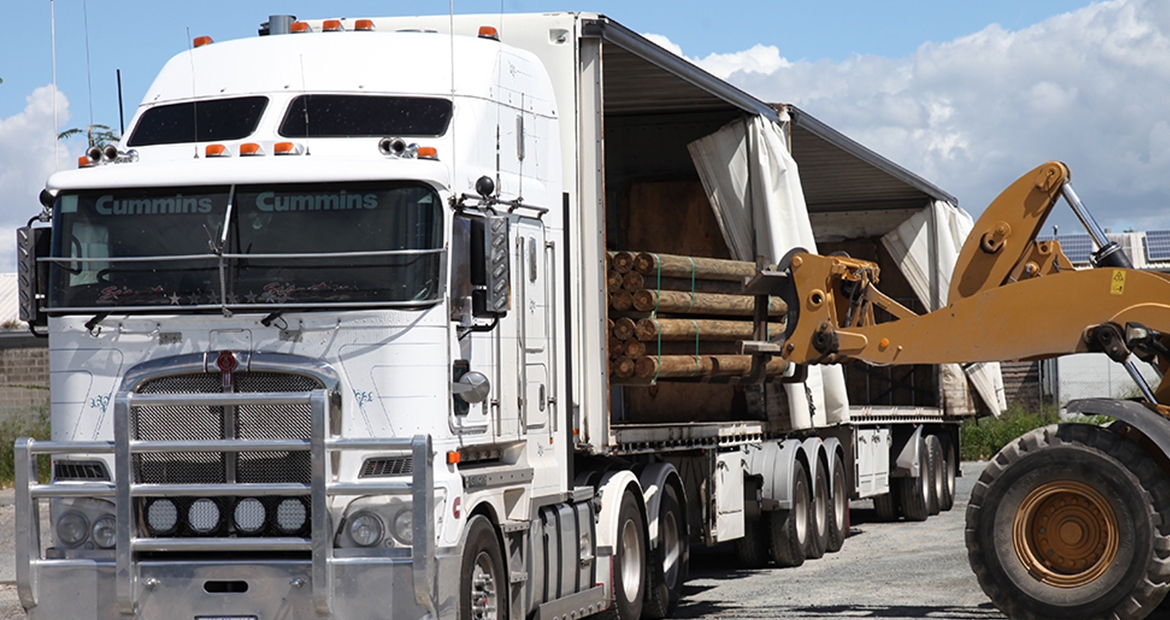 It's the bottom line that counts, and for Canberra (ACT) owner-operator Trevor Kelly his bottom line has never looked better following the repower of his Kenworth K200 with a Cummins X15.
He is undeniably enthused with the conversion, carried out by the Cummins branch in Canberra, which saw the X15 replace an EGR engine which had run up just over one million kilometres.
The 10-year-old Kenworth, now with over 2.1 million km on the clock, is in impeccable condition. "I take a lot of pride in what I do and what I've got," Kelly says. He bought the 2012 K200 second-hand in 2017, his first linehaul prime mover, and is clocking up 4,500 to 6,000 km a week in B-double work.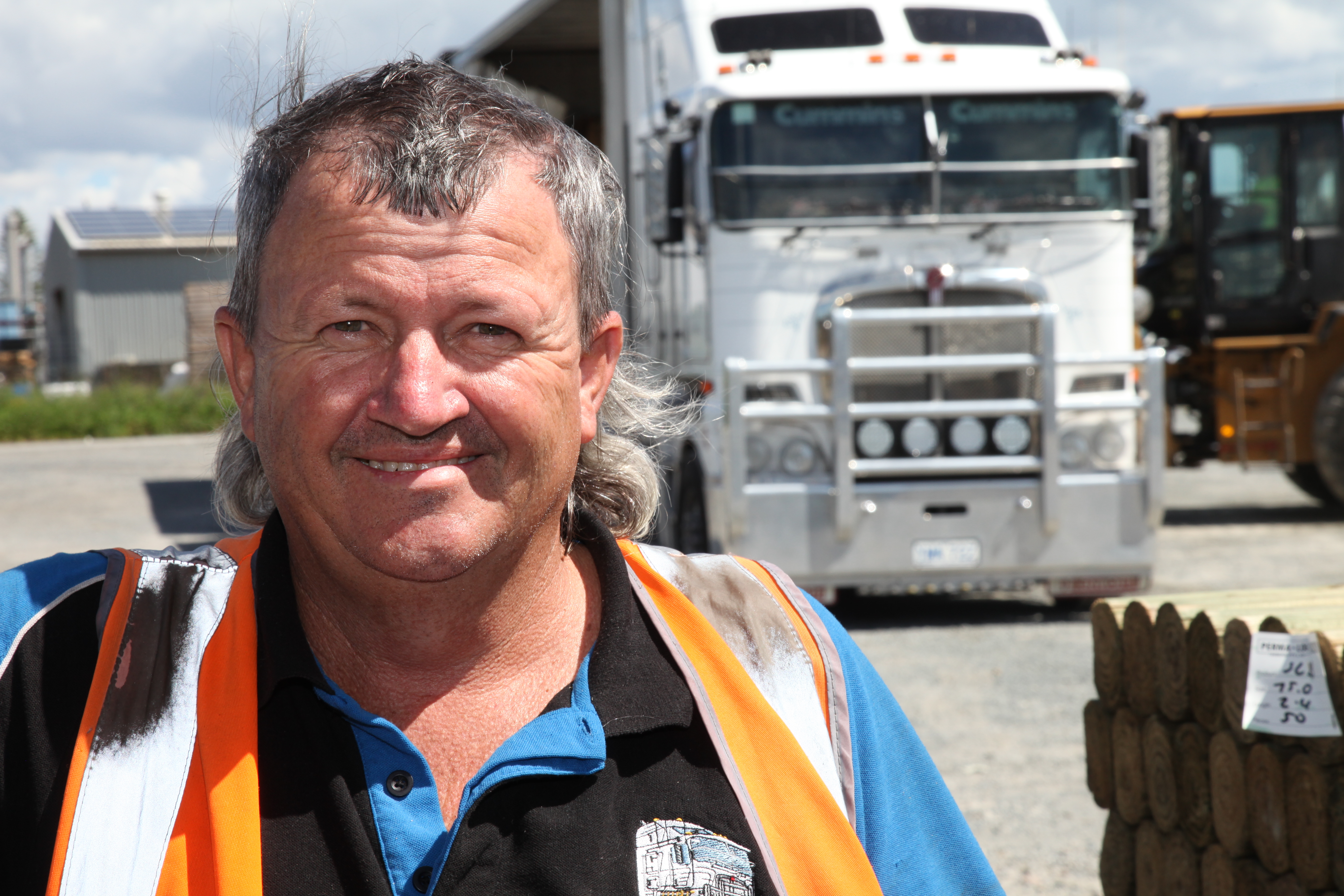 With panic in the oil markets and fuel prices hitting an all-time high – when we caught up with Kelly in mid-March, he'd just pumped 1,215 litres into the Kenworth's tanks at a cost of $2.15 a litre – he's thankful there is no unplanned maintenance hitting his balance sheet.
"This truck is much more to me than just a work tool," he confides. "A lot of people comment on the condition it's in, thinking it has only done 500,000 km or so. It was in reasonable condition when I bought it but I've done a lot to it. I love polishing things, keeping things shiny."
Turning 50 this year, Kelly has been interested in trucking since he gained work experience with Yass Towing in his last year at high school. He secured a fulltime job with the company after leaving school and then went on to own a couple of rigids with his brother, working in and around Canberra.
This was followed by driving stints with major fleets including Finemores, Discount Freight Express, CJ Dean and Scott's Refrigerated before the lure of setting up his own business took hold, registering it as T&N Kelly Transport (N for Nicole, his wife) trading as Kelly's Trucking.
His K200 is propelled by the X15 rated at 600 hp, with peak torque of 2050 lb ft, and it operates fulltime as a B-double. "Most of the time I'm running at 60 to 65 tonnes, hauling timber products to Brisbane from Tumut in NSW and Myrtleford in Victoria, and returning with timber.
He comes straight to the point when discussing the repower project. "I'm a bit of a perfectionist and I wanted it to look like a factory installation," he states. Cummins' branch in Canberra certainly obliged with a conversion rated as first-class by Kelly. 
He enjoys the security of Cummins' well credentialed service support provided by the branch which is headed up by operations manager, Luke Wilson. 
Service manager, Scott Evans, worked closely with Kelly to ensure the repower project met his high standards and was as straightforward as possible. The major change was setting up the AdBlue aftertreatment system.
Kelly spent a lot of time looking at all options and analysing costs before deciding to repower. The inbuilt longevity of the Kenworth product was important, as was Cummins' reputation for service support and the reliability and performance of the X15.
"I'd do it again in a heartbeat," he says of the repower. "There's a lot to like about the 15-litre Cummins. Reliability is critical as a one-truck owner-operator and I've got that with the X15."