Power of Togetherness- 100 Cities, 2 Industry leaders, One Expo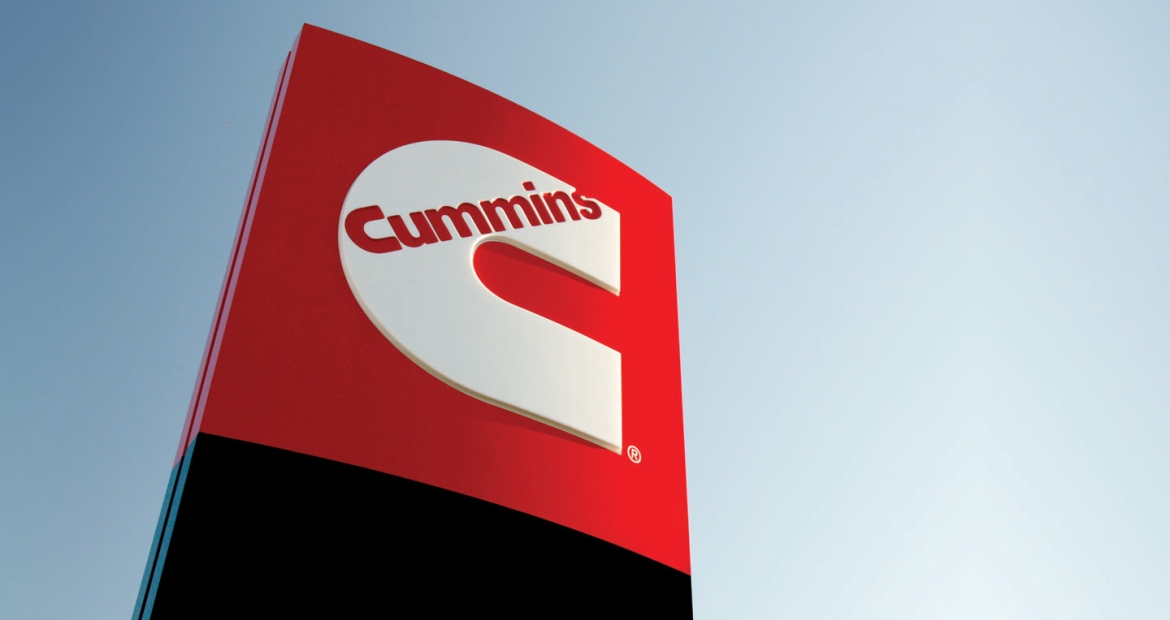 Celebrating 200+ Million kms covered by Cummins-powered Tata Motors' BSVI Range of vehicles
On the occasion of successful completion of over 200 million kms , Cummins in India is collaborating with Tata Motors to participate in the Power of 6 Expo. Organized by Tata Motors, the "Power of 6 Expo Campaign" has been initiated to enhance the external stakeholder awareness about the Tata Motors' Power of 6 philosophy and the value proposition offered by Cummins-powered BSVI commercial vehicles. The campaign also provides a forum for fleet owners, truck drivers and mechanics to experience the ease in drivability of the vehicles as well as educating them about the long-term sales and service value proposition from the industry leaders.
Covering 100 cities pan India, the campaign is planned to be conducted in two phases. The Phase one of the campaign has kicked off in March and covered Guwahati, Nagaon and Patna in East, Hyderabad, Hubli, Belgaum in South, and Kanpur and Agra in the North zone. Phase two of the campaign has been planned in the subsequent months of Q1 FY 23 with almost 8-10 cities planned every month.
The expo, being held in enclosed open venues at select cities, covers various pavilions such as the AV pavilion, gamer corner and VAS pavilion. Key highlights of Cummins India's participation at the expo-
Elaborate display of a range of BSIV / BSVI components such as ATS , ETV , filters and turbochargers at the exclusive Cummins booth
Training van equipped with LCD TV's, Engine parts cut section, SCR system cut section and BSIV engine stationed near the Cummins booth
Distribution of Cummins manufactured masks to truck drivers and mechanics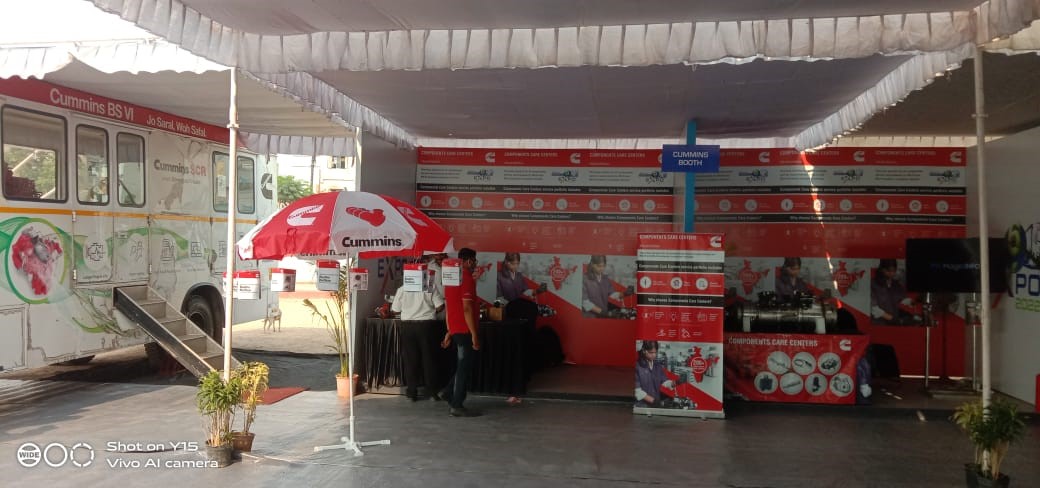 Commercial Director – Engine Business and Engine & Components Aftermarket, Cummins India, Mohan Ramachandran stated "India moved to the stringent BSVI emission norms exactly two years ago. With the pandemic now almost behind us, markets opening backed by a great milestone of 200+ million kms of coverage and 130K+ BSVI engines sold since the launch, the expo comes at an opportune time to interact first-hand with our stakeholders- influencers and decision makers to reinforce the strengths of the Cummins SCR technology and its value proposition of fuel efficiency, simplicity of use, reliability and ease in service availability leading to lower TCO."
The event has witnessed grand success in March with over 850 customers including fleet owners, drivers and mechanics visiting the EXPO in the 8 days that the event was conducted in March alone.