Cummins working to be water wise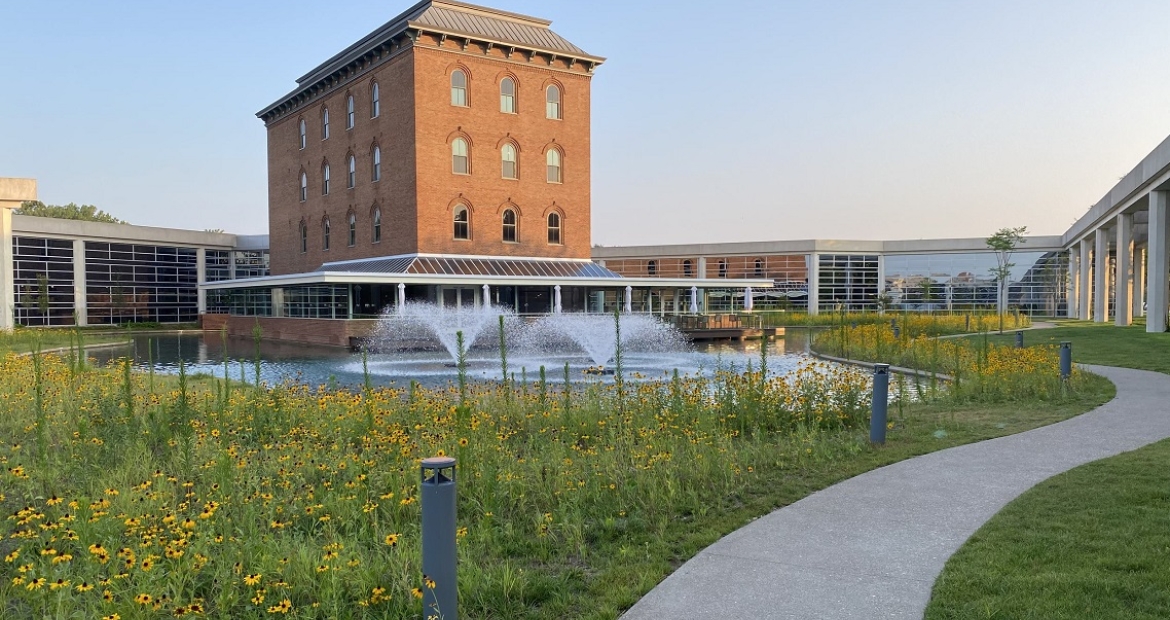 In celebration of World Water Day this week, here are five things Cummins Inc. is doing to use water more sustainably.
Across the company, employees are working to be better stewards of this increasingly important resource.
CUMMINS 2030 WATER REDUCTION GOAL
One of Cummins' 2030 goals in the company's PLANET 2050 environmental sustainability strategy is to reduce water consumption in facilities and operations by 30%. The 2030 goal calls for an "absolute" reduction of 30%. That means it remains at 30% no matter how much the company grows between now and 2030. Leaders say it will likely require some extremely creative solutions to reach a 30% reduction under those conditions, including implementing alternatives to water use.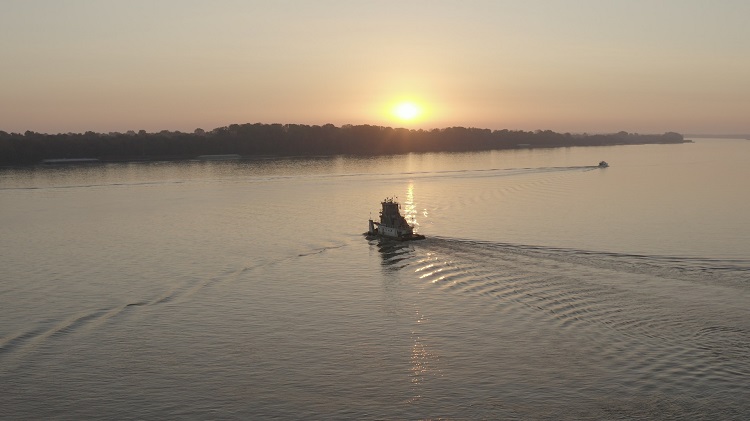 CUMMINS WATER WORKS
In 2021, the company announced a new global community program called Cummins Water Works to address the global water crisis by partnering with leading water experts and investing and engaging in sustainable, large-scale, high-impact water projects around the world. The program is supported initially by more than $10 million in Cummins grants focusing on five of the most water-stressed countries: Mexico, Brazil, India, South Africa and the United States. By 2030, Cummins Water Works' goal is to bring more than 1 billion gallons of fresh water to more than 2 million people who would not otherwise have access to it, while producing net water benefits that exceed Cummins' annual water use.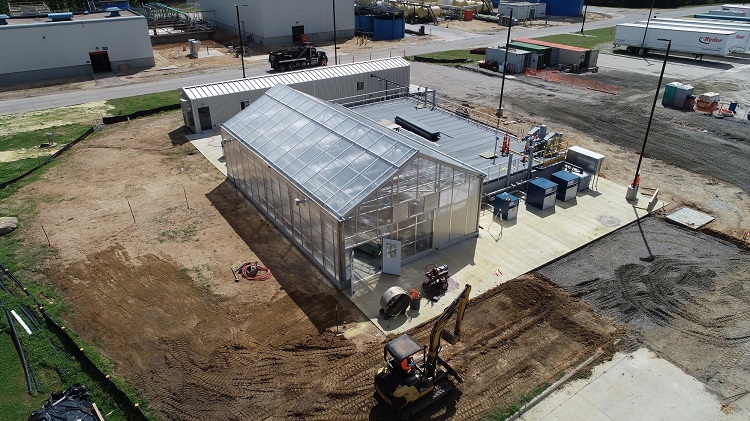 WASTE WATER REUSE AT KEY LOCATIONS
Cummins is conserving millions of gallons of water through three relatively new on-site treatment systems at the Kothrud Engine Plant in Pune, India; the Jamestown Engine Plant in Jamestown, New York; and the Rocky Mount Engine Plant in Rocky Mount, North Carolina – three of the company's largest plants. The multi-faceted systems are designed to treat the water used at those locations and return a significant amount to the plants for non-potable re-use. Rocky Mount's system includes a greenhouse where hydroponic plants provide supplemental aeration and catalyze an ecology of grazing micro-organisms to reduce sludge and increase treatment efficiency. The water returned to the plants is used to cool machinery such as air compressors, and significantly reduces the amount of water purchased from local utilities.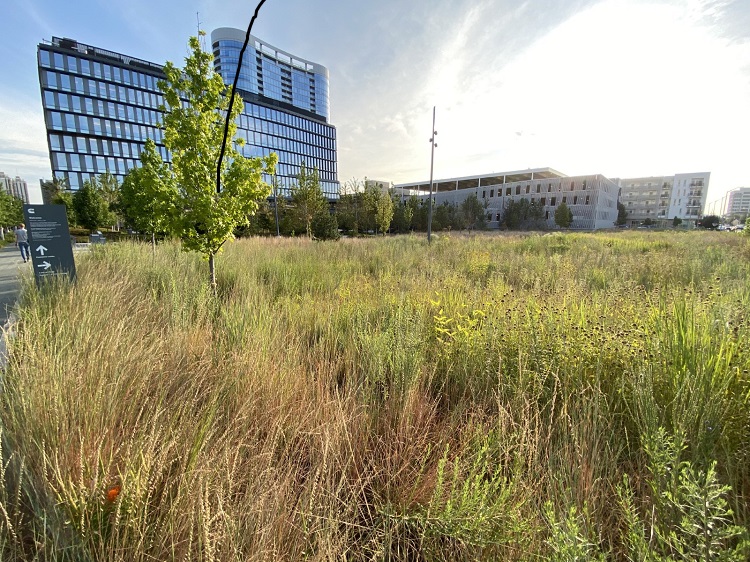 WATER-FRIENDLY LANDSCAPING
Cummins is moving away from water-intensive landscaping, using native plants, grasses and other techniques in its landscaping as well designs that keep water on site rather than simply channeling it off-site. The company's campus in San Luis Potosi, Mexico, started the movement several years ago by using native plants requiring much less water in its landscaping. More recently, meadow plantings have been used at the company's Corporate Office Building and the Cummins Machine Integration Center in Columbus, Indiana, as well as the Cummins Distribution Headquarters in nearby Indianapolis. The landscaping in the plaza area at the Distribution Headquarters collects water runoff when it rains. As water accumulates it is redirected to an underground storage tank for later use watering plants and trees on site. 
WATER-SAVVY FIRE SPRINKLERS
A surprisingly large amount of water can be used during the testing of sprinkler systems designed to put out a fire in a plant or facility. Cummins is moving away from single-use systems, where water used for the testing process is discharged straight off-site. In some locations, water is pumped into the sprinkler system using diesel engines that then require still more water for cooling. A growing number of Cummins facilities are investing in systems that recirculate and recycle water within the system, or looking at ways to collect, store and use the water for alternative non-potable use.