Cummins Inc. China Area Business Organization brings parity to retirement age for women and men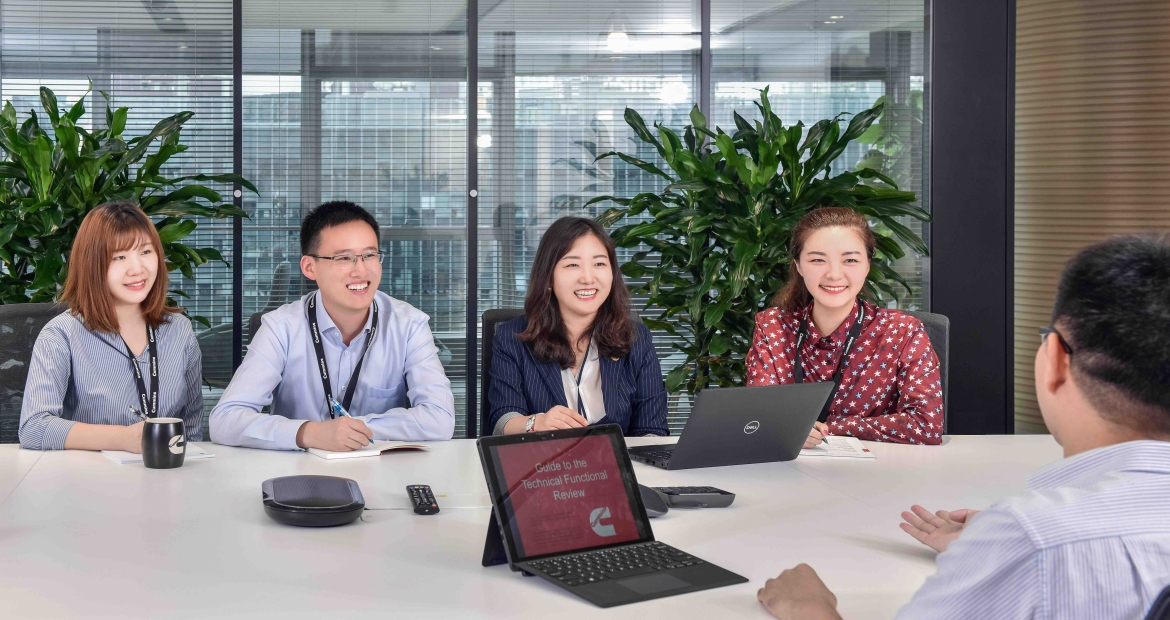 The desire for gender equity motivates change. This has come to fruition for Cummins' China Area Business Organization (ABO), as parity is brought to the retirement age for women and men, making a positive difference in the lives of their colleagues. Cummins has renewed and strengthened its commitment to diversity, equity, and inclusion (DE&I) that includes a range of new initiatives designed to hold all of employees accountable in developing a workplace that makes room for everyone to succeed.
In China, the current national policies that define the retirement age for female and male employees were defined over 70 years ago. The current statutory retirement age in China is 60 years for male workers, 55 years for female cadres (specially trained professionals) and 50 years for female workers. However, at a company-wide level, Cummins continues to focus dedicated efforts on providing equal opportunities to all people, regardless of gender, age, and other vectors of diversity. Therefore, Cummins believes it is right to drive positive change within the company by providing equity to female employees, by leveling the time all employees are eligible to work in their careers at their own discretion.
The alignment of retirement age for female and male employees is not only a reflection of Cummins' commitment to DE&I but aligns with the overall direction to help address the societal pressure of an "aging population." The company believes this policy not only provides more opportunity for current female employees to fully unleash their potential, but also sends a positive signal in attracting more top female talent in the pursuit of career aspirations, which in turn will accelerate progress toward Cummins' aspirational goal of 50% female representation.
Powering employee development and success is critical for the vitality and sustainability of the company. Cummins has and will continuously put dedicated effort into delivering tailor-made leadership development programs at multiple stages of an employee's career development. Cummins is at its best when everyone is included and treated with respect, and everyone is provided the opportunity to contribute to successfully drive the business forward. Cummins is honored to have the opportunity to champion this positive change towards more gender equality in our industry and society.